RJR shareholders approve Gleaner merger
Published:

Wednesday | December 30, 2015 | 4:38 PM
Shareholders of the RJR Communications Group have approved the resolution for a merger with The Gleaner.
This means the deal is one step closer to reality.
Earlier, Gleaner shareholders voted overwhelmingly in favour of the proposal.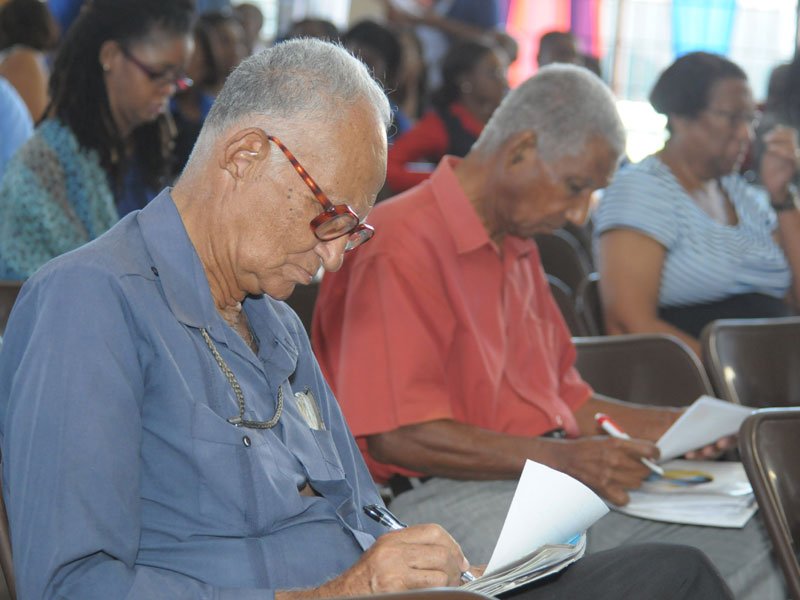 READ: Gleaner shareholders vote yes for merger with RJR
During an Extraordinary General Meeting at the Wolmer's High School for Boys, 88 per cent of the shareholders said yes.
RJR chairman, Lester Spaulding said he was gratified.