Shaggy and Friends remember dead babies as concert gets underway
Published:

Saturday | January 2, 2016 | 9:34 PM
Shereita Grizzle
,
Staff Reporter
Hundreds of patrons have poured on to the lawns of Jamaica House for the 2016 staging of the Shaggy and Friends concert to raise money for the Bustamante Hospital for Children.
From as early as 6pm persons began arriving for the 7:30 show and not long after the show started, they were reminded of the cause when balloons were released in memory of the babies who died at the University Hospital of the West Indies and the Cornwall Regional Hospital during recent infectious outbreaks.
Artistes Simona Suare , Shaggy, Tanto Metro and Devonte have already performed.
Suare who was the night's first performer thrilled the audience with a powerful vocal performance of Whitney Houston's 'Greatest Love of All.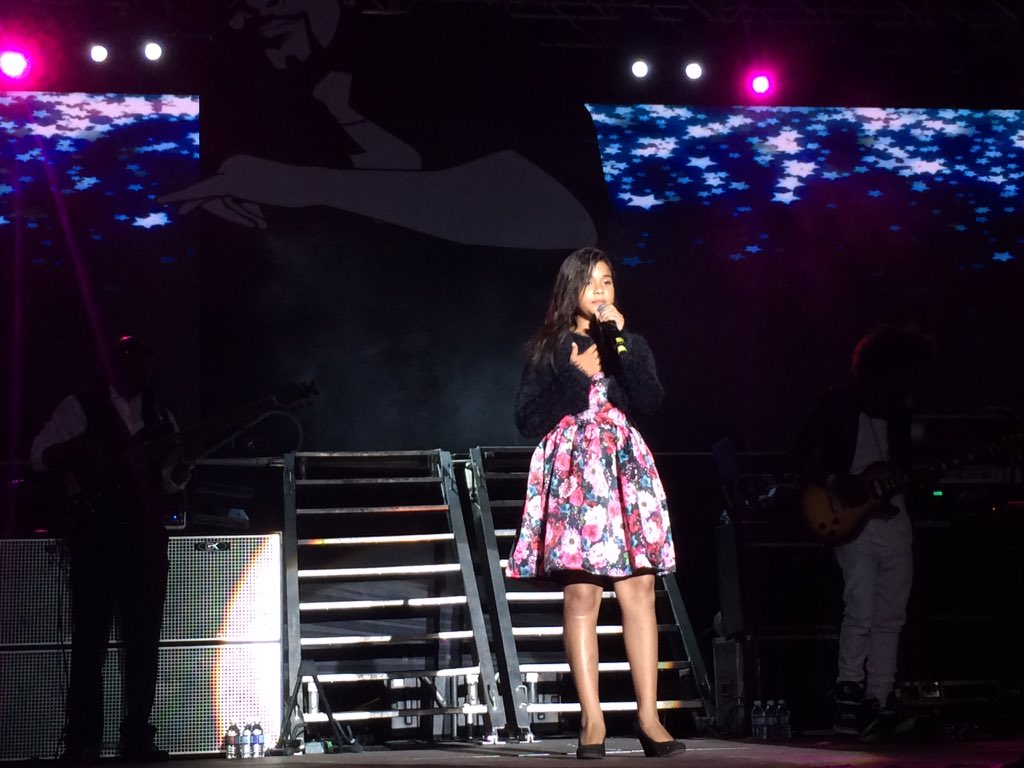 Shaggy joined Suare onstage after her performance to reinforce why the event was important.
Suare had been a victim of a car accident when she was six years old and had to seek treatment at the Bustamante Hospital.
Shaggy then went into his set with hits such as Church Heathen and Sexy Lady.