State of the Tourism Industry: Stakeholders cautious about potential impact of ZIKA, Brexit
Published:

Friday | September 16, 2016 | 7:58 PM
BRIDGETOWN, Barbados:
Caribbean tourism officials are cautious about the potential impact of Britain's impending exit from the European Union, but there is greater uncertainty about the fallout that could be caused by the Zika virus in the region.
The stakeholders have been watching the developments in the south Florida city of Miami which has seen numerous visitor cancellations since ZIKV was reported there a few months ago.
The newly elected chairman of the Caribbean Tourism Organisation, Obie Wilchombe, says although the tourist industry is one of the most resilient, regional governments must seek to ensure adequate public education in the ZIK-V fight.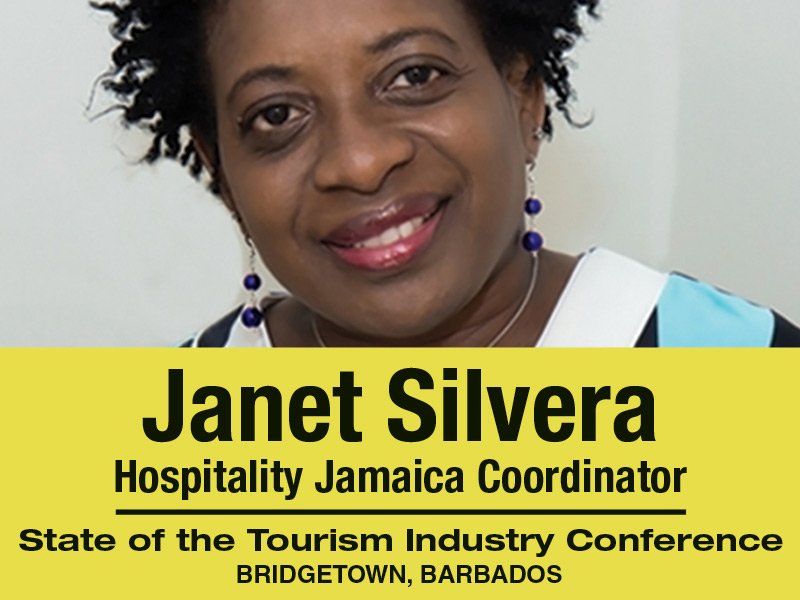 Wilchombe, who is also the Tourism Minister in The Bahamas, was addressing the media at the State of the Tourism Industry Conference (#SOTIC2016) at the Hilton Barbados.
The Caribbean has seen record growth in tourist arrivals in all markets, except Canada, which has contracted by 3.7 per cent.
"The region registered its strongest growth from Europe, an increase of 10.1 per cent over last year and intra-Caribbean, which has moved up considerably to 6.6 per cent," Wilchombe said, adding that the regional tourism performance in 2016 has remained in line with the expected annual growth of 4.5 per cent to 5.5 per cent.
International tourist arrivals to the Caribbean region increased by 5.2 per cent during the first six months of 2016, he said.
This equates to approximately 15.7 million international tourist trips made to the region during the period.
Of the 27 reporting destinations, including Jamaica, 20 destinations realised improvements in their 2015 performances.