'A gunshot we a listen fah next' - Life changed in once peaceful Clarendon community
Published:

Wednesday | January 11, 2017 | 12:00 AM
Livern Barrett
The sound of dogs barking is all it takes to drive fear into jittery residents of Havana Heights, a small community located in southwest Clarendon.
"A gunshot we a listen fah next," Marisa Golding, a long-time resident, told The Gleaner yesterday.
Golding and other residents of the community commonly referred to as 'Cuba' have seen, up close, how the violence plaguing Clarendon has shattered the peace and calm they enjoyed for decades.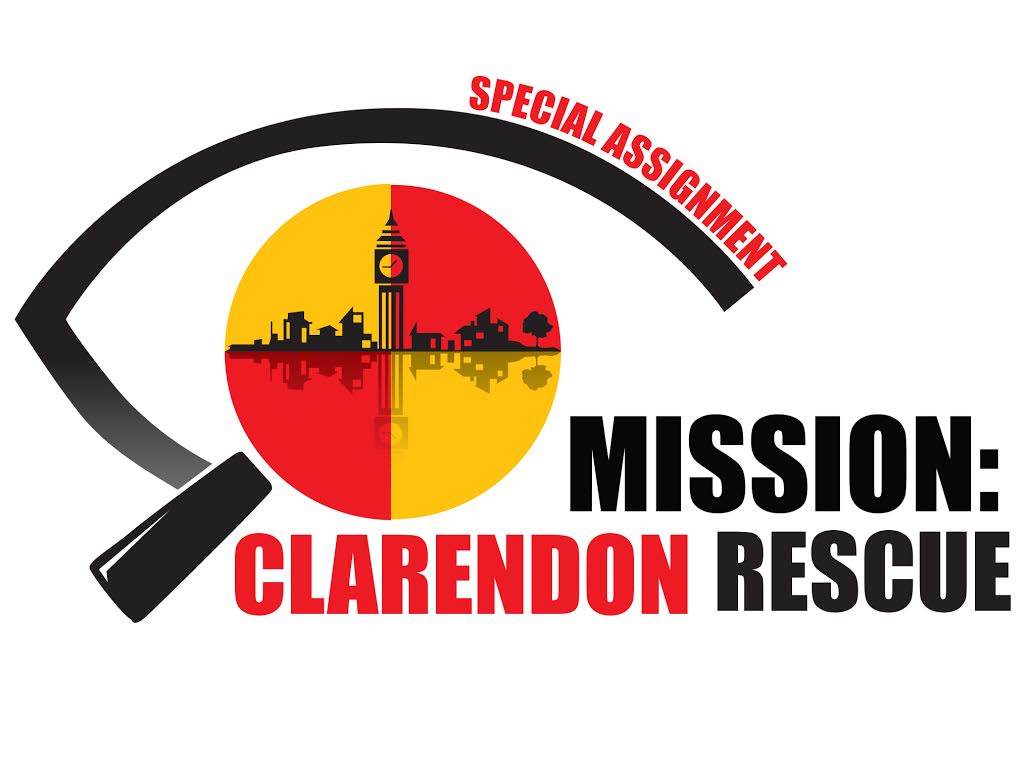 She spoke with The Gleaner's special assignment team across the street from the house where brothers Javelle and Romario Lawrence were brutally executed last September, after unknown assailants kicked down the door to their home in a early-morning surprise attack.
According to police statistics, the brothers were among the 132 persons reported murdered in the parish last year, ranking it among the highest across the 19 police divisions islandwide.
The killing of the Lawrence brothers and a spate of shooting incidents, residents say, have changed life in what was once a peaceful community.
"We used to play bingo and mek fun a each other ... . You can't do dem deh things deh again. As 6 o'clock come, you go in[doors] now," Golding said.
"Nobody nah tan pan di road, 'cause you don't know who is next. Moreover, if you see strange man, you gone, and you spare you life," she added.
Old-timer remembers when 'we si dung until any hours a night'
Selvin Mitchell, a 78-year-old farmer who has lived in Havana Heights for more than five decades, recalled how he and his neighbours were living happily.
"It was a beautiful place. Before this land cut and we buy it, everybody was living happy over here, everybody," he underscored.
"No violence, nothing at all. We jus si dung anywhere we waa si dung until any hours a night 'til we ready fi go a we bed. It's the worst I've seen it," he added.
Nowadays, Mitchell says by 6 o'clock he and his elderly wife lock themselves inside their home. "If somebody even come a gate come call, we not coming out," he said.
"I am in fear. I'm in fear many times, but I have God with me," said the elderly farmer.
Most residents acknowledged that the police do their best to maintain a presence in their community, but said the violence is too much.
"They have a lot on their hands, they can't be in more than one place at a time," said one shop owner, who declined to give her name.