VIDEO: A mother's pain - She heard gunmen peppering her sons with bullet and the dying moans of the sickly one
Published:

Wednesday | January 11, 2017 | 12:00 AM
Corey Robinson
No one knows how long it will take Voleta Wilson* to sleep without the help of medication after her two sons were slaughtered during a predawn gun attack that left the Havana Heights community in Clarendon shaking with fear since last September.
Javelle Lawrence, 20, and his younger brother, Romario Lawrence, 18, were shot dead by thugs who kicked in the door to their mother's living room where they slept.
Romario, who relatives said complained of being tired the previous evening, was shot several times in his head and died in his sleep.
Javelle, an ailing sickle-cell patient, was interrogated by his attackers before he was peppered with bullets, his mother shivering in fear as her son moaned because of his injuries in the adjoining room.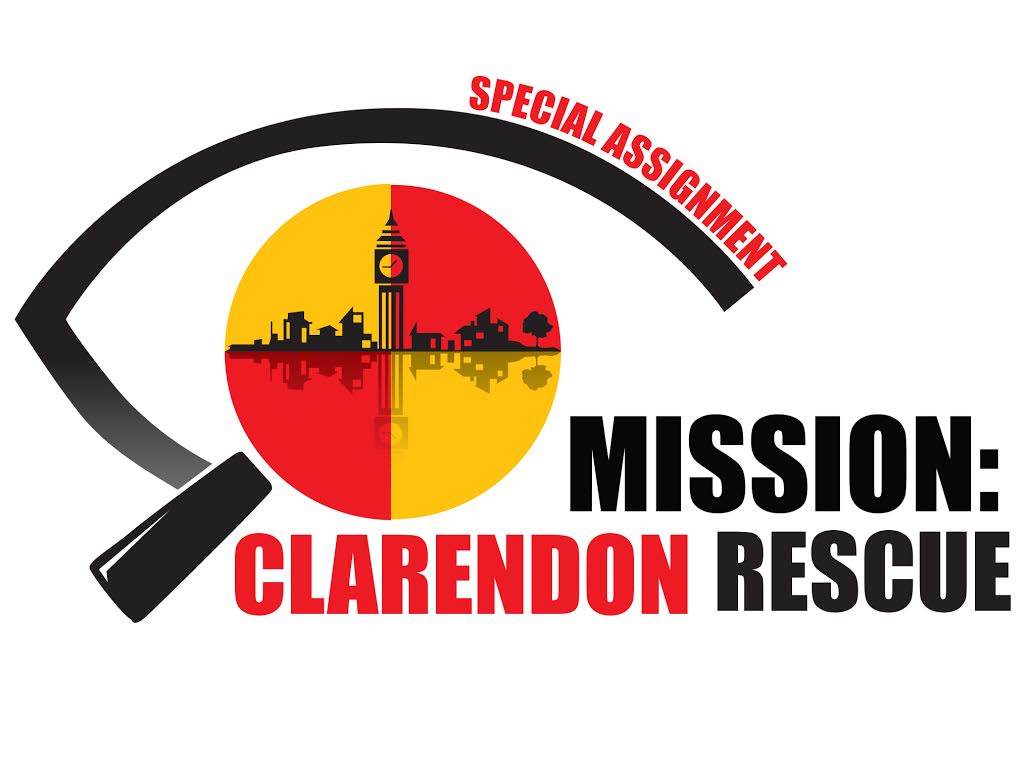 "I'm living in fear and I even moved out of the house because I don't know what is happening," said Wilson, who broke down within seconds of opening the front door to premises which had remained closed since the incident.
"I don't know what is coming next. I am not comfortable here," said the grieving mother, repulsed by the ransacked room that still holds her two son's beds, clothes and other belongings.
Wilson said her sons were on separate beds when their killers struck about 2 a.m. They went directly to Romario's bedside and fired several shots into his head before interrogating his older brother who was a lighter sleeper because of his illness.
"I heard 'police, bwoy, nuh move', and by the time I got up to pull my room door, I heard the [first] shot dem," said the mother.
The gunmen then walked back to Javelle's bed where they asked his name before shooting him several times. Her older son's dying moans still haunt her at nights, said Wilson.
WATCH: Cold fear ... crime grips Clarendon mother
"Me feel like a mad woman in clean clothes. Me just a walk all bout; me couldn't cry because of the way how me feel. When me really see that is a hearse a come pick up my two sons, the only thing me could do is scream," she said, explaining that since then she has been hooked on sleeping pills.
"I am living with a smile but there is a scar behind it. Nobody wouldn't know how me feel. Me not swearing for the small one, but the bigger one, I can swear for him because he is sickly and me have him up and down at UHWI (University Hospital of the West Indies) every month," she said.
The double murder brings to three of four children who Wilson has lost. In 2010, her first daughter died at age 16 from liver illness. "My only daughter, her father has her in the States, so is me alone."
"Me have sleepless nights. Not even eat. Me have to a live pon sleeping pill to settle me mind, and that is one of the things that me want to cut off of and start sleep normal," she said.
"Me born and grow here for 38 years and me never know this would happen to me. Me see it happen around me but me never know it would come at my door. I don't know what they are going to do to fight crime," she said.
*Name changed.