#JaBudget2017: Incompetent ... Phillips slams gov't over 'confusing' budget process
Published:

Tuesday | March 14, 2017 | 3:45 PM
Jovan Johnson, Parliamentary Reporter
Dr Peter Phillips, the opposition spokesman on finance has slammed the Andrew Holness administration for a "confusing" budget process saying it demonstrates incompetence.
Phillips made the claim as he started his presentation this afternoon in the 2017/2018 budget debate in the House of Representatives.
Topping his list of examples was the conflicting statements from the Mining Minister Mike Henry and the Finance Minister Audley Shaw over whether there was any projection from the bauxite levy.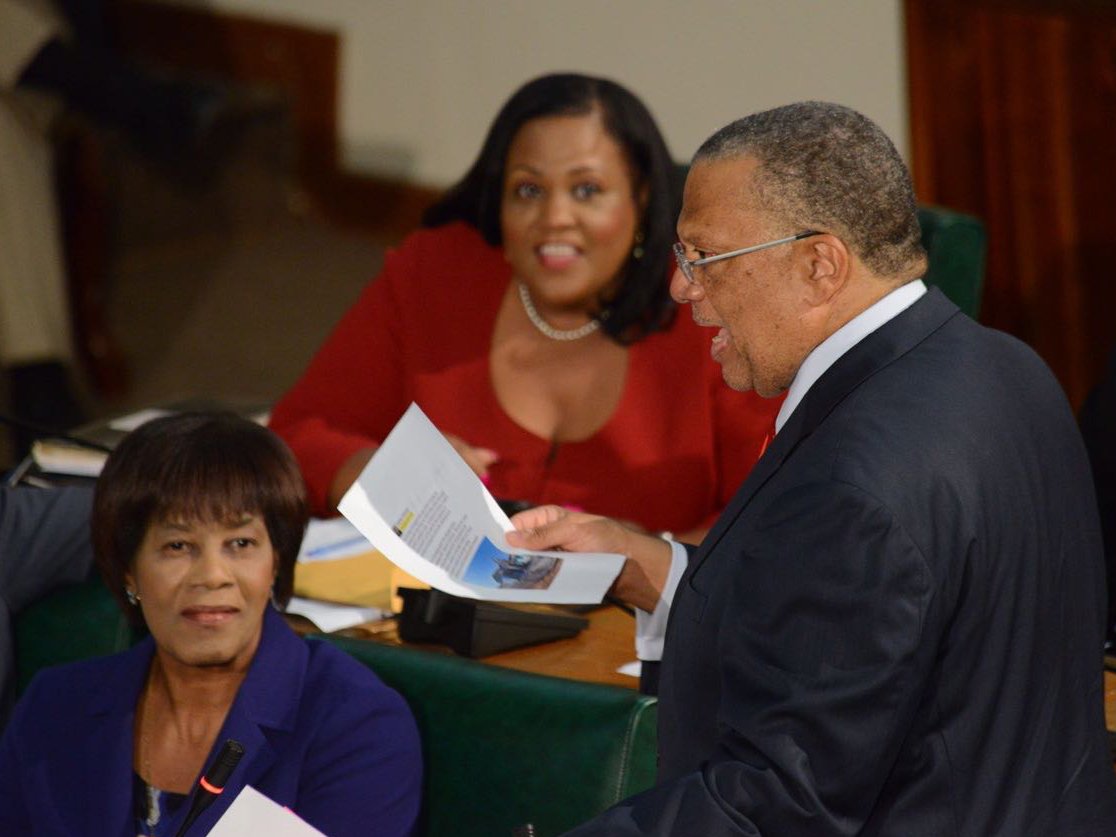 Shaw, who had said there was no projection for revenue, corrected that when he opened the debate last week saying over $400 million is expected.
Phillips also argued that there was a series of revisions to budgetary figures that made the deliberations confusing.
"What can explain all these changes (but) incompetence and poor management of the budget process," he said. "If there is another explanation we would like to hear it."
With less than a month before taking over as opposition Leader Phillips opened his presentation praising the incumbent Portia Simpson Miller for her "resolute" leadership of the party in government and opposition.