#PeterTakeover: Dayton Campbell labels Holness an anancy PM
Published:

Sunday | March 26, 2017 | 1:44 PM
The rising firebrand speaker Dr Dayton Campbell has labelled Prime Minister Andrew Holness an anancy who is leading an uncaring government.
Campbell is the chairman of the PNP's region one which includes St Ann North Western which he represents in Parliament.
He told Comrades at the party's special delegates' conference underway at the National Arena that the party is in a "battle" to reclaim power from the Holness-led Jamaica Labour Party.
Campbell called Holness an anancy - a creature of local folklore signifying trickery and deception.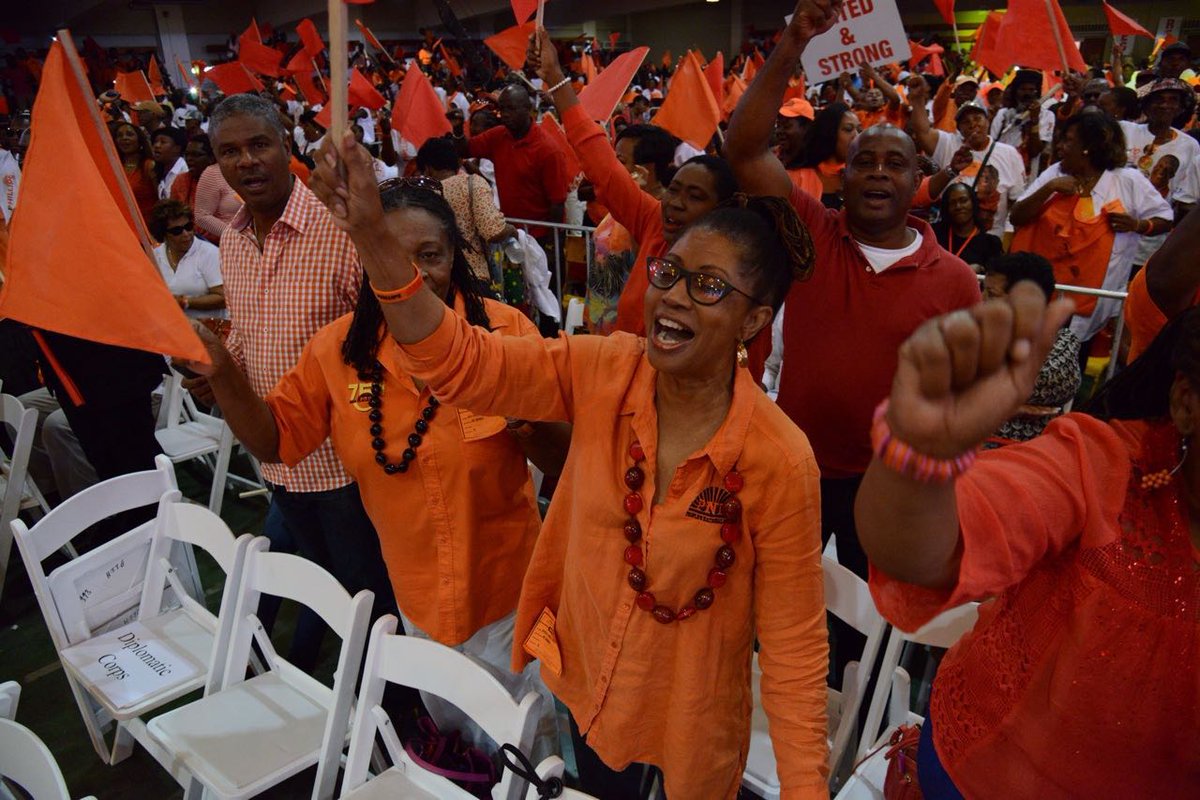 He said the policies of the government including the income tax relief will not advance the interest of the 1.2 million "working poor" in the country.
At the same time, Campbell criticised some PNP supporters whom he says are not interested in building the party only reaping benefits.
Earlier, vice president, Dr Fenton Ferguson told the supporters that the change of leadership comes at a "critical" time for the party.
By critical, he said he meant the one-seat majority for the Jamaica Labour Party and the emergence of one-term political administrations.
He urged them to be ready for any political development.