Bankers say class action suit against dormant account fees unfortunate
Published:

Wednesday | May 10, 2017 | 11:57 AM
President of the Jamaica Bankers Association (JBA), Nigel Holness, has described as unfortunate the decision of the St Catherine South Member of Parliament Fitz Jackson to continue pursuing a class action suit against local banks for applying fees to dormant accounts.
Holness says both the JBA and Jackson have been discussing the issue and banks have committed to reviewing their policy on the charging of fees for dormant accounts.
President of the Jamaica Bankers Association, Nigel Holness
Holness, who is the managing director of CIBC First Caribbean Bank, says most banks have suspended the fee and are currently seeing what adjustments can be made to eliminate the cost associated with maintaining dormant accounts.
The JBA president contends that banks are usually responsive to customers and many have reacted positively to complaints from customers about the charges on dormant accounts.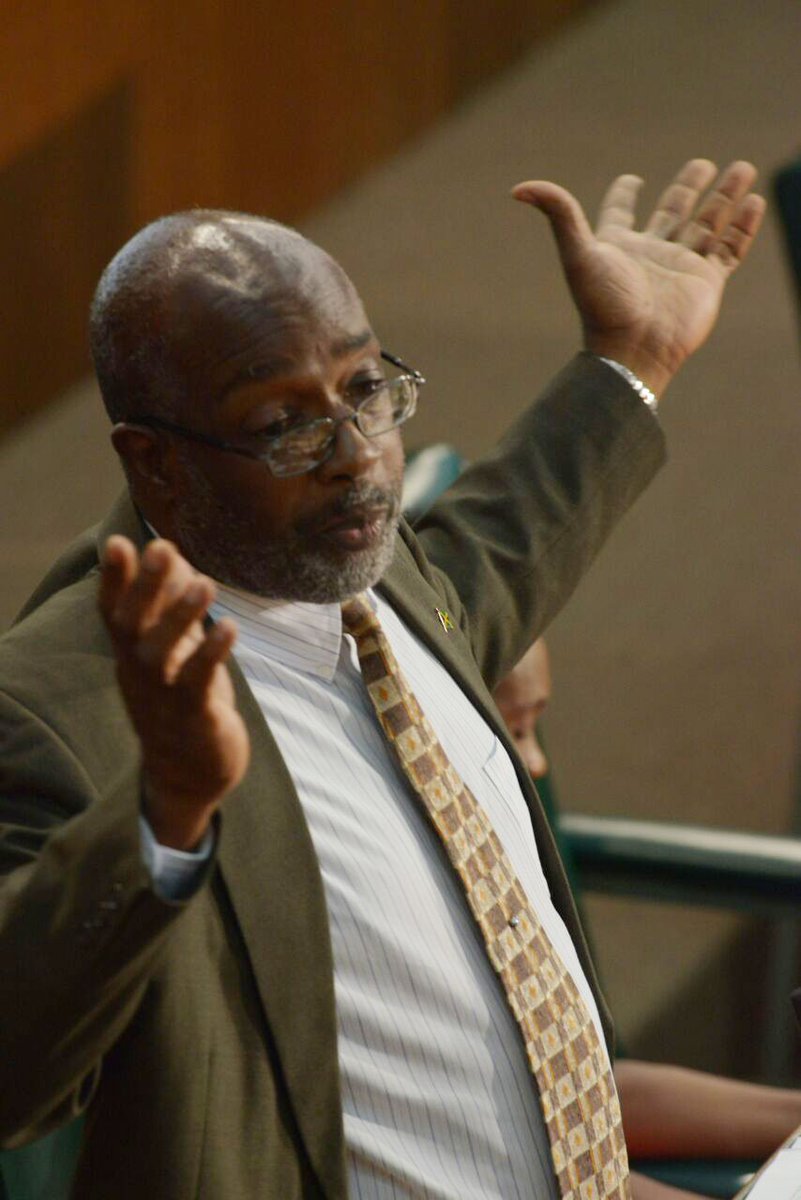 IN PHOTO: St Catherine South MP Fitz Jackson
Meanwhile, despite the threat of a class action suit, Holness says banks are prepared to find a solution to the issue.
Jackson yesterday withdrew a controversial bill to amend the Banking Services Act to mandate banks to provide customers with a minimum service standard and to regulate fees and charges.
The MP pulled the bill from Parliament's Order Paper after complaining of undue delays despite opening the debate on the bill from January.
He explained that the withdrawal is to facilitate changes to the proposed legislation based on feedback from the banking sector and the Commerce Ministry.
Jackson said he would return shortly with a revised Bill.