#ByElections2017: Comrade pleas for birthday gift, Montague confident of comfortable win
Published:

Monday | October 30, 2017 | 2:02 PM
Erica Virtue, Senior Gleaner Writer
Amid the political jostling in St Mary South East, one People's National Party (PNP) supporter made a birthday plea — a win for first-time candidate Dr Shane Alexis.
"I ask God to end my birth month with a birthday gift for Sugar Shane," said Joy Lee of in Rae Town, who goes by the moniker 'Ragga'.
But the Jamaica Labour Party (JLP) chairman Robert Montague is predicting a comfortable victory for his party's candidate Dr Norman Dunn. 
Montague, who spoke to The Gleaner from the Broadgate Community Centre this morning, said the party was not frightened by the large influx of supporters of the PNP from outside the constituency because they had no vote.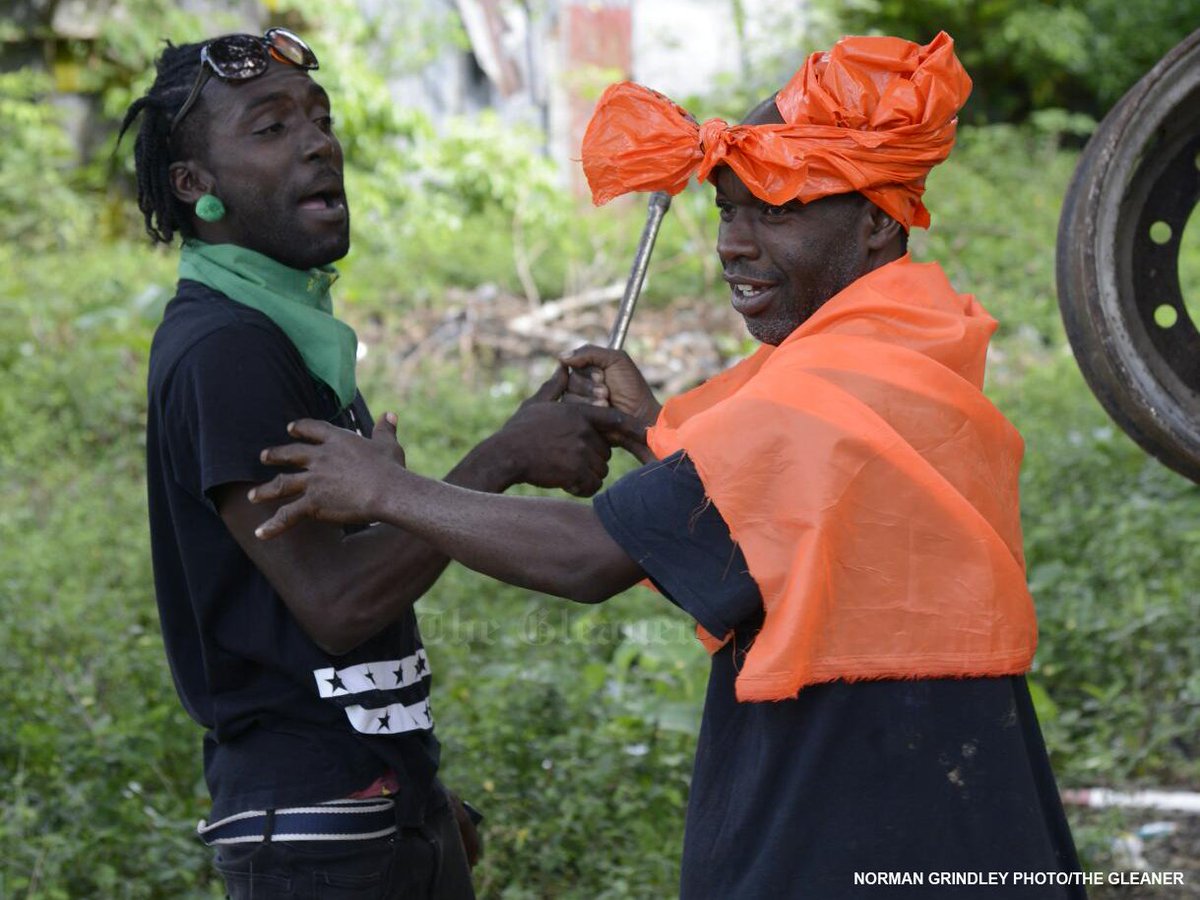 "We are satisfied with the campaign that we have run. We ran a local campaign and we have a good candidate. But at every cluster you go you see an overwhelming number of PNP supporters. But we are not watching the noise. We are watching the voters and doing whatever it takes to bring them out," said Montague. 
According to the JLP chairman, the comrades have breached the political code and the behaviour of the outsiders has offended the residents of the constituency with many complaining that they are disgusted.
"The residents are not used to this and what is happening is that people are being forced to do things they are not used to and it could work against the PNP. So I am encouraging them to continue to turn off voters," said Montague. 
"JLP voters are very motivated. And our candidate Dr Norman Dunn resonates with the voters. And we expect to win by a canter. We will do a count early and even in the PNP enclaves, we expect to hold our own," Montague said.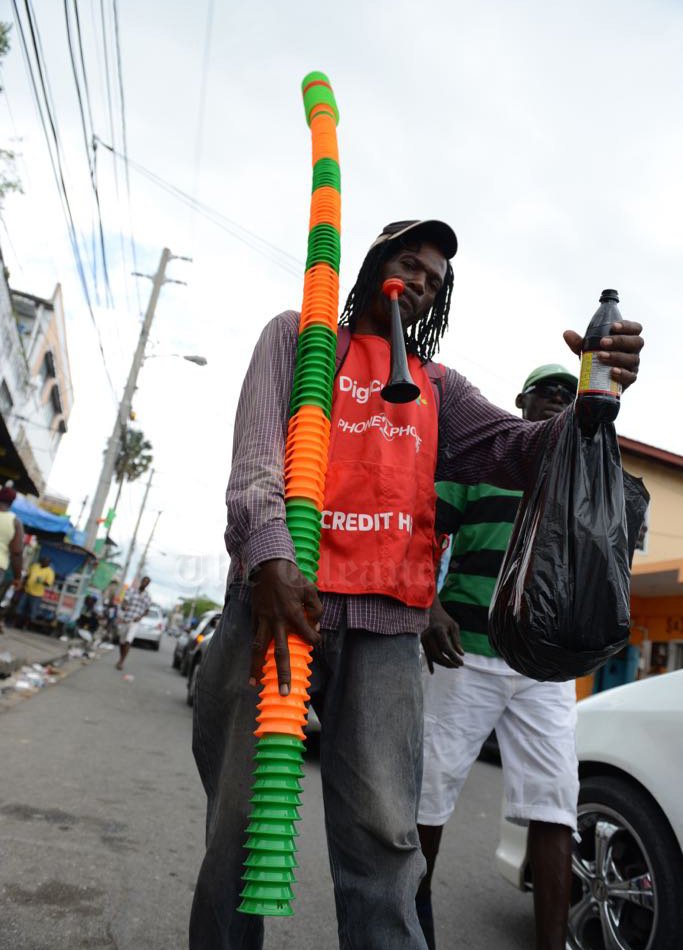 Meanwhile, officials of both parties have been seen at various polling stations. 
Among the PNP officials seen were PNP MPs Dwayne Vaz (Westmoreland Central); Denise Daley (St Catherine Eastern) Councillor Audrey Smith Facey (Payne Land Division, St Andrew South West);  Councillor Dennis Gordon (Maxfield Division, St Andrew East Central).
PNP supporters from Kingston Central were vociferously cheering on supporters at the Castleton United Church at polling divisions 39 and 40.
They said they have been in the parish since 4 a.m. to lend support.
Outsiders from the JLP were also in the area.
Jamaica Urban Transit Company boss Paul Abrahams was seen at the Gray's Inn Sports Club and MP 'Darryl Vaz,  has been working non-stop in the constituency.
Robert Miller, adviser to the Minister of Education and several other JLP officials are also in the parish.
Both parties have mobilised ground transportation with designated drivers at polling stations to take the aged and infirmed to vote and then take them home.
Much of the excitement is centred in the town of Annotto Bay. 
Just over 25,000 voters are registered in the constituency with 28 per cent having voted at 11 a.m.
St Mary South East
Dr Shane Alexis (PNP)
Dr Norman Dunn (JLP)
We want to hear from you! Email us at editor@gleanerjm.com or onlinefeedback@gleanerjm.com