World reacts with shock at the passing of Kobe Bryant
Published:

Sunday | January 26, 2020 | 4:34 PM
The world has reacted with shock at the sudden passing of retired basketball star Kobe Bryant.
He died today following a helicopter crash in Calabasas, California.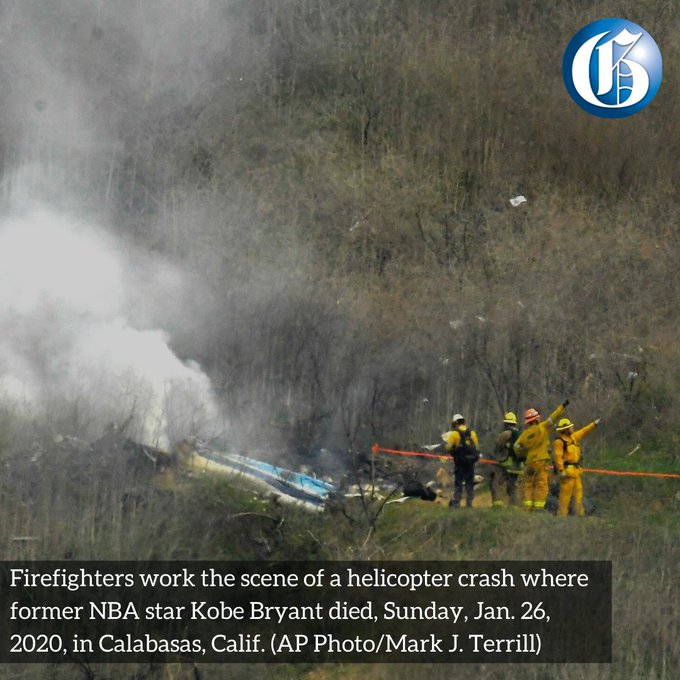 Social media site Twitter reached its maximum capacity as people around the world logged in to get details of the crash.
READ: Basketball star Kobe Bryant dies in helicopter crash
Bryant's daughter Gianna was also killed in the incident.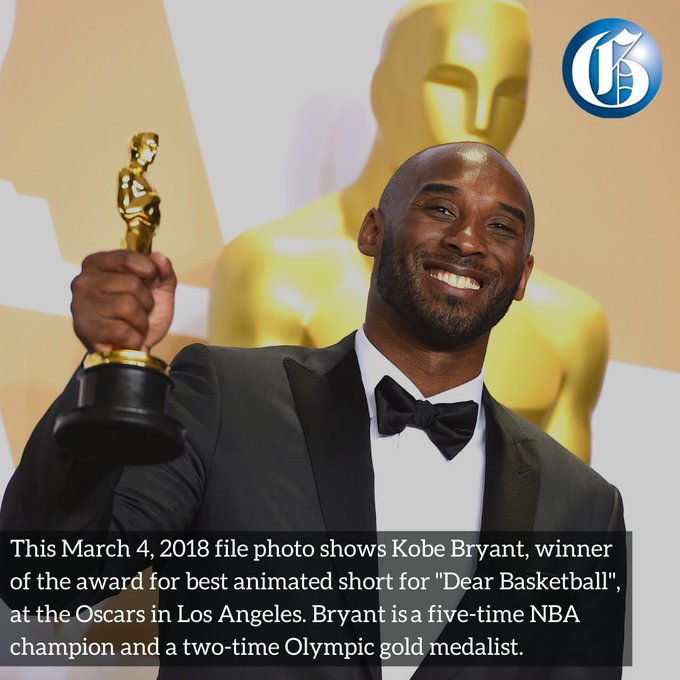 Here are some of the reactions for world figures:
Reports are that basketball great Kobe Bryant and three others have been killed in a helicopter crash in California. That is terrible news! -@realDonaldTrump
Still can't believe @kobebryant.
- @usainbolt
Nooooooooooo God please No! -
@DwayneWade
Downtown right now and nothing feels more unimportant than what we are doing today. This is absolutely terrible. Everyone is numb.
- @chrissyteigen
Rest in peace my beautiful brother. May love and peace surround the families of all involved. Sooo sad.
- @marcanthony
Like everyone, I'm stunned and saddened by the news about Kobe Bryant. My heart is broken for his wife and family.
- @TheEllenShow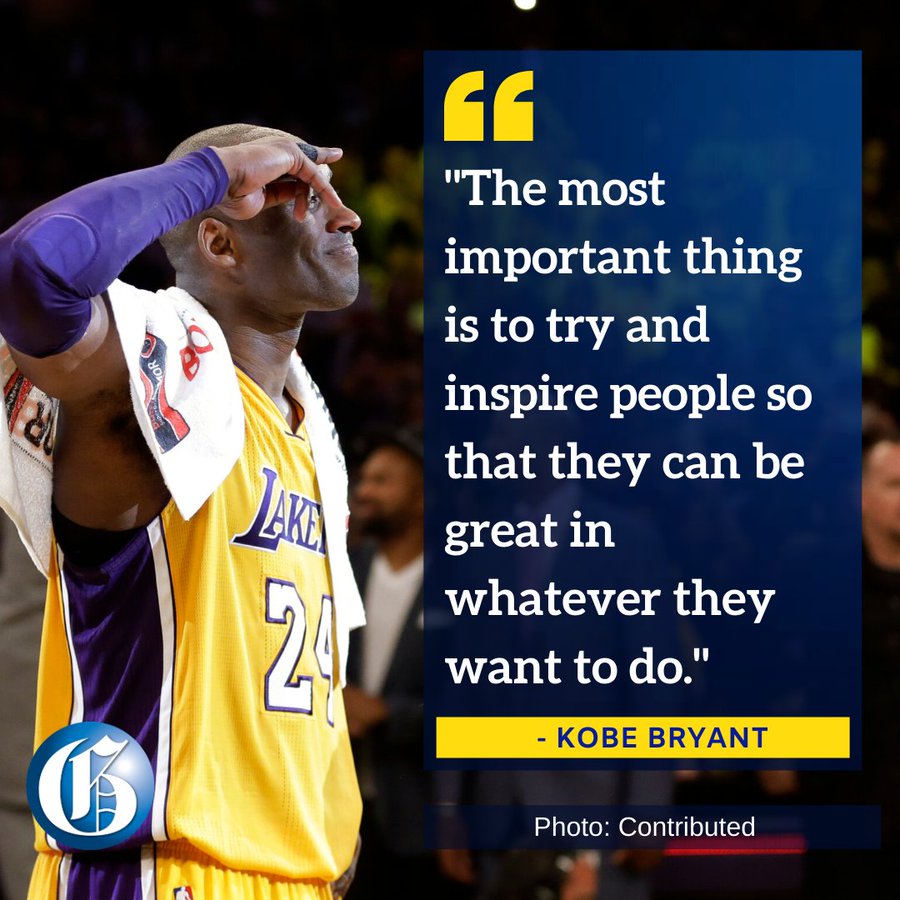 We can never forget how precious life is. How those who are special to you and never let them forget how deeply you love them.
- @mcuban
"You've got to make every day count."
- Joe Biden, Former US Vice President
"God, how utterly heartbreaking."
- @piersmorgan
 
I'm stuned. Words can't even come close to describing it. Just an incredibly sad and tragic day.
- @ScottiePippen
We have no words to express how shocked we are to hear of the tragic passing of one of the greatest sportsmen of all time and Rossonero fan, Kobe Bryant. All our thoughts are with the families of those affected by this tragic accident. You will forever be missed, Kobe.
- @acmilan
Follow The Gleaner on Twitter and Instagram @JamaicaGleaner and on Facebook @GleanerJamaica. Send us a message on WhatsApp at 1-876-499-0169 or email us @onlinefeedback@gleanerjm.com or editors@gleanerjm.com.