Update | Western Union Portmore branch remains closed following break-in
Published:

Friday | February 14, 2020 | 12:00 AM
GraceKennedy Limited now says following Wednesday night's break-in at its Portmore Pines Western Union outlet in St Catherine, it is unlikely that the location will be reopened before next week.
The business was closed yesterday as police combed the place for clues and repair work began.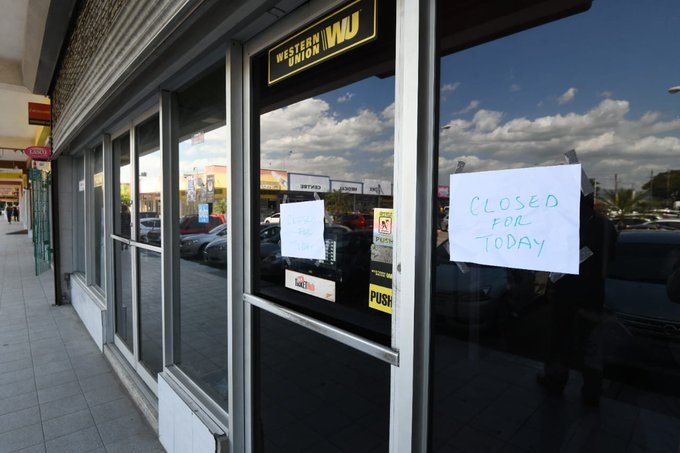 The criminals gained entry by making a hole in the wall.
They also damaged electrical and telephone cables as well as a vault and left behind hand-held equipment used in the break-in.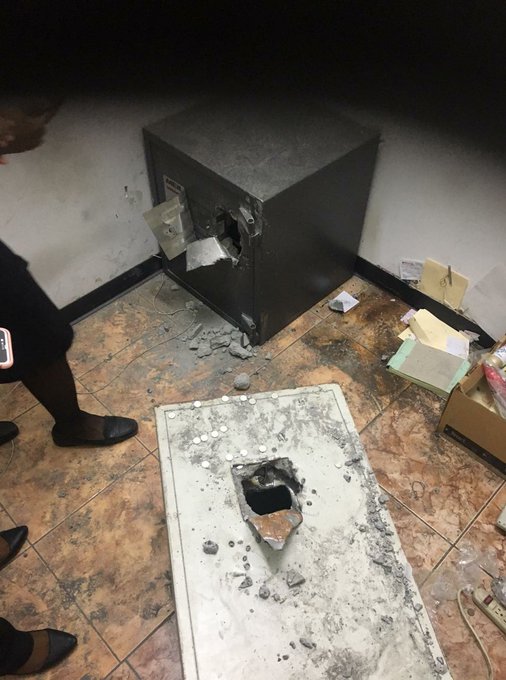 It is not clear whether the thieves made off with cash.
GraceKennedy Limited Group CEO Don Wehby reported that in recent times, there have been several break-ins at Western Union locations.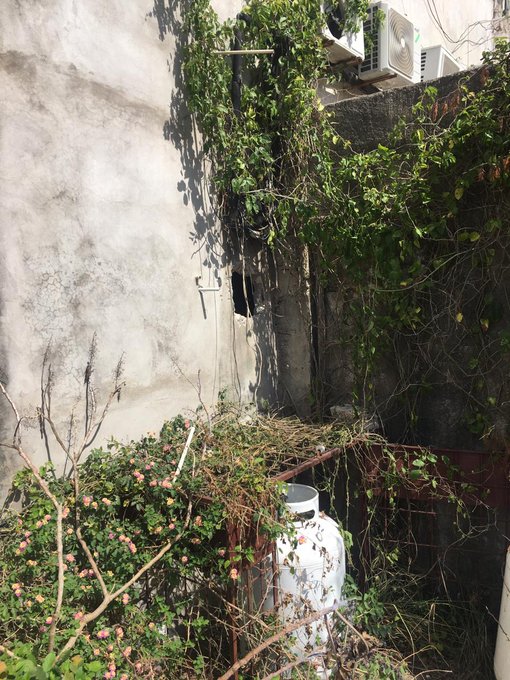 "Starting from late last year, we have increased the surveillance significantly in terms of cameras and other security measures are in place at that (Portmore) location, so I am fairly confident that whoever committed this crime will be found," he said.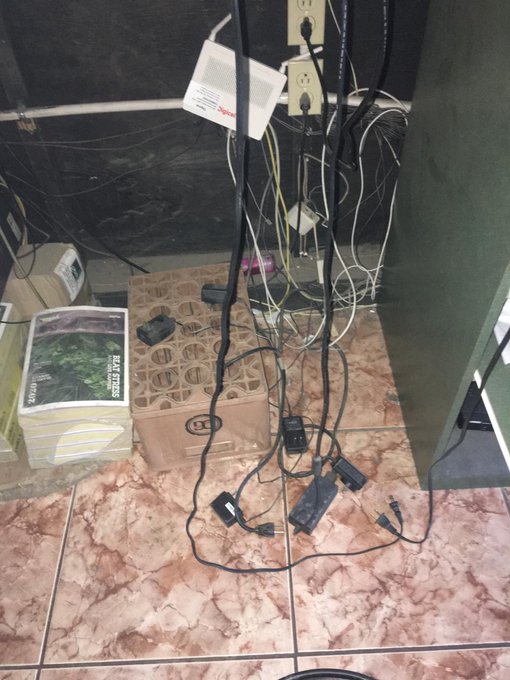 Follow The Gleaner on Twitter and Instagram @JamaicaGleaner and on Facebook @GleanerJamaica. Send us a message on WhatsApp at 1-876-499-0169 or email us @onlinefeedback@gleanerjm.com or editors@gleanerjm.com.