JUST IN: Six men shot dead in Clarendon police-military operation, two soldiers injured
Published:

Sunday | August 2, 2020 | 12:00 AM
Six men were this morning shot dead during a joint police-military operation in Effortville, Clarendon, law enforcement sources have revealed.
The names of the men have not been released.
It's also reported that two members of the Jamaica Defence Force were injured during the operation.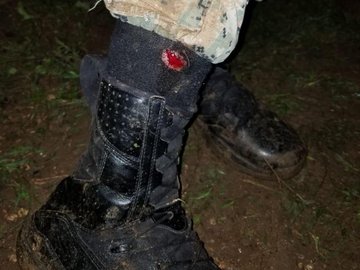 The Gleaner understands that three rifles were seized in the operation.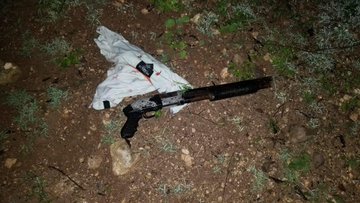 According to sources, the target of the operation was Leon Rose, also called 'Hitler', and members of a gang for which he is believed to be the leader.
More details soon.
Follow The Gleaner on Twitter and Instagram @JamaicaGleaner and on Facebook @GleanerJamaica. Send us a message on WhatsApp at 1-876-499-0169 or email us @onlinefeedback@gleanerjm.com or editors@gleanerjm.com.