Holness announces new COVID curfew, another death and 80 new cases
Published:

Monday | September 7, 2020 | 7:41 PM
Prime Minister Andrew Holness has announced new measures aimed at further  containing the spread of the coronavirus.
The measures coincide with another death Monday that pushed the tally to 34.
The deceased is an 83-year old woman from Manchester.
Meanwhile, there have been 80 new cases, bringing the overall case count to 3,183 with 2,096 them active.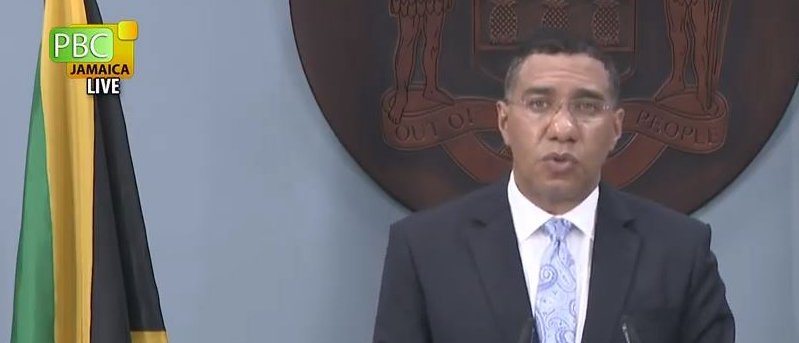 Sixteen 16 additional persons have also recovered.
At the same time, Holness said the Government would not rule out a lockdown of the country if the COVID numbers rise above expectations.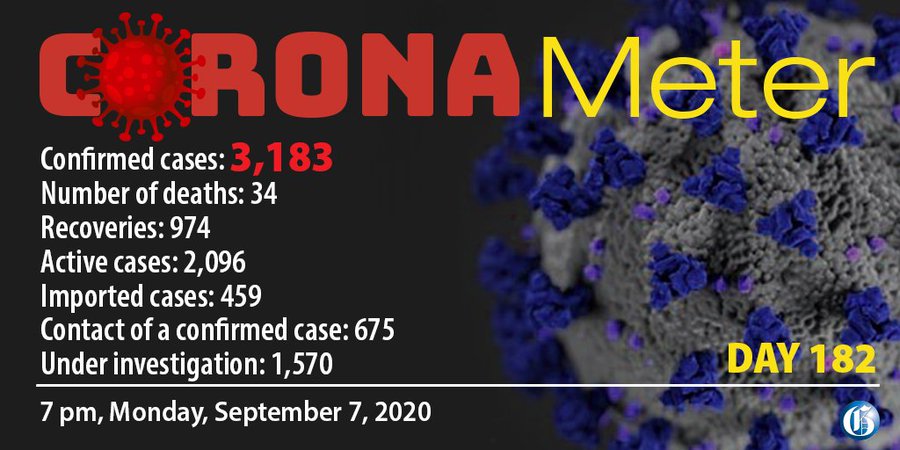 New COVID measures:
• Curfew hours now 8 p.m to 5 a.m, daily
• Public gatherings should be no more than 15 persons (down from 20)
• People 70 and over should stay home (down from 75)
• Taxis should now carry one fewer person than licensed to.
Follow The Gleaner on Twitter and Instagram @JamaicaGleaner and on Facebook @GleanerJamaica. Send us a message on WhatsApp at 1-876-499-0169 or email us @onlinefeedback@gleanerjm.com or editors@gleanerjm.com.