Government to tighten curfew hours for Heroes weekend
Published:

Tuesday | October 6, 2020 | 6:46 PM
Prime Minister Andrew Holness has announced the tightening of the curfew hours for the upcoming Heroes Weekend to discourage gatherings during the usually busy holiday period amid the COVID-19 pandemic. 
Holness was speaking during today's sitting of the House of Representatives
Curfew hours: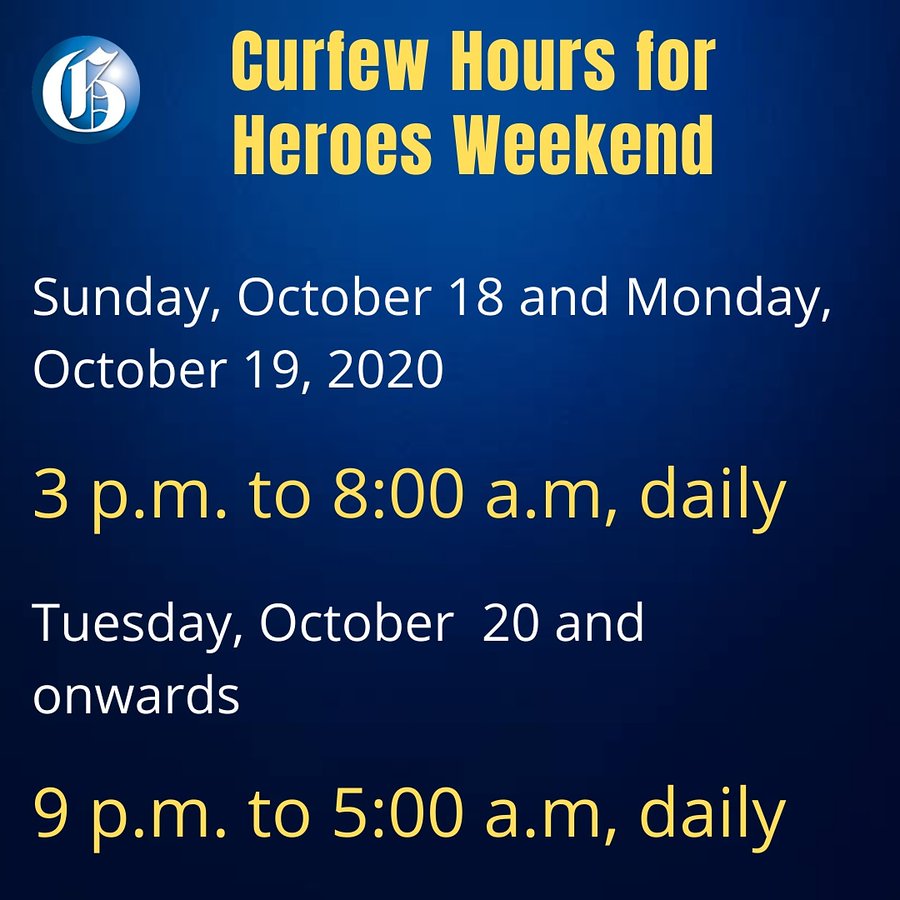 At present the daily curfew runs from 8 p.m to 5 a.m.
However, Holness says as of October 20 until the measure ends on November 1, it will run from 9 p.m to 5 a.m daily.
He said this will ease the pressures on quick services businesses and persons rushing home who may find it difficult to prepare a meal.  
In the meantime, stay-at-home orders have been amended. 
Now, people 65 years and older are must remain at home except when they have to go out for essential purposes.  
Holness also said the Government would be starting to focus on containment measures for the Christmas period but he is appealing to people to comply with all orders.  
 "If it gets out of hands now, we would have no choice than to implement tighter measures in the Christmas period," Holness stated.
Follow The Gleaner on Twitter and Instagram @JamaicaGleaner and on Facebook @GleanerJamaica. Send us a message on WhatsApp at 1-876-499-0169 or email us at onlinefeedback@gleanerjm.com or editors@gleanerjm.com.