NCU distances institution from pastor's comments at PNP meeting
Published:

Monday | February 1, 2016 | 4:07 PM
The Northern Caribbean University (NCU) administration is also distancing itself from comments made by its vice president for spiritual affairs at a People's National Party (PNP) rally in Half-Way Tree, St Andrew last night.
In offering prayers at the mass meeting, Pastor Michael Harvey urged Jamaicans to support the PNP.
READ: Rise up and be counted, pastor rallies Jamaicans to vote PNP
Like the NCU Church did earlier this afternoon, in a statement a short while ago, the NCU administration distanced itself from Harvey's comments.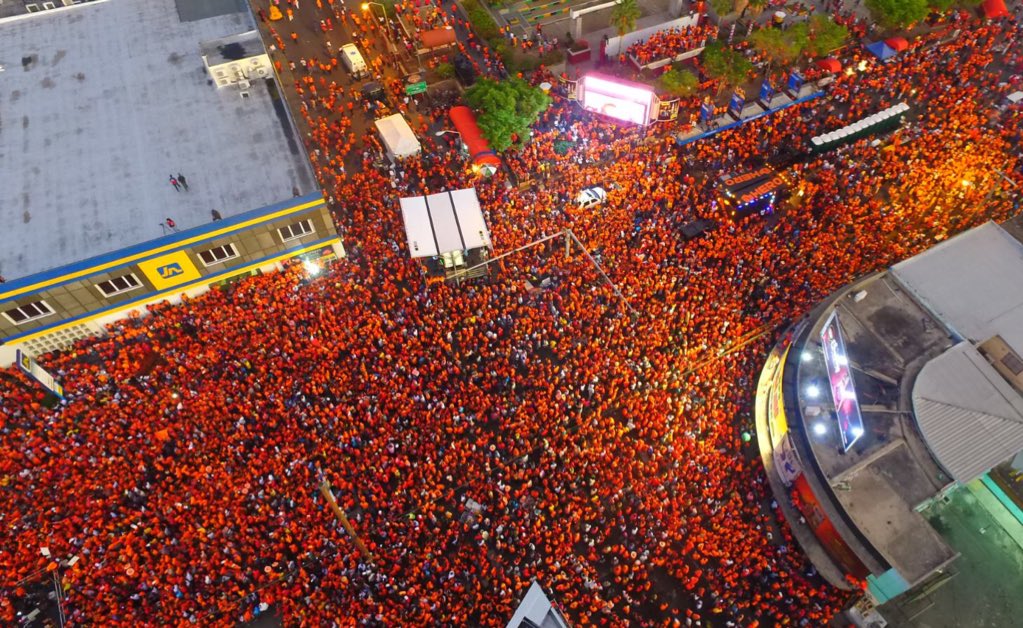 READ: No! No! – Adventist church distances self from PNP pastor's comments
"As an institution owned and operated by the Seventh-day Adventist Church, Northern Caribbean University does not support or oppose any candidate for elected office – a position that is based on our denomination's historical position of separation of church and state," said and NCU spokesperson.
NCU said while individual members of the university community are free to support or oppose any candidate for office, it remains neutral on all candidates for office and all university property remain a neutral space in respect of elections.
"Members of our community are free to participate in the voting process according to the dictates of their own conscience but denominational employees are expected to exercise extreme care not to express views in their denominational capacity about any candidate for office or any political party," the spokesperson said.
 
The NCU administration said while it values all workers and institutional leaders, it maintains its long-standing historical support for the separation of church and state by not endorsing or opposing any candidate or political party.