Ombudsman urges candidates to sign political code of conduct
Published:

Monday | February 1, 2016 | 8:03 PM
The Political Ombudsman Donna Parchment Brown is moving to have candidates for this month's general election pledge their commitment to the Political Code of Conduct by signing the document at special ceremonies next week.
The general election is set for February 25 and Parchment Brown says the signing of the Code by all party representatives and independent candidates is set for February 11 to 13.
She also says her office is working with the Custodes in all parishes to organise a series of events where civic leaders and the media will be invited to observe the candidates signing to their commitment to operate by the Code.
Political Ombudsman, Donna Parchment Brown
According to the Political Ombudsman, at the signing events a presentation will be made on the main points of the code.
Political Ombudsman, Donna Parchment Brown
On Sunday February 7, the Office of the Political Ombudsman will publish in the two main newspapers the Political Code of Conduct.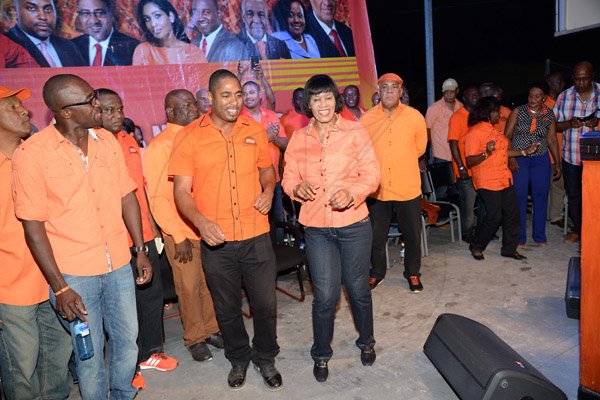 The Code states, among other things, that nothing should be done or encouraged which can reasonably be expected to lead to volatile confrontation between political factions.
It also demands that every effort be made to avoid any act which is likely to be provocative or which will increase tension between political opponents.