PNP to set up committee to examine election loss
Published:

Friday | March 4, 2016 | 7:16 PM
The People's National Party (PNP) is to establish an appraisal committee to conduct a detailed analysis into what led to the party's defeat at the polls.
PNP deputy general secretary Julian Robinson says the membership of the committee has not yet been determined.
According to Robinson, the body will comprise persons from within and outside the organisation.
He says it is expected that the committee will be in place very shortly.
PNP Deputy General Secretary, Julian Robinson
Robinson has also indicated that given the scope of work to be undertaken, no timetable has been set for the committee to complete the process.
Some pollsters had given the PNP the edge to win the elections.
However, the Jamaica Labour Party (JLP) emerged victorious after the preliminary count of ballots gave the party 33 seats to the PNP's 30.
But, following the final count, the PNP gained one more seat to change the outcome 32 seats for the JLP and 31 for the PNP.
Already political watchers like Dr Herbert Gayle have been weighing in on the causes of the loss.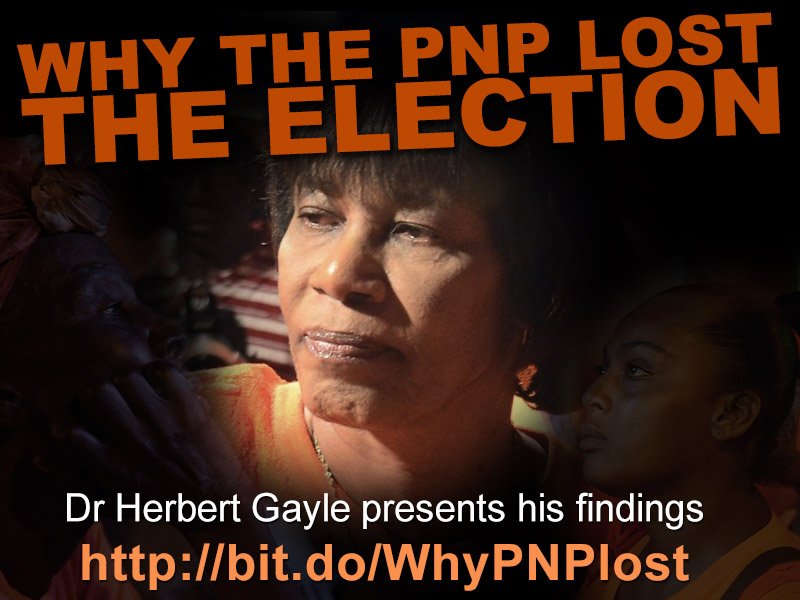 See the results of Dr Gayle's research here: bit.do/WhyPNPlost