Sweetheart deal? Gov't spending $400m to renovate building it sold for $385m
Published:

Wednesday | May 25, 2016 | 5:37 PM
Finance Minister Audley Shaw on Wednesday afternoon questioned whether a "sweetheart deal" was involved in the sale of the old Oceana Hotel in downtown Kingston by the Urban Development Corporation for $385 million. 
Closing the Budget Debate in the House of Representatives this afternoon, Shaw  revealed that the first floor of the building has been rented to the Accountant General's Department which is now renovating the space at a cost of $400 million.
In addition to the renovation cost, the Accountant General will pay $90 million a year in rental.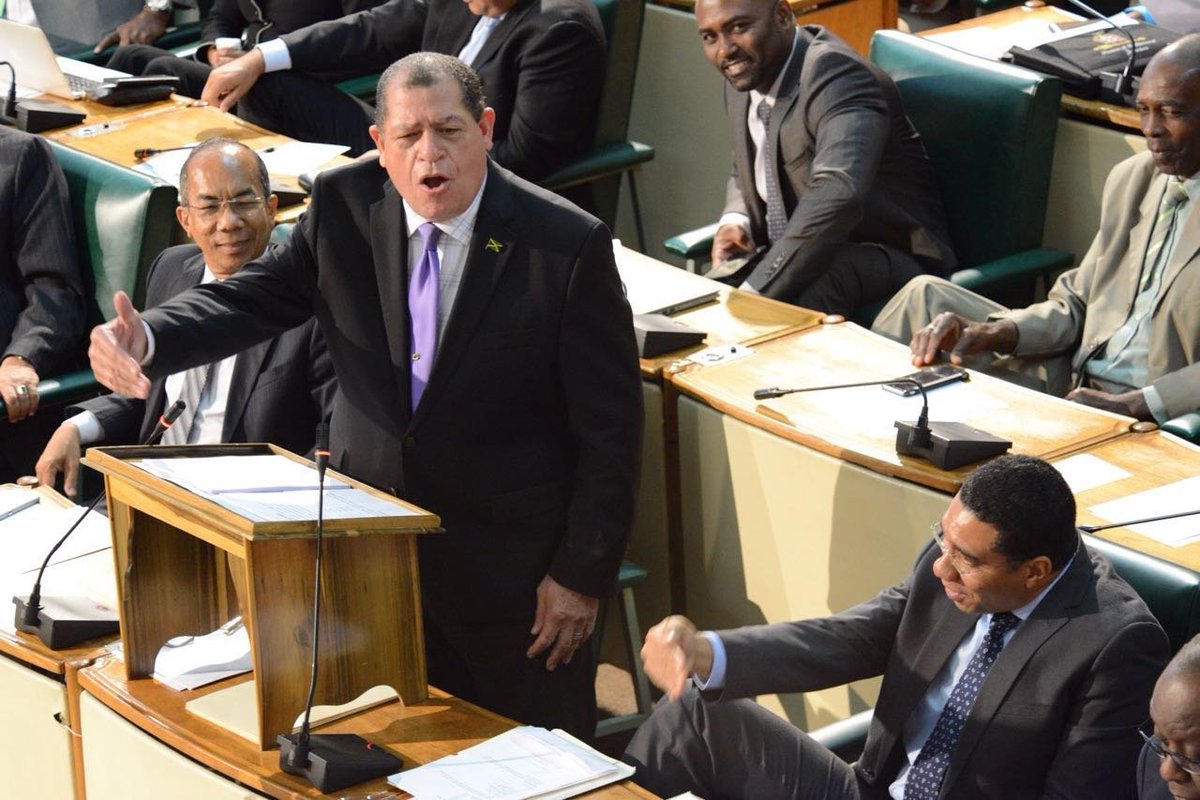 Finance Minister Audley Shaw
"Mr Speaker, we ask the questions: Is this good value for the Jamaican people? Government mismanagement at its peak? Or is this a sweetheart deal?" Shaw asked.
The old Oceana Hotel was sold in 2014 to the Downing Street Group.