National Security Minister outlines crime fighting measures
Published:

Wednesday | July 6, 2016 | 6:29 PM
National Security Minister Robert Montague has outlined a number of crime-fighting measures the government will undertake to stem the spike in crime especially in Western Jamaica.
Since the shooting of 20 people in St James last week, there have been increased calls for the government to allocate more funds to help in crime fighting across the island.
"Times are tough, the criminals are tough, but our response will be tougher," Montague said during his contribution to the Sectoral Debates today.
He announced that the government would be implementing a national closed-circuit television system that would enable citizens to install video cameras in their surroundings to capture and report on criminal activities.
Security Minister Robert Montague
He also urged use of cellphones to record crime.
"Let the articulate minority demonstrate fully that they are the patriotic majority," Montague said.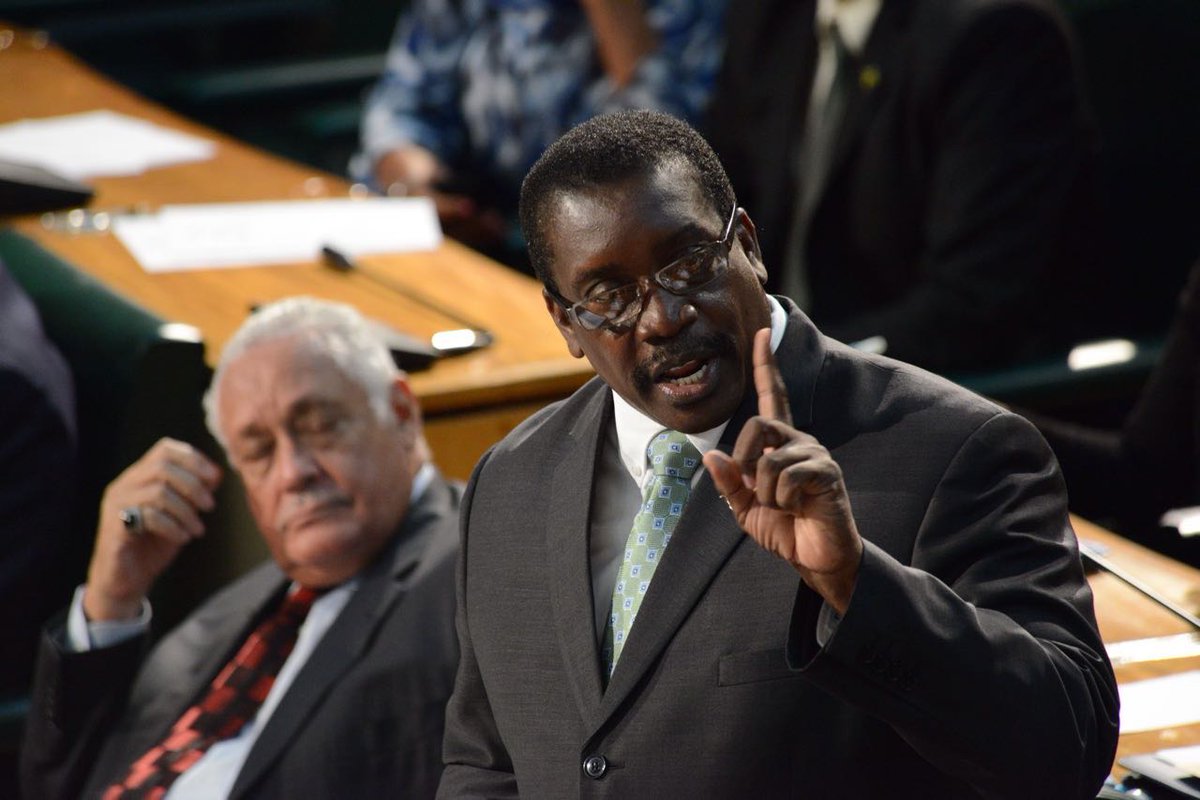 The National Security Minister also reiterated that the government will increase police presence in sections of Jamaica that are plagued by crime, especially western Jamaica. 
At the same time, he said the government will expand agencies such as the Major Organised Crime and Anti-Corruption Agency and establish the mobile reserves in western Jamaica to stem crimes in that section of the island.
Security Minister Robert Montague
At the same time, Montague has announced a number of steps that the government intends to use to improve the police force.
He said the process to procure used vehicles for the force will start later this week and added that measures will be taken to improve the welfare of police personnel as they strive to fight crime.
Security Minister Robert Montague
"Fear not, because steps are being taken, Montague said.
"Let all good people unite and fight back because criminals are fighting."