Mass events ordered cancelled, appeal for businesses to open as storm nears Jamaica
Published:

Monday | August 1, 2016 | 3:39 PM
All mass events slated have been ordered cancelled and an appeal has been issued for business operators to open shops so that people can stock up on emergency supplies as Jamaica braces for a Tropical Storm.
In the meantime, the National Emergency Centre has now been activated and all shelters placed on standby.

IN PHOTO: Head of the Met Service Evan Thompson
At present, a Tropical Storm Watch is in effect for Jamaica as a Tropical Wave, now 400 kilometres east of Jamaica moves towards the island.
At a press conference at the Office of the Prime Minister a short while ago, Evan Thompson, the head of the Meteorological Service said the system is expected to be upgraded to a Tropical Storm soon.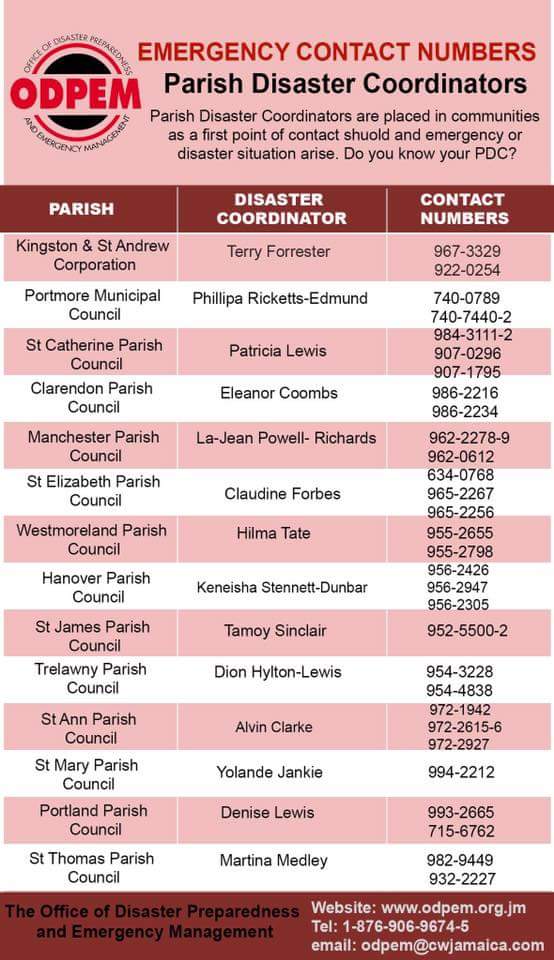 He also said showers associated with the "very strong" tropical wave, expected to become Tropical Storm Earl, are expected to start affecting Jamaica later today.
In the meantime, Thompson said the system is moving "very, very" fast which means less potential for lingering effects.
"We are going to be in for a rough two to three days," the Local Government Minister Desmond McKenzie said.

IN PHOTO: Local Government Minister Desmond McKenzie
He has implored people to ensure that they prepare to move to higher ground especially people living on the coast.
- Damion Mitchell
Twitter: @DamionMitch