Bolt has enshrined his name in history - Simpson Miller
Published:

Monday | August 15, 2016 | 6:12 PM
Opposition Leader Portia Simpson Miller says Usain Bolt has enshrined his name in history as one of the greatest athletes of all times proving his extraordinary talent and the result of focus, discipline and determination.
In congratulating the three-time Olympic 100 metres champion, the Opposition Leader said in accomplishing this amazing feat Bolt has further emblazoned brand Jamaica in the hearts and minds of people all over the world.
She says Bolt exemplifies the best of sportsmanship and is a worthy recipient of the highest accolades.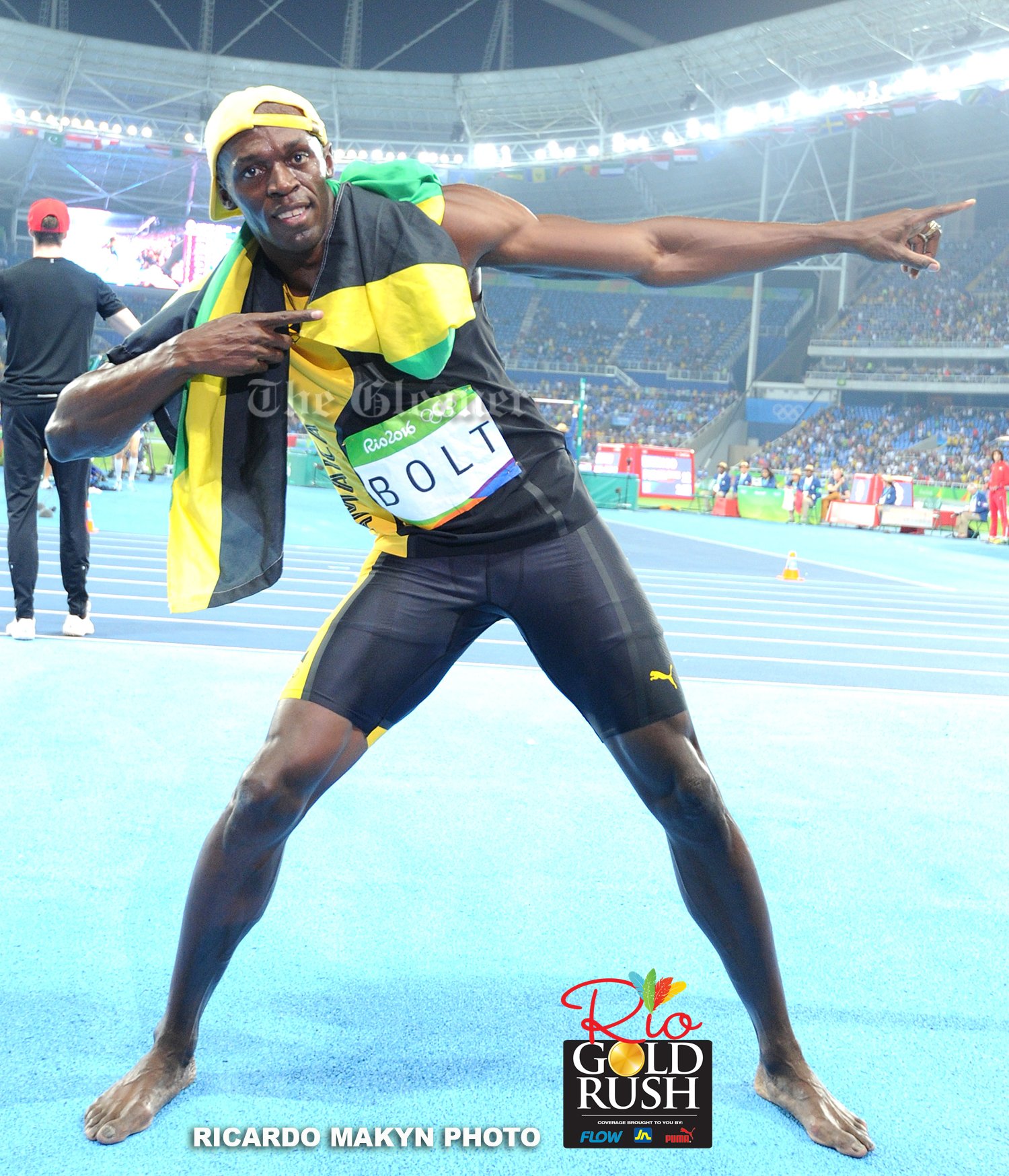 Simpson Miller also says Bolt continues to inspire Jamaicans and other people across the globe to embrace their heritage, identify their passions and pursue their dreams relentlessly.   
Sports Minister, Olivia 'Babsy' Grange, has hailed Bolt as magnificent for accomplishing what no other athlete has done.
According to her, Bolt has proven once again to be the greatest.
She says Bolt is a great representative of Jamaica and the perfect ambassador for his sport.
Ordinary Jamaicans have also been singing Bolt's praises.
Last night in Half-Way Tree they could hardly contain their joy.
Jamaicans reacting to Usain Bolt's victory in the 100 metre in Rio