#RioGoldRush: Jamaican trio through to women's 400m hurdles final
Published:

Tuesday | August 16, 2016 | 8:11 PM
All three Jamaicans have qualified for the final of the women's 400m hurdles at the Rio Games.
Ristananna Tracey and Janieve Russell both finished second in their respective semi-finals while Leah Nugent advanced with one of the fastest non-qualifying times.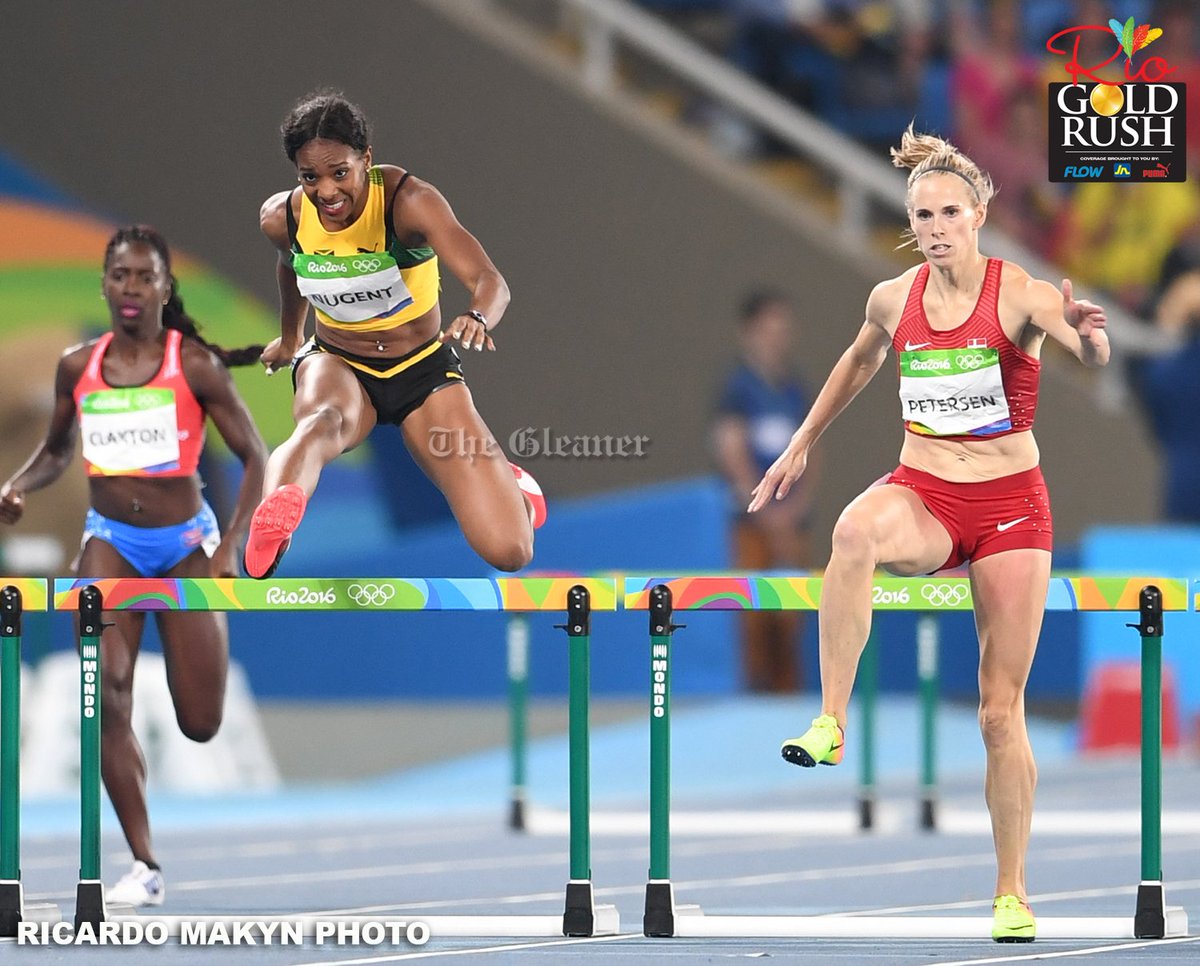 Speaking after her race, Russell said being an Olympic finalist felt great, but insisted that she is preparing to be on the podium.
"I will go back and fix some of the mistakes that I made," she said.
The final is scheduled for tomorrow.
PROFILE - Ristananna Tracey
Age: 24 years old
High School: Edwin Allen High School
Tertiary Education: University of Technology, Jamaica
Event: Women's 400m hurdles
Personal Best: 51.95s  
PROFILE - Janieve Russell
Age: 22 years old
High School: Holmwood Technical High School
Tertiary Education: University of Technology, Jamaica
Event: Women's 400m hurdles
Personal Best: 53.96s
PROFILE - Leah Nugent 
Age: 23
Tertiary Education: University of Kentucky
Event: Women's 400m hurdles