#RioGoldRush: Annsert Whyte gets another personal best to place fifth in 400m hurdles final
Published:

Thursday | August 18, 2016 | 11:20 AM
Jamaican Annsert Whyte recorded another personal best in the men's 400m hurdles to end fifth at the Rio Olympic Games today.
Whyte, the national champion, featured prominently throughout the race but faded in the homestretch to finish in  48.07.
"There's nothing more I could have done today, I got a big PB, I really can't complain. It has been a great Olympics," Whyte said.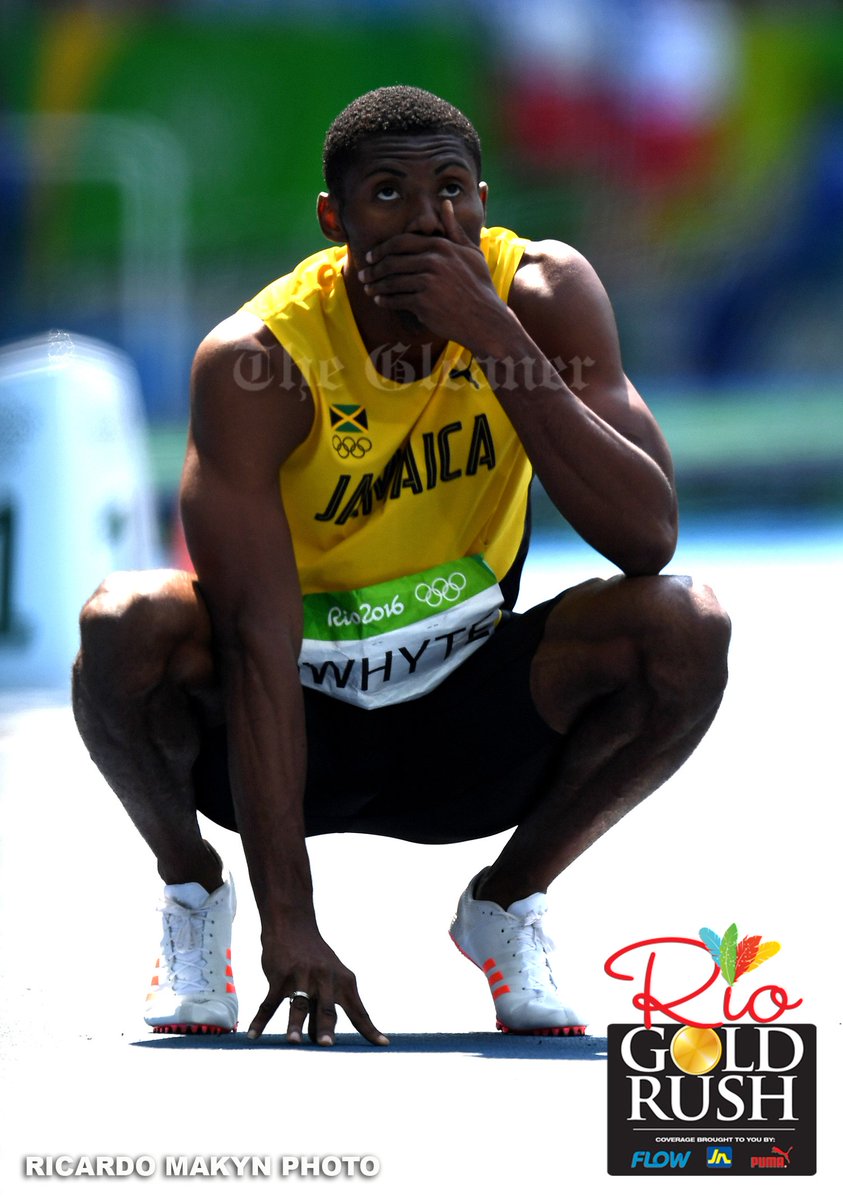 The race was won by the United States' Kerron Clement in 47.73 while the silver went to Boniface Mucheru of Kenya in 47.78.
Turkey's Yasmani Copello took home the bronze in 47.92.  
The-29-year-old Whyte, who is the training partner of triple Olympic gold medallist Usain Bolt, is attending his third Olympic Games.
On Tuesday, he posted a personal best time of 48.32 to win his semifinal.