State of the Tourism Industry: BVI targetting one million arrivals this year
Published:

Tuesday | September 13, 2016 | 3:49 PM
BRIDGETOWN, Barbados:
Riding on the success of 920,000 visitors in 2015, the small, high-end destination of the British Virgin Islands (BVI) says by the end of 2016, it should reach its one millionth-mark in tourist arrivals.
Addressing the media at the start of the State of the Industry Conference (#SOTIC2016) at the Hilton Barbados this morning, BVI's Director of Tourism, Sharon Flax Brutus, said already all indications point to this possibility.
"Stop-over arrivals are up by 3.5 per cent and cruise shipping by 48 per cent, representing the January to June numbers," she said.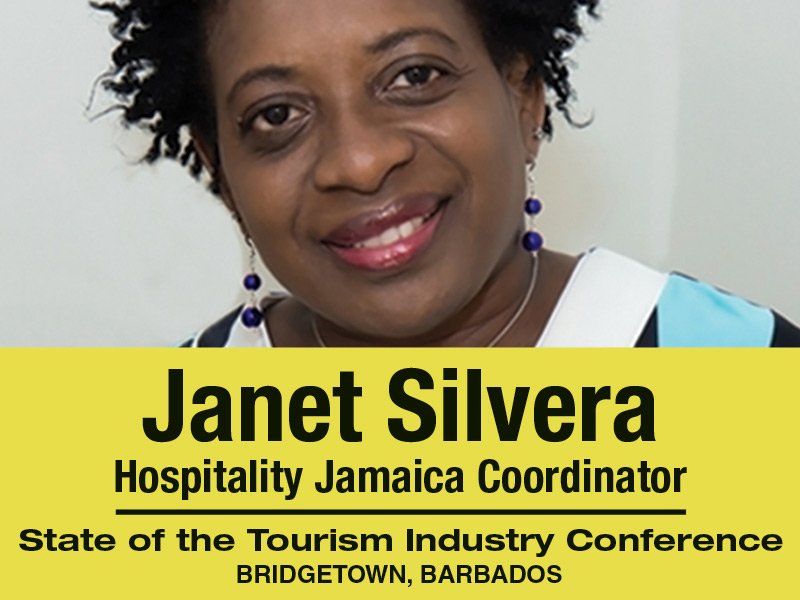 To bolster the figures, the British-ruled territory, has also announced plans to commence non-stop service from Miami, Florida, with its own airline BVI Airways, as of this autumn.
"This would be the first non-stop flight from the US to our island, usually our visitors must use other gateways to get to us. Sometimes using both air and boats," Flax Brutus stated. 
Passengers now stop in places such as St. Maarten, Puerto Rico and Antigua and Barbuda to get to the BVI.
The tourism director described the move as a game changer, which will have significant impact on the tourism sector, while helping to boost the financial centre.
Regional travel into the country is also up by a 58 per cent and revenues from tourism are at US$400 million.
Flax Brutus was one of the first speakers at the four-day SOTIC2016, the Caribbean Tourism Organisation's (CTO's) annual convocation where Caribbean tourism practitioners, policymakers and strategic partners, at the highest levels, gather to discuss issues, identify solutions and generally develop courses of action that will benefit the tourism industry in the Caribbean.
  
The keynote speaker for this year's conference is chairman of Sandals Resorts International Adam Stewart.