State of the Tourism Industry: ZIK-V free St Kitts & Nevis seeking to attract visitors
Published:

Tuesday | September 13, 2016 | 5:39 PM
BRIDGETOWN, Barbados:
St Kitts and Nevis is seeking to allay fear among potential visitors who may be hesitant to travel to the country because of the Zika virus in the Caribbean.
 "We are Zika free, at least for now," said Devon Liburd, the director of sales and marketing of the Nevis Tourism Authority, at the start of the State of the Tourism Industry Conference (#SOTIC2016) at the Hilton Barbados.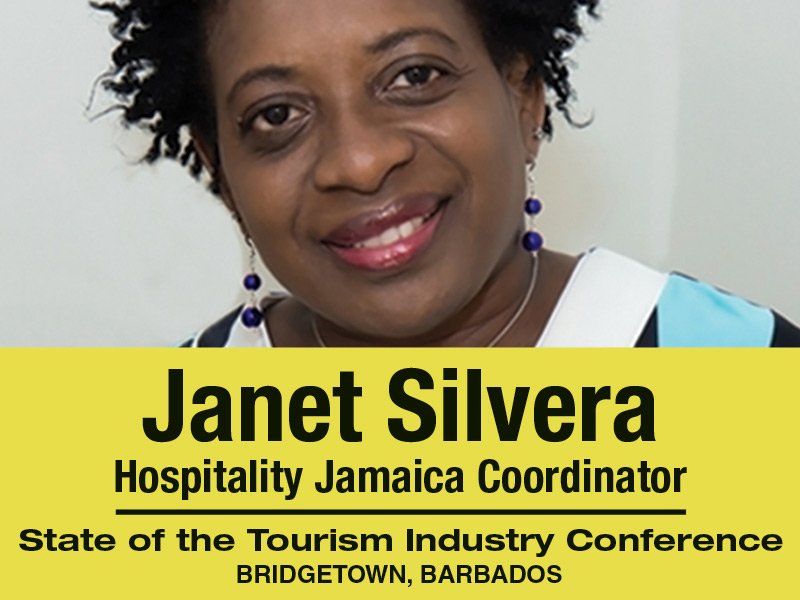 According to Liburd, last year when the Caribbean had the first outbreak of the virus, St Kitts and Nevis received a number of visitor cancellations.
But he said a rigorous public education programme in St Kitts has helped to keep territory Zika-free.
"We educate our population effectively," said Liburd adding that St Kitts and Nevis has also been undertaking mosquito population control activities.
"Our people are educated on the storage of water and how to keep the environment clean, while the government does regular fogging," Liburd stated.
His comments come one day after the Ministry of Health in Trinidad and Tobago confirmed some 376 cases in that country.
Jamaica has confirmed 92 cases with 5,299 suspected ones up to September 2.