State of the Tourism Industry: B'dos diversifying source markets, growing Canada
Published:

Wednesday | September 14, 2016 | 9:55 AM
BRIDGETOWN, Barbados:
On the eve of its 50th anniversary since gaining independence, Barbados has announced plans to diversify its airlift reducing the reliance on any given market.
The former British territory says its winter airlift capacity will be up seven per cent over last year and unlike other Caribbean countries that are reporting a reduction in the Canadian market, Barbados' arrivals have grown considerably.
"Air Canada will grow its winter capacity out of Toronto over 11,629 seats as it moves to a 10 times weekly service. At the same time the carrier will grow its Montreal service by 2,254 seats through the addition of a fourth weekly service," said William 'Billy' Griffith, chief executive officer, Barbados Tourism Marketing Inc.
WestJet, also a Canadian operator, will grow its winter capacity through the addition of larger aircraft by 2,644 seats.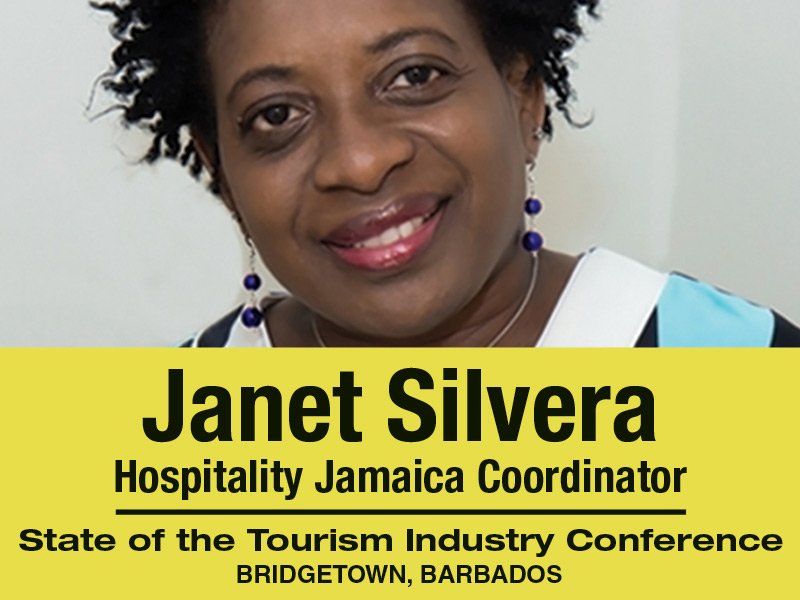 Griffith was addressing the media at the State of the Tourism Industry Conference (#SOTIC2016) at the Hilton, Barbados this morning.
The tourism executive noted that a significant number of the new airline services into the island had no revenue guarantee or co-operative marketing initiative attached to them.
It is normal for countries to guarantee revenue to airline operators, with countries such as Jamaica adopting this practice.
Griffith said the aim was to increase the European market as well, in the event Brexit becomes a challenge.
In the meantime, British Airways will move to 13 flights a week during the peak winter months as of December, he noted and Virgin Atlantic will expand its Manchester service to twice weekly with the addition of a second weekly A330 service in April 2017.
Air France will launch a new twice weekly Paris/Martinique/Barbados service initially through a code-share arrangement with Air Antilles Express in February 2017, said Griffith, adding that Condor will launch an additional weekly flight out of Munich on November 12, bringing its operation to three flights a week, two of them out of Frankfurt.
With significant growth out of the United States, resulting in double digit growth, the CEO of BTMI, said the market will be bolstered by JetBlue which will commence a new weekly service out of Newark, New Jersey in November - their fourth JetBlue gateway.