State of the Tourism Industry: Grenada wants competition for disappointing LIAT
Published:

Thursday | September 15, 2016 | 8:43 PM
BRIDGETOWN, Barbados:
Grenada's Minister of Tourism and Aviation, Dr Claris Modeste-Curwen says her country is looking for airlines to compete with regional carrier LIAT which has become a major disappointment to many stakeholders in the region.
Criticising the carrier for constant lateness, unavailability of flights, high rates and general disregard for its passengers, Modeste-Curwen said repeated complaints have been ignored.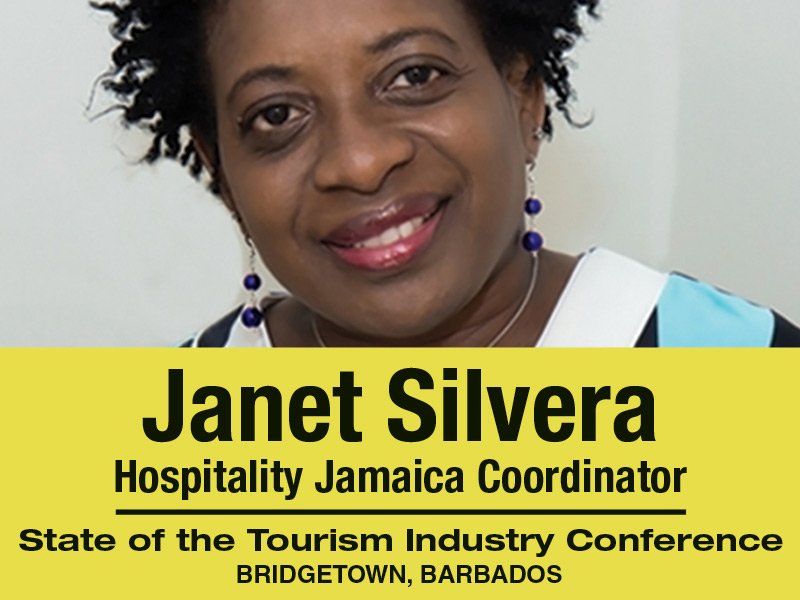 She was responding to questions from reporters at the start of the State of the Tourism Industry Conference (#SOTIC2016) at the Hilton Barbados.
"It is almost funny that the region which should be interacting more and travelling more between and among themselves, we have the most difficulty," she said.
"If you look at the fares you can go to the United States or perhaps close to the UK with a similar airfare," she said referring the LIAT's charges, calling them unaffordable for the region.
She said with LIAT's unreliable service, no one can plan ahead.
"You have to give an extra 24 hours just in case. A number of my colleagues have had to overnight in Barbados or wherever and so it is really a serious problem for us in terms of inter-Caribbean travel."