State of the Tourist Industry: C'bean to welcome 30 million visitors this year
Published:

Thursday | September 15, 2016 | 3:37 PM
BRIDGETOWN, Barbados:
The Caribbean is on target to receive 30 million tourists by the end of 2016, says Caribbean Tourism Organisation (CTO) chairman, Richard Sealy.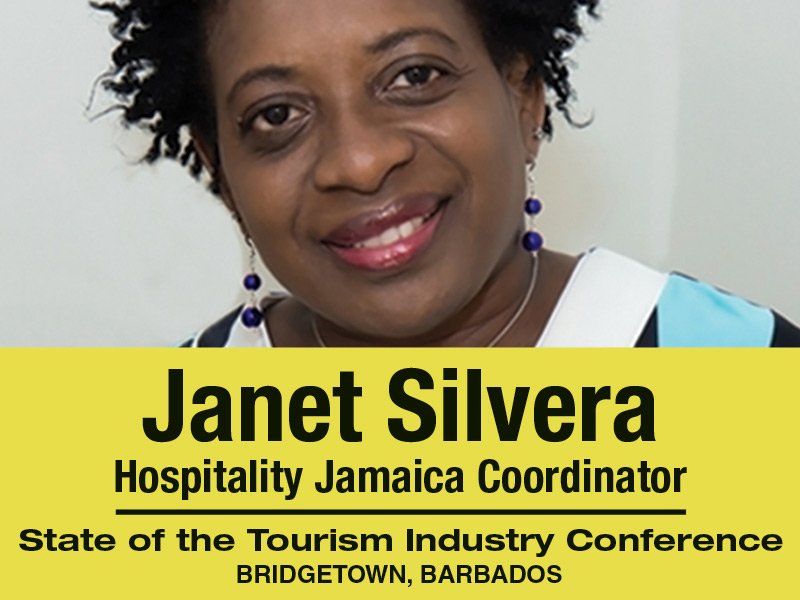 He was addressing more than 500 delegates including government ministers, High Commissioners, private and public sector officials, at the opening ceremony of the State of the Tourism Industry Conference (SOTIC 2016), at the Hilton Barbados, Wednesday night.
In 2015, the region recorded 28.7 million in visitor arrivals, an increase of seven per cent. 
"With this performance, the Caribbean has outpaced international tourism arrivals which grew by 4.4 per cent in 2015," Seally said.
"We must commend ourselves on achieving healthy growth in this challenging, competitive industry. This is a very healthy state of affairs."
Sealy argued that increased arrivals must be coupled by the increased provision of rooms.
"For our part in Barbados, we have plans on stream to increase our room stock by some 2,306 by 2019, with a planned investment of USD 1.0 billion," he stated.
Recognising the issues faced by the region over the years, Sealy, who is also Barbados' Minister of Tourism, pointed out that the sector had experienced several crises from the '70s to the '90s, from which it has emerged stronger and more resilient, despite the death knell sounded by naysayers. 
"These downturns gave rise to new products, services and methodologies, whilst new markets were explored," he added.
Admitting that the expectations of the visitors had changed, from being sun-seekers to experiential tourists, Sealy said the attention must be paid to these persons whose focus is on doing activities on their own, rather than having things done for them.