#PNPelections: Polls closed, counting underway for party leadership
Published:

Saturday | September 17, 2016 | 4:34 PM
The counting of ballots is now underway in the vote for president and vice presidents of the People's National Party.
The polls, which opened at 10 o'clock this morning, closed at three o'clock this afternoon in a contest being administered by the Electoral Office of Jamaica.
Director of Elections Orrette Fisher said if everything goes according to plan, the results could be announced as early as five o'clock.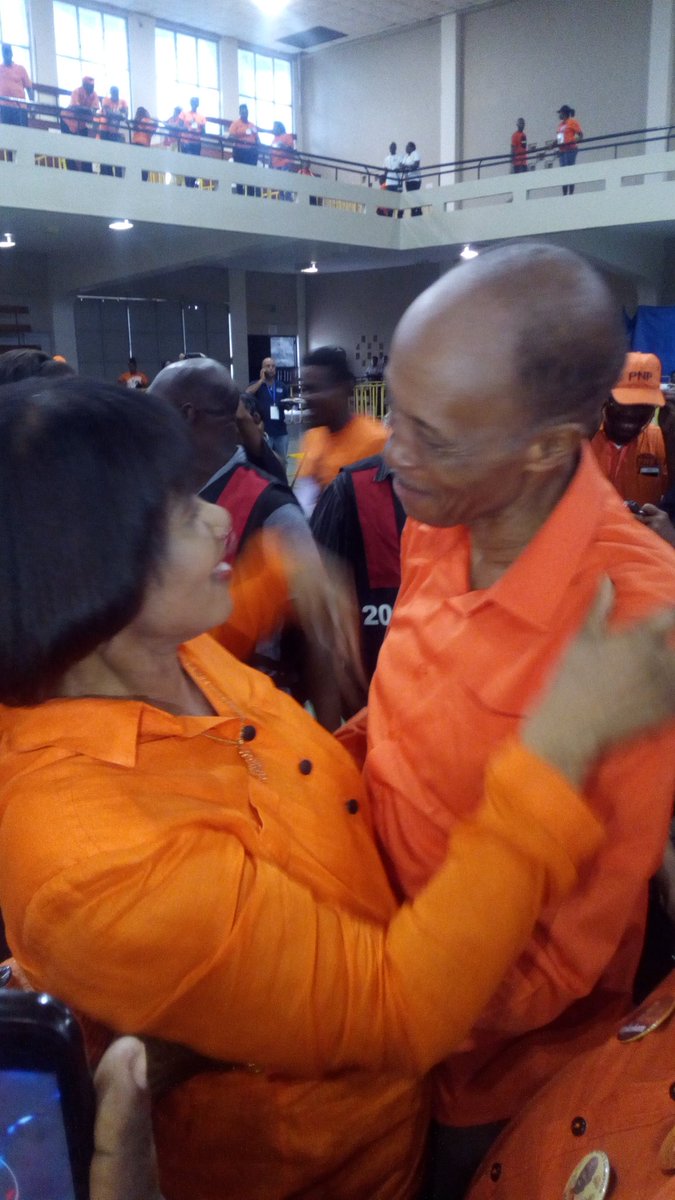 Some 3,500 delegates were eligible to vote.
Incumbent president Portia Simpson Miller is being challenged by Dr Karl Blythe who has campaigned on a message of 'renewal'.
Simpson Miller has said she has "unfinished business" as leader of the party hit by a series of scandals.
Five candidates: Incumbents Drs Fenton Ferguson and Angela Brown Burke and Noel Arscott; and newcomers Lisa Hanna and Dr Wykeham McNeill are running for the posts of vice president.