#MappingMatthew: Annotto Bay residents seek shelter
Published:

Sunday | October 2, 2016 | 6:54 PM
Livern Barrett, Senior Gleaner Writer
ANNOTTO BAY, St Mary:
Residents of a number of seaside communities in St Mary have sought refuge at Annotto Bay High School, which has been turned into a shelter.
Their decision to relocate came as heavy rains and high winds started to intensify in Annotto Bay, Port Maria and other parts of the parish.
George Marrett and his wife took the decision to move to the school because of their experience during hurricane Sandy.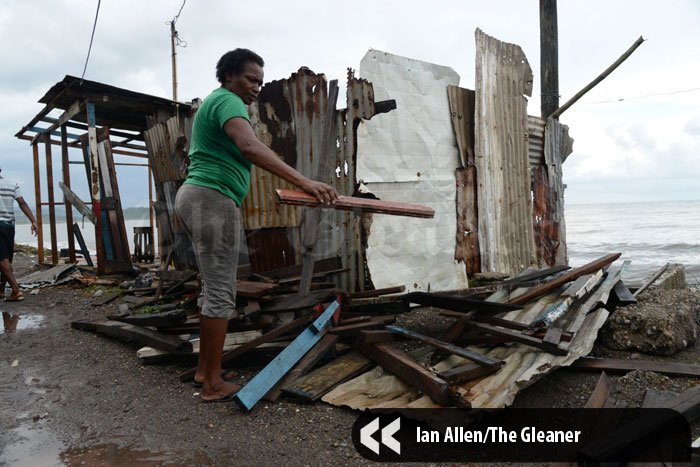 Several businesses have closed their door while others are feverishly trying to secure their establishments.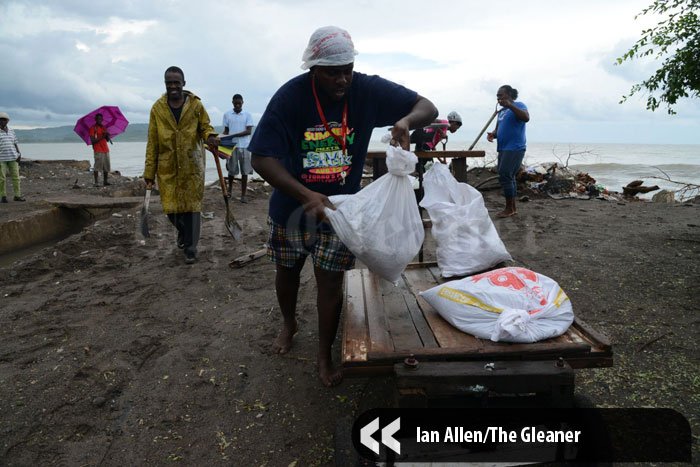 In the seaside communities of Port Arthur Lane and San Lane, nervous residents are now trying to move their personal belongings to safer ground.