NWA closes Marcus Garvey Drive
Published:

Monday | October 3, 2016 | 3:15 PM
The National Works Agency says a section of Marcus Garvey Drive at Industrial Terrace has been closed following yesterday's flooding in the area caused by heavy rains associated with Hurricane Matthew.
SEE: #Hurricane Matthew incident map here: http://bit.do/MatthewIncidentMap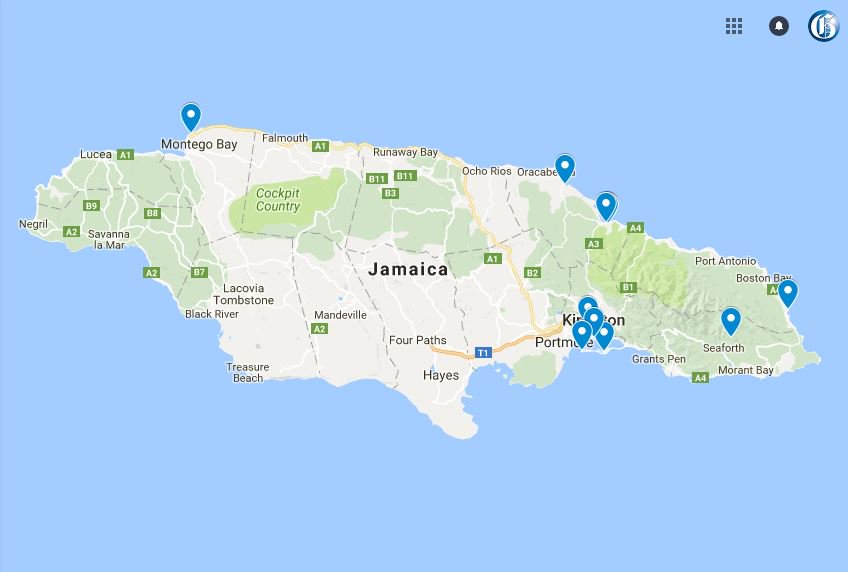 The National Works Agency (NWA) says this was done as a precautionary measure. 
The NWA is now working to lower a section of the road to rechannel excess storm water into the sea.