People leaving shelters as hurricane threat fizzles
Published:

Tuesday | October 4, 2016 | 10:26 AM
People have started to leave shelters and return to their homes this morning as the threat fizzles for widespread damage and flooding as a result of Hurricane Matthew.
The cyclone, however, remains a category four system east of Jamaica and the Meteorological Service says a Tropical Storm warning remains in effect for the island.
WATCH: Shelter numbers - http://bit.do/Occupancy
The Met Service says the warning is likely to be lifted today as Matthew continues a northward movement away from the island.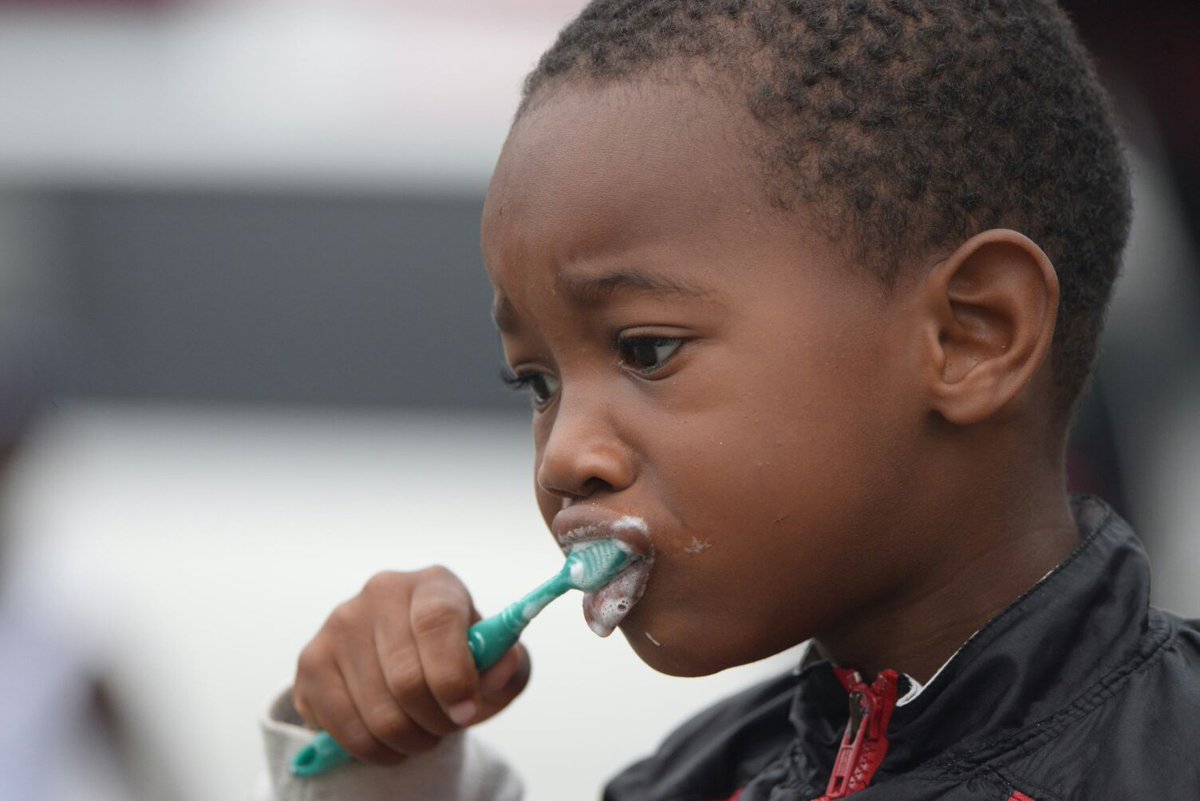 More than 3,800 people had turned up at 158 shelters in all parishes except Westmoreland ahead of projected flooding and landslides in Jamaica.
This morning, many of the residents started their trek home relieved that Matthew did not create any major headache in Jamaica.
Meanwhile, the Office of Disaster Preparedness and Emergency Management is reporting that the National Emergency Operations Centre has scaled down activities to Level 1 (the monitoring phase) in light of the reduction in the threat level of Hurricane Matthew.