No medical negligence in #DeadBabiesScandal, Public Defender reports
Published:

Friday | October 14, 2016 | 2:53 PM
Sherine Williams, Gleaner Writer
The Office of the Public Defender has released its long-awaited report on the dead babies scandal at the University Hospital of The West Indies (UHWI) saying it found no evidence of medical negligence.
Instead, the Public Defender says the babies were "unfortunate victims" in an under-resourced medical facility and so, it is recommending that the hospital's Neo-natal Care Unit and the Special Care Nursery be refurbished, and brought up to the standard of a modern medical facility.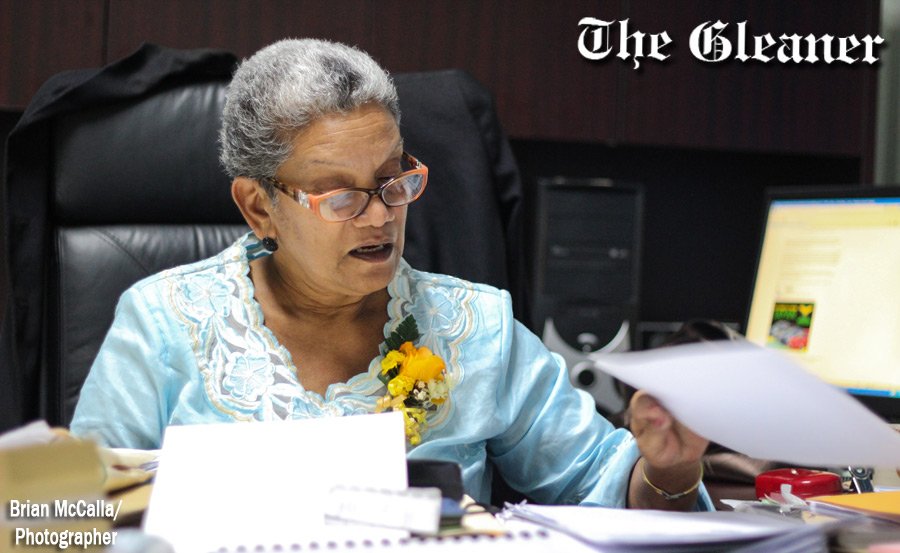 IN PHOTO: Public Defender Arlene Harrison- Henry
Between June and October last year, eight premature babies died at the UHWI as a result of the klebsiella or serratia bacteria.
The Office Of the Public Defender says its investigation found that klebsiella and serratia are common infections originating or taking place in hospitals but pre-mature babies are particularly susceptible because of their low birth weight, and undeveloped organs and immune systems.
"The staff at the Special Care Nursery and at the Neo-natal Intensive Care Unit performed their duties with skill and diligence, and acted reasonably and responsibly, particularly under the prevailing circumstances," the Public Defender said in the just-released report.

IN PHOTO: The entrance to The University Hospital of the West Indies
The report on the so-called 'dead babies scandal' comes amid new reports of the deaths of four babies at the Victoria Jubilee Hospital in Kingston in the past three months.
The babies died from sepsis as a result of bacteria in the vagina of their mothers.
The Health Ministry has launched an investigation into the deaths and has promised to begin screening all pregnant mothers whose babies are delivered at Jamaica's public hospitals.