Sole JLP councillor in Portmore says PNP using majority representation as block
Published:

Monday | November 21, 2016 | 8:27 PM
Jovan Johnson, Staff Reporter
Keith Blake, the only Jamaica Labour Party (JLP) councillor in the Portmore Municipality has claimed the People's National Party (PNP) uses its majority to block him from making contributions.
He levelled the claim in response to an allegation by councillor Fenley Douglas that he missed many meetings.
The two were participating in a local government forum being this evening in Portmore.
Douglas said he was 'shocked' when Blake questioned the processes used by the municipality to approve constructions.
Douglas claimed that Blake was raising questions because he doesn't attend meetings where the requests for constructions are discussed.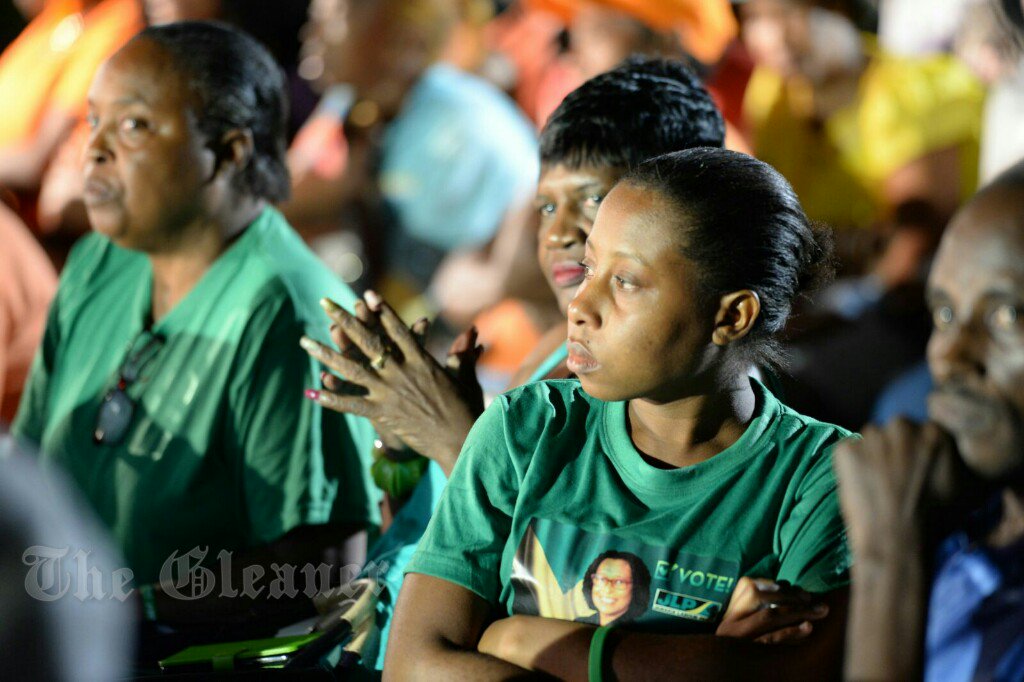 However, Blake hit back saying often times he has to be present for meetings for them to be legally constituted.
There are 11 councillors in the municipality.
Blake also argued that because of partisan nature of meetings, he cannot get resolutions approved.
Acting mayor Leon Thomas did not respond.
The political divide was made clear from the start of the forum when Blake declared that Thomas was doing a "poor" job.
Thomas had said the municipality has been doing well in delivering services.
The audience is made up mainly of people clad in the colours of the two major political parties.
Blake and Thomas will go up against each other in the November 28 local government elections.