Green Pond High School in grief as 15-year-old student is murdered
Published:

Thursday | February 2, 2017 | 12:13 PM
Classes have been suspended at the Green Pond High School in St James as overwhelmed teachers and students mourn the murder of a 15-year-old girl.
The body of grade-10 student Shaineka Gray was found in bushes in the community of Barnett River, St James yesterday, three days after she went missing.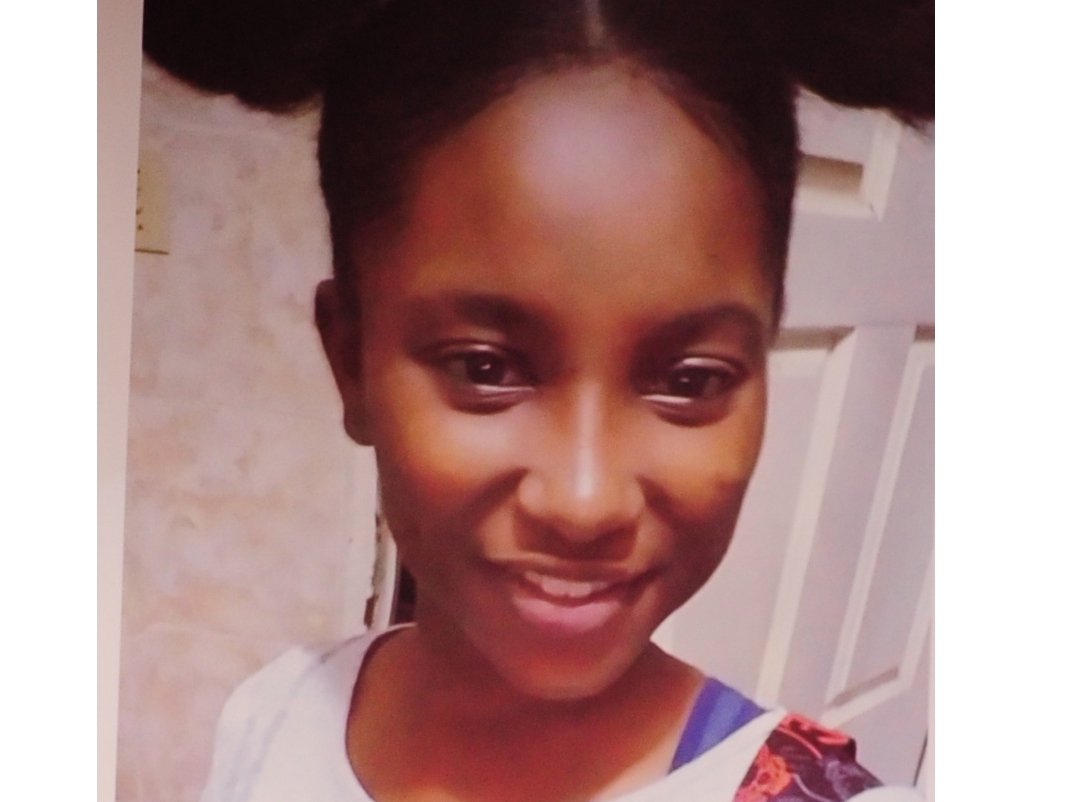 IN PHOTO: Shaineka Gray
Shaineka was last seen on Sunday by a friend in Montego Bay who had accompanied her to her taxi stand where she was expected to board a car to return to her mother in Bogue.
Gleaner Reporter Paul Clarke who visited the Green Pond High School this morning said some grieving students fainted during morning devotions.
Paul Clarke reporting from St James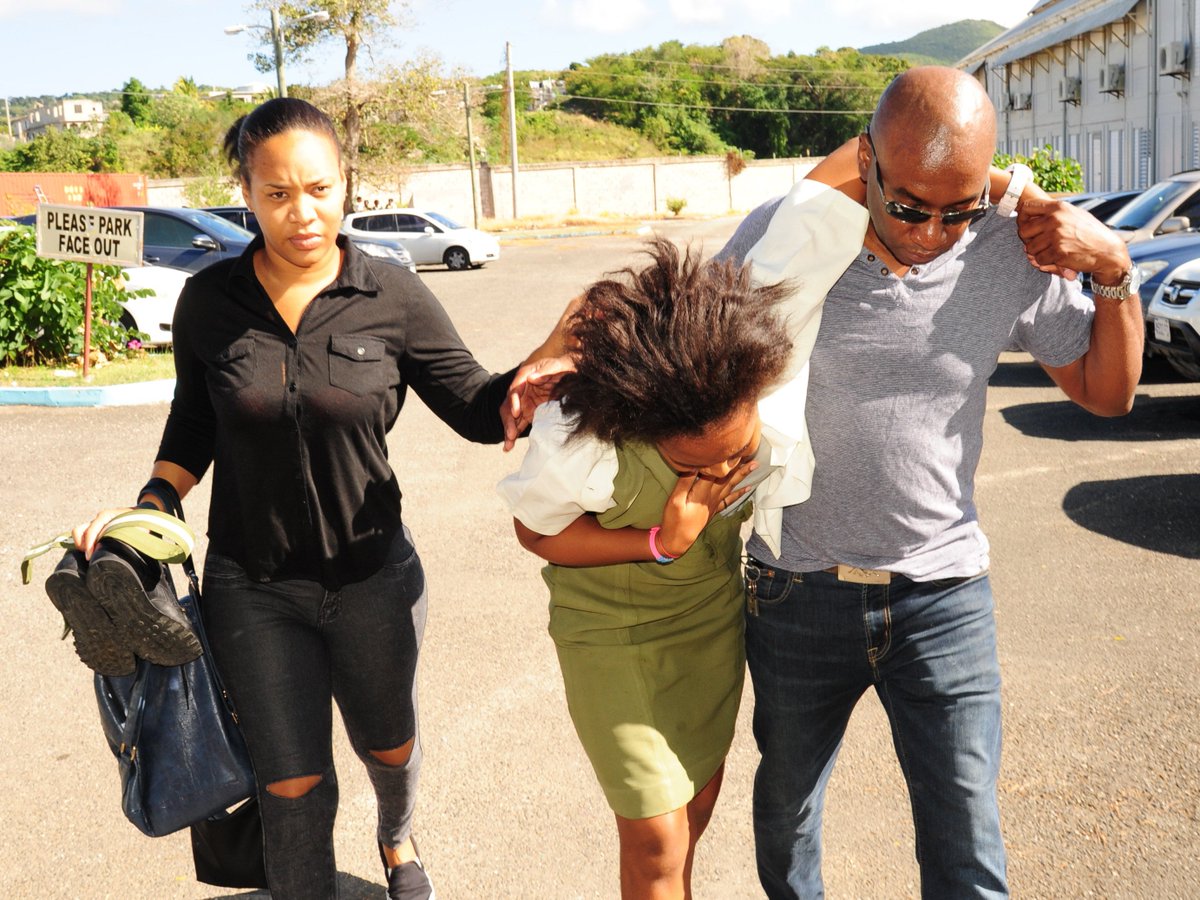 IN PHOTO: A grieving student being assisted at school this morning
At least five of them also had to seek medical attention and were transported to hospital.
Principal Michael Ellis said the school community has been left in deep sorrow.
He said Gray was a very active, smart student who will be sorely missed.