Breezes named Expedia's top Bahamian partner
Published:

Friday | February 3, 2017 | 4:03 PM
SuperClubs' Breezes Resort and Spa — Bahamas has received Expedia's coveted 'Top Bahamian Partner of the Year' award for its performance in 2016.
Breezes surpassed 52 other hotels in The Bahamas to cop this prize.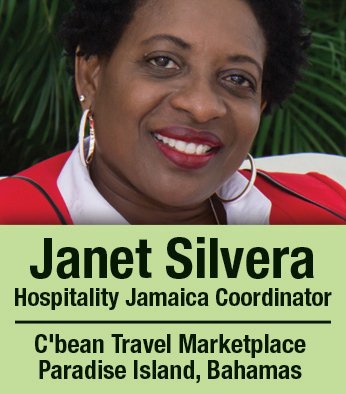 The Jamaican family-owned resort received the award during the just concluded Caribbean Hotel and Tourism Association's Caribbean Travel Marketplace at the Atlantis, Paradise Island, in The Bahamas.
SuperClubs' Vice-President of marketing, Zein Issa-Nakash, said the award highlights the dedication and commitment to serving new and loyal customers.
According to Issa-Nakash, the resort has seen immense business growth while collaborating with Expedia and looks forward to continued partnership.