Usain Bolt named 2016 Gleaner Man of the Year
Published:

Monday | February 20, 2017 | 3:39 PM
Usain Bolt is The Gleaner's 2016 Man of the Year.
Bolt was this afternoon declared winner for his exploits in sports last year, during a gala luncheon at the Jamaica Pegasus Hotel.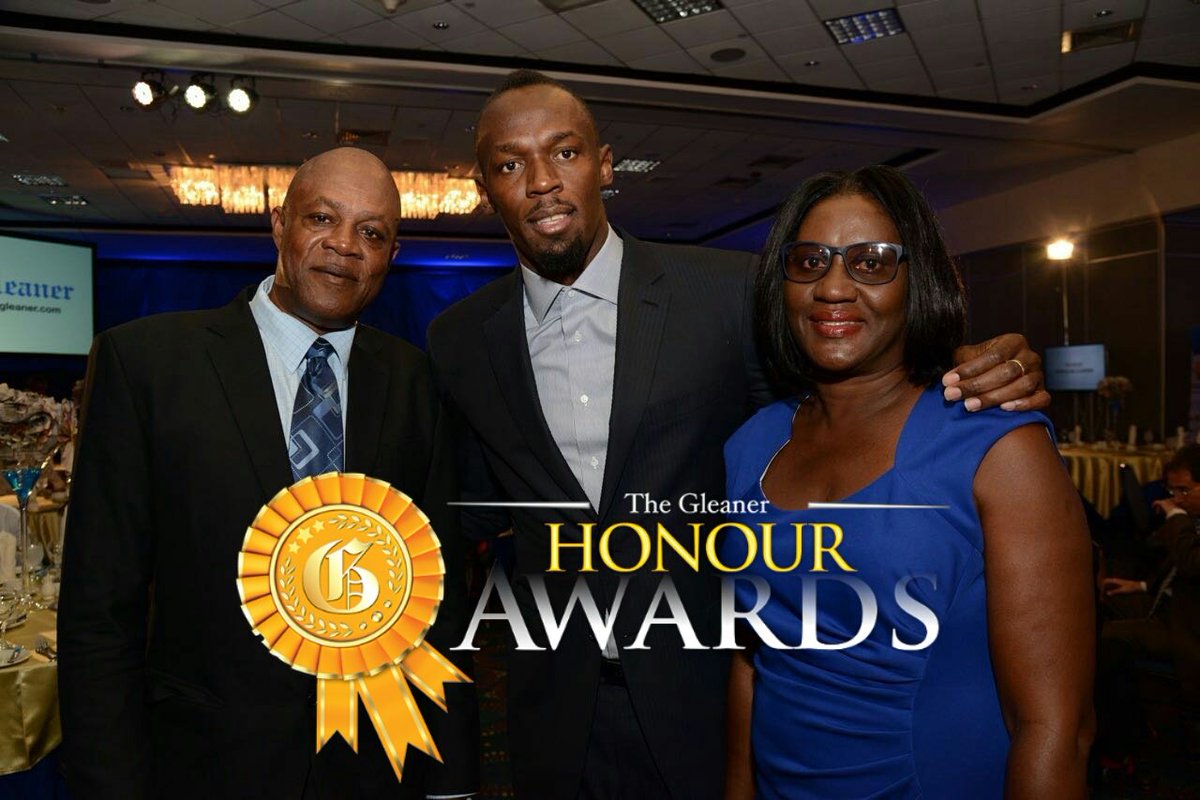 IN PHOTO: Usain Bolt with his parents Jennifer and Wellesley Bolt 
Bolt emerged Man of the Year from a field of nine category winners.
This is the third time he is being named Man of the Year. 
It first happened in 2008 and again in 2009.
OTHER CATEGORY WINNERS:
Business
Richard Byles
Entertainment
Fun in the Son
Education 
National Commercial Bank
Public Service
Dorothy Pine-McLarty
Voluntary Service
Food for the Poor
Arts & Culture
Calabash International Literary Festival
Science & Technology
Jamaica Public Service Company Limited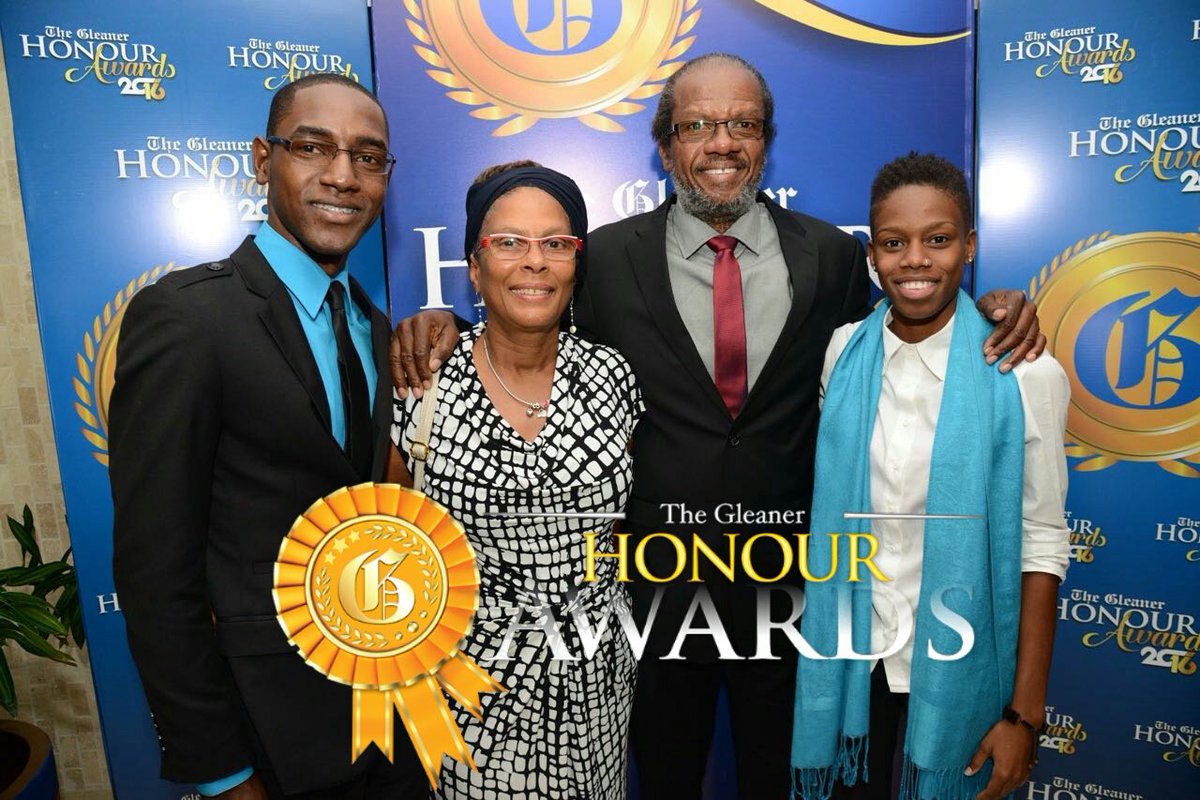 IN PHOTO: Running Events' Ramone Williams, Diana Ellis, Alfred Francis and Danielle Francis
Health & Wellness
Running Events Limited
SPECIAL AWARDS:
Sport – Elaine Thompson
Entertainment  – Sean Paul Henriques
Arts & Culture – Marlon James
LIFETIME ACHIEVEMENT AWARD
Business – Rita Humphries-Lewin