#JaBudget2017: Legislation coming to facilitate crop, raft insurance
Published:

Thursday | March 9, 2017 | 4:28 PM
Jovan Johnson, Parliamentary Reporter
Small farmers and raftsmen will soon be able to insure their crops and rafts under new legislation to be pursued by the Government.
Finance Minister Audley Shaw told the House of Representatives this afternoon that the administration will be proposing amendments to the Insurance Act to facilitate the creation of a legal framework to accommodate micro insurance.
Under those changes, he said raftsmen on the Rio Grande and the Martha Brae River will be able to insure their rafts in the event that they are destroyed or damaged.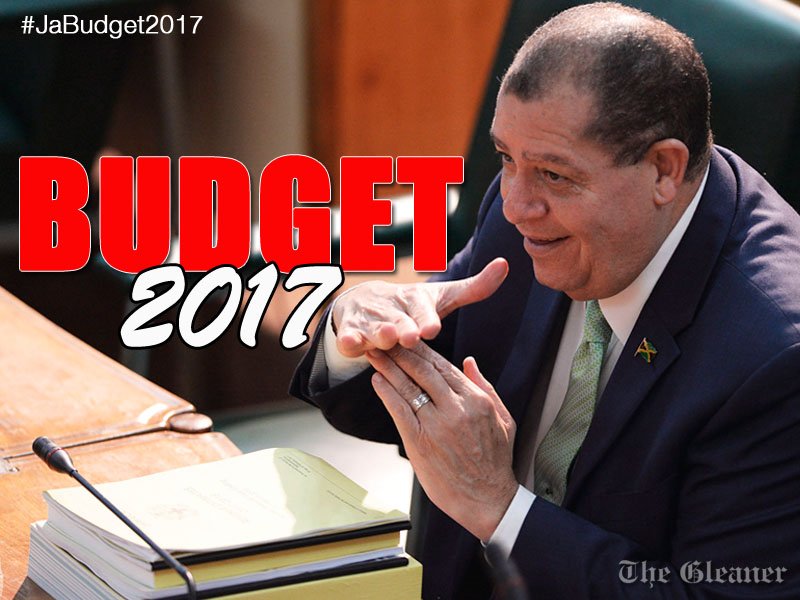 Shaw did not give a timeline for bringing the amendments go before Parliament.
But he said small farmers and raftsmen will be able to recover "a little quicker" after a disaster.
In April and October 2016, dozens of raftsmen in Portland were left reeling after floods destroyed their equipment.
The government was forced to offer assistance through the Tourism Product Development Company.
Rafting is major income earner for hundreds of people in eastern Jamaica.
It's also an important aspect of the local tourism product.