#JaBudget2017: Shaw announces US to help in creating special agency to protect bank customers
Published:

Thursday | March 9, 2017 | 4:40 PM
Jovan Johnson, Parliamentary Reporter
A special agency to protect consumers from the greed of financial institutions is to be established this financial year, the government has announced.
The development comes as the Parliament debates a proposed law to regulate service charges by deposit-taking institutions.
It's also an admission that the Consumer Affairs Commission is ill-equipped to deal with the issue.
Finance Minister Audley Shaw this afternoon told Parliament that with the assistance of the Bank of Jamaica, the government will be establishing "a dedicated financial services consumer protection agency".
He said the Government has requested technical assistance from the United States.
Meanwhile, Shaw said he will be instructing the Bank of Jamaica to ensure a common definition and standards for the treatment of "dormant accounts".
He said based on information from the Bank of Jamaica, there is approximately $45 billion in dormant accounts.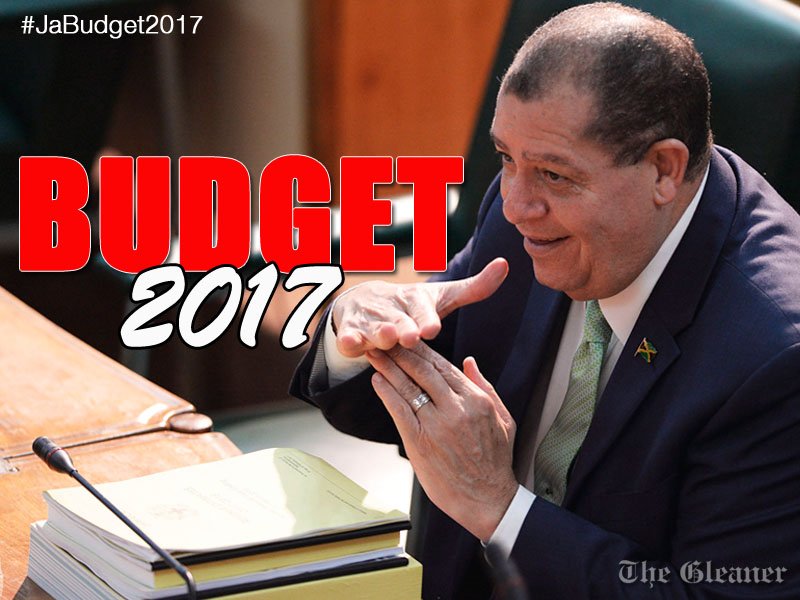 But the number varies depending, apparently, on how banks define dormant accounts.
"Why when banks lend their dormant deposits at substantial interest rates to borrowers, the banks still seek to levy charges against these lucrative accounts?" asked Shaw.
A code of conduct to guide the operations of banks came into operation last August and banks have until August this year to fully comply.
For years, consumers have cried over the fees charged by banks.
The issue has intensified in the past two years, culminating with St Catherine Southern MP Fitz Jackson tabling legislation in Parliament for the regulation of the fees.
Last year, banks made approximately $29 billion from services charges, transaction fees and commissions.
This is almost 17 per cent more than what was collected in 2015, Shaw said.