FLASHBACK: What Portia said in the Budget Debates
Published:

Thursday | March 16, 2017 | 2:44 PM
Opposition Leader Portia Simpson Miller will this afternoon make her contribution to the Budget Debate for the final time.
Simpson Miller, the president of the People's National Party since 2006, is to retire as opposition Leader on April 2.
Here is a flashback of her contributions to the debates since 2010. 
2010: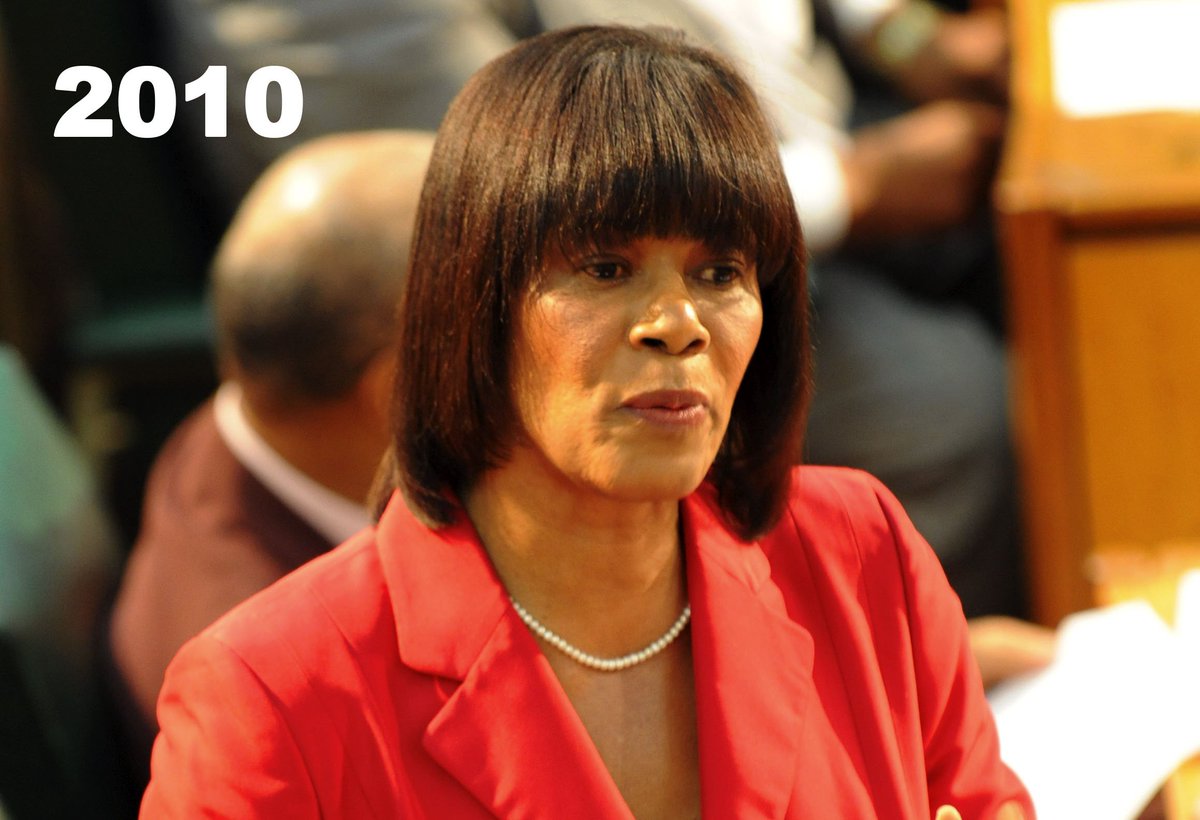 Where the Government sees only figures, we see the impact of these figures on the Jamaican family and on the country. Where they see cuts in programmes, we see the impact of these cuts on the people many of whom are already buckling under the strain of daily life. READ MORE >>>>
2011: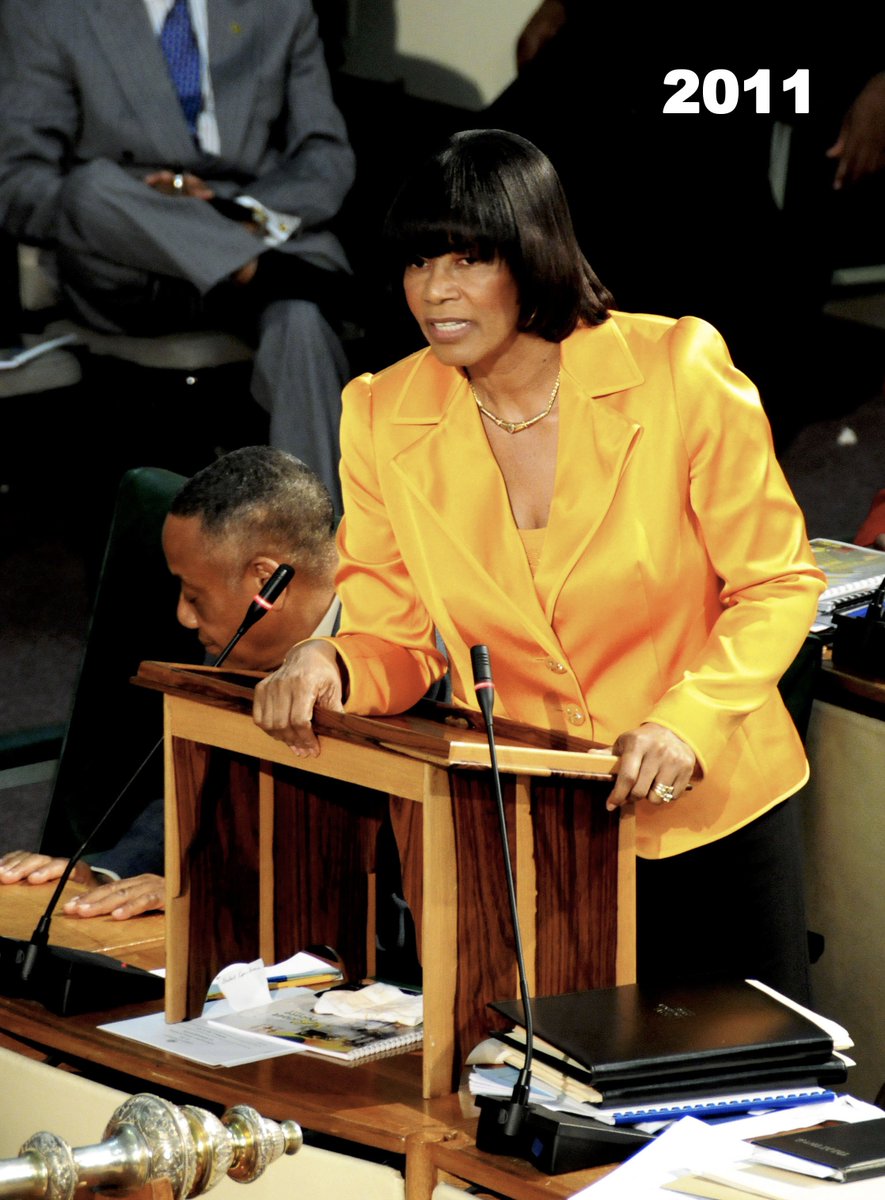 The State has a duty to facilitate, encourage and empower all business persons in the family, not just some.
2012: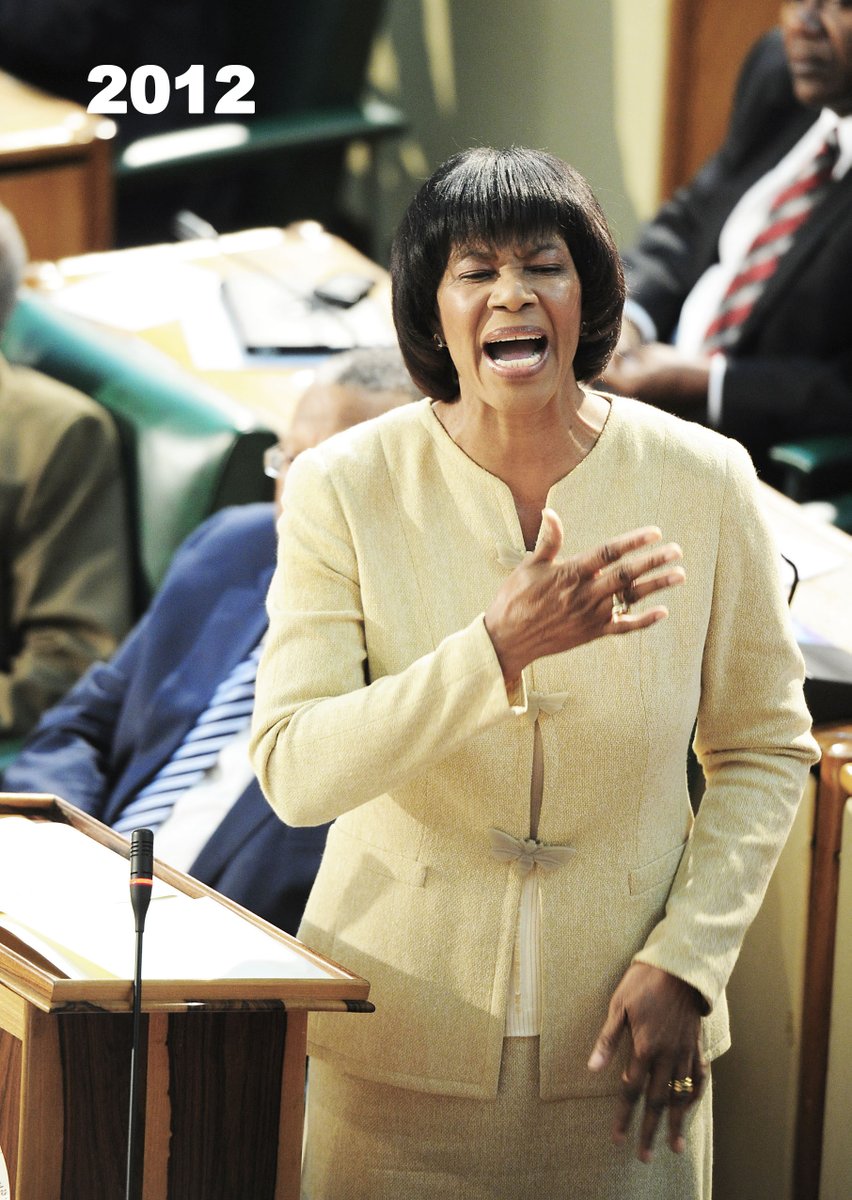 It is imperative as we go forward that any attempt to disguise the reality of our situation be rejected. The eventual penalties always exceed the cost of facing the truth the first time around. READ MORE >>>>
2013: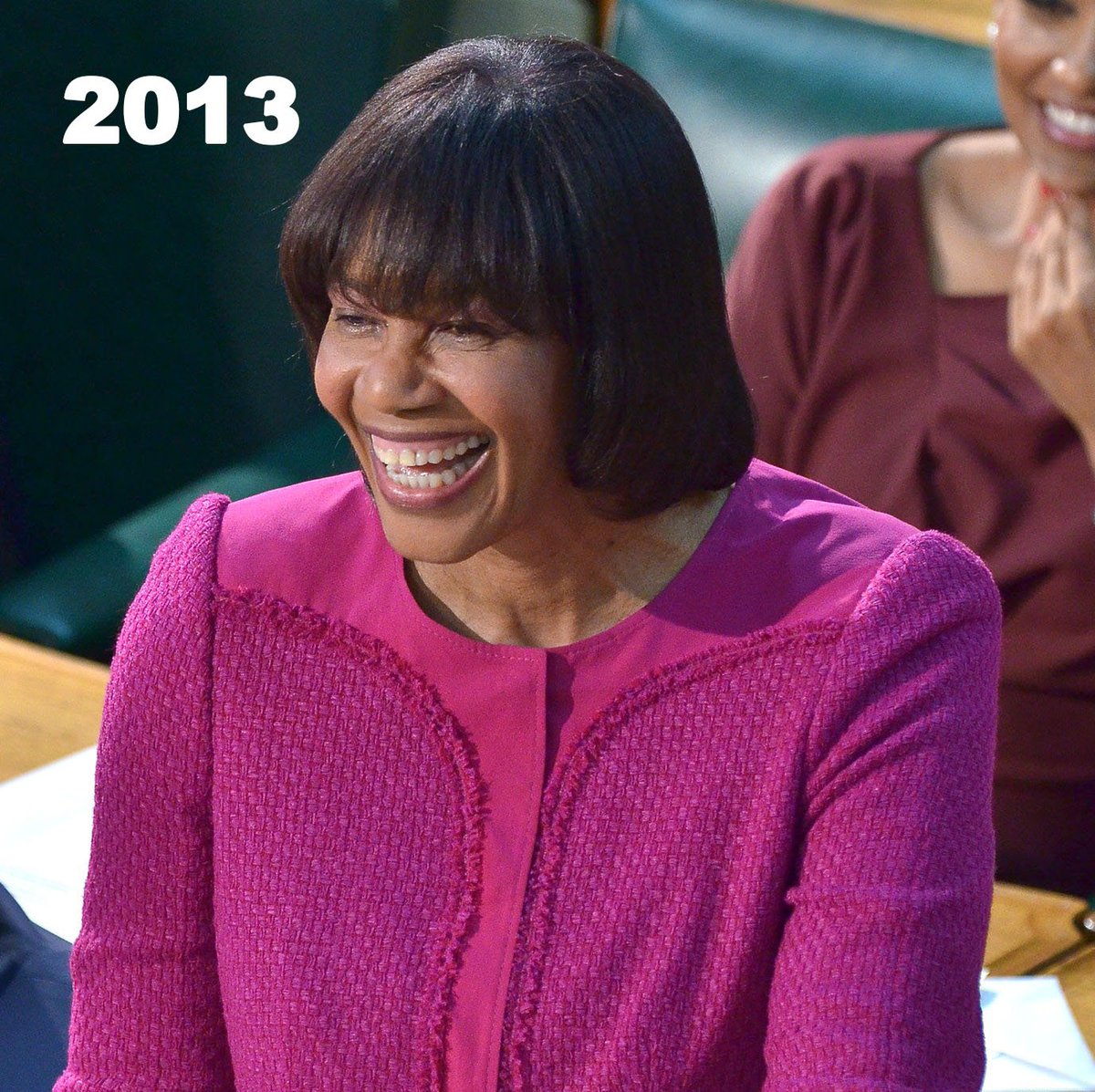 Our journey as a nation has been characterised by many twists and turns. We have had our ups and downs. We have faced many challenges and have had many difficult periods but we have never surrendered. READ MORE >>>>
2014: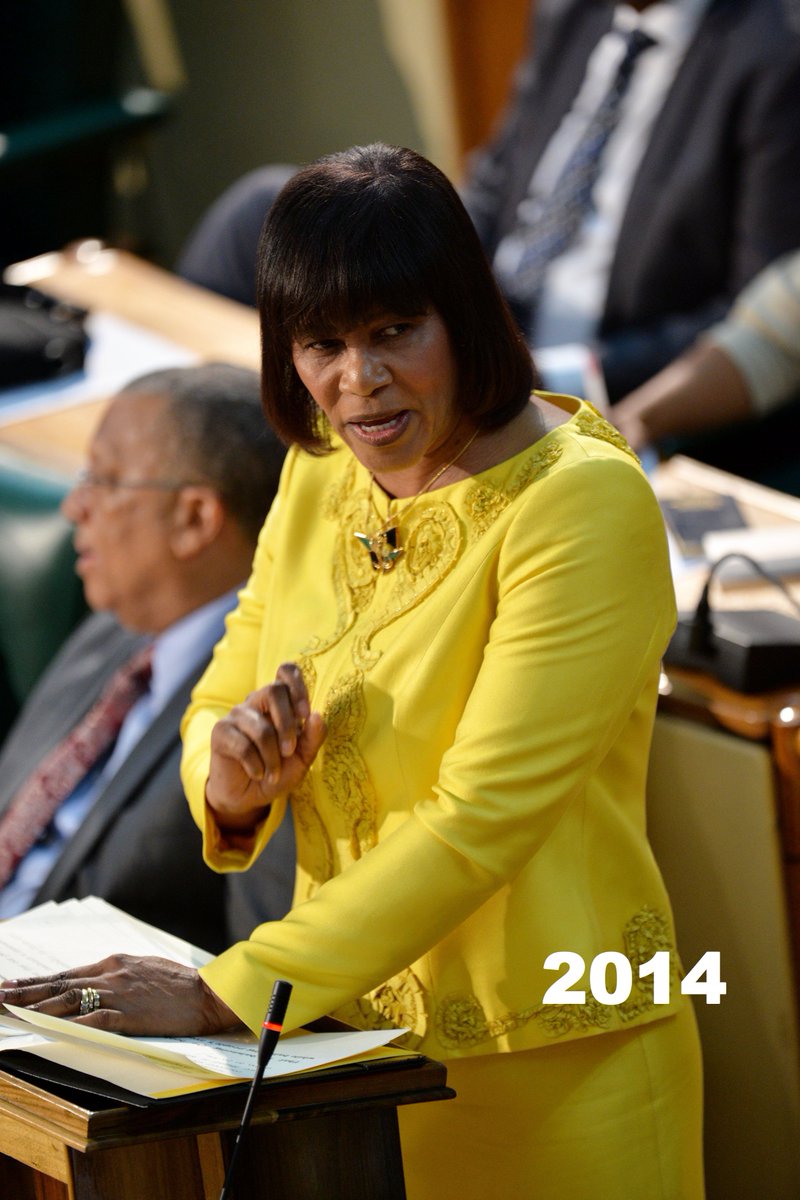 We cannot sit back, relax and see rural Jamaica losing its young and productive labour force to the urban areas. The approach to rural development must be holistic, integrated and multi-sectoral. All people desire good work, good living conditions and access to public and social services. READ MORE >>>>
2015: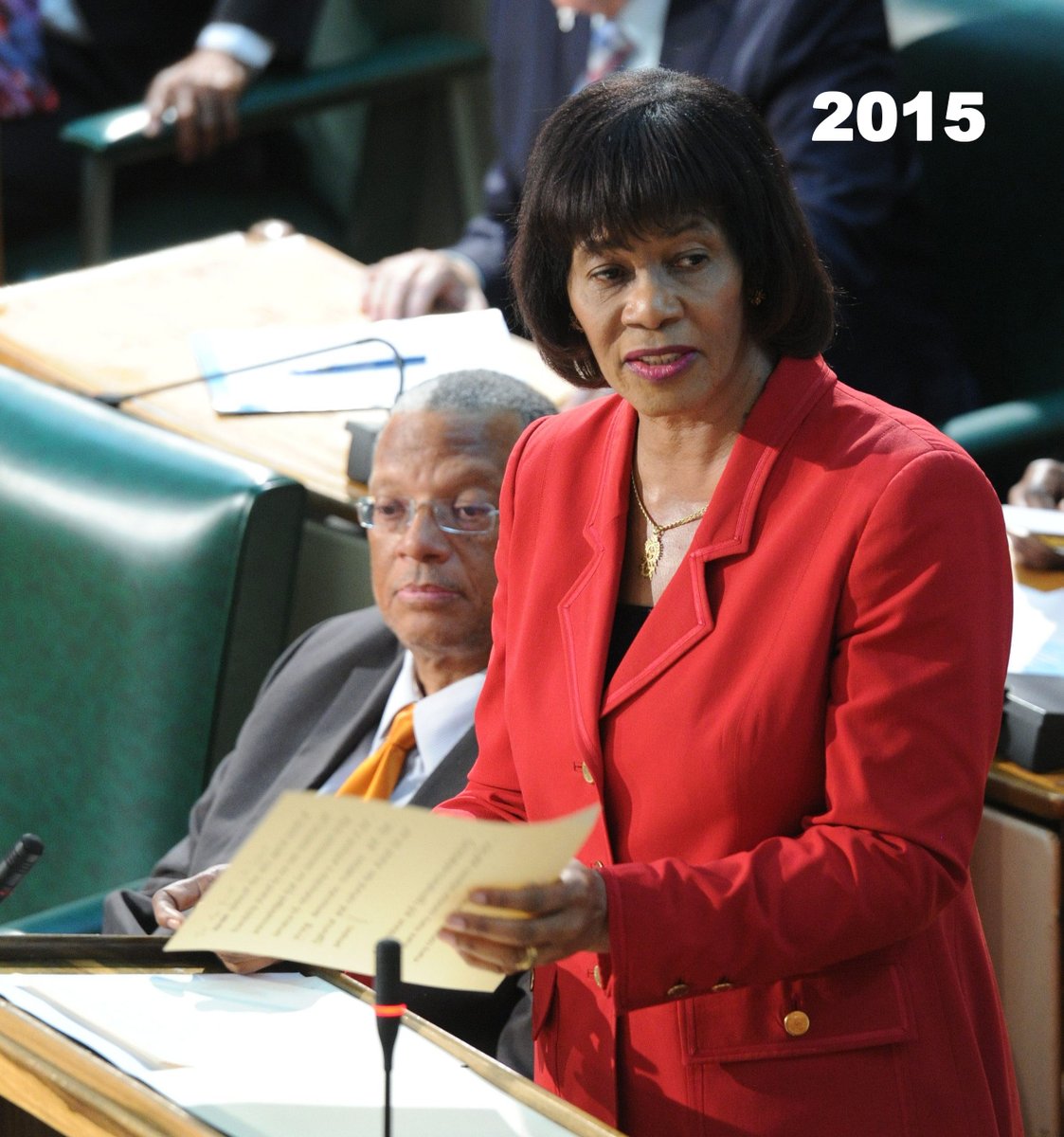 We had to make some very difficult decisions in order to fix the foundations of our economy and protect the future of our nation. It has been a tough journey, and there were times along the way when many persons became discouraged and wondered if we would ever see the top of the mountain. Today, we can say that our economy has stabilised, the respect for our country by the international community has been restored, and our confidence is rising as we reap success! READ MORE >>>>
2016: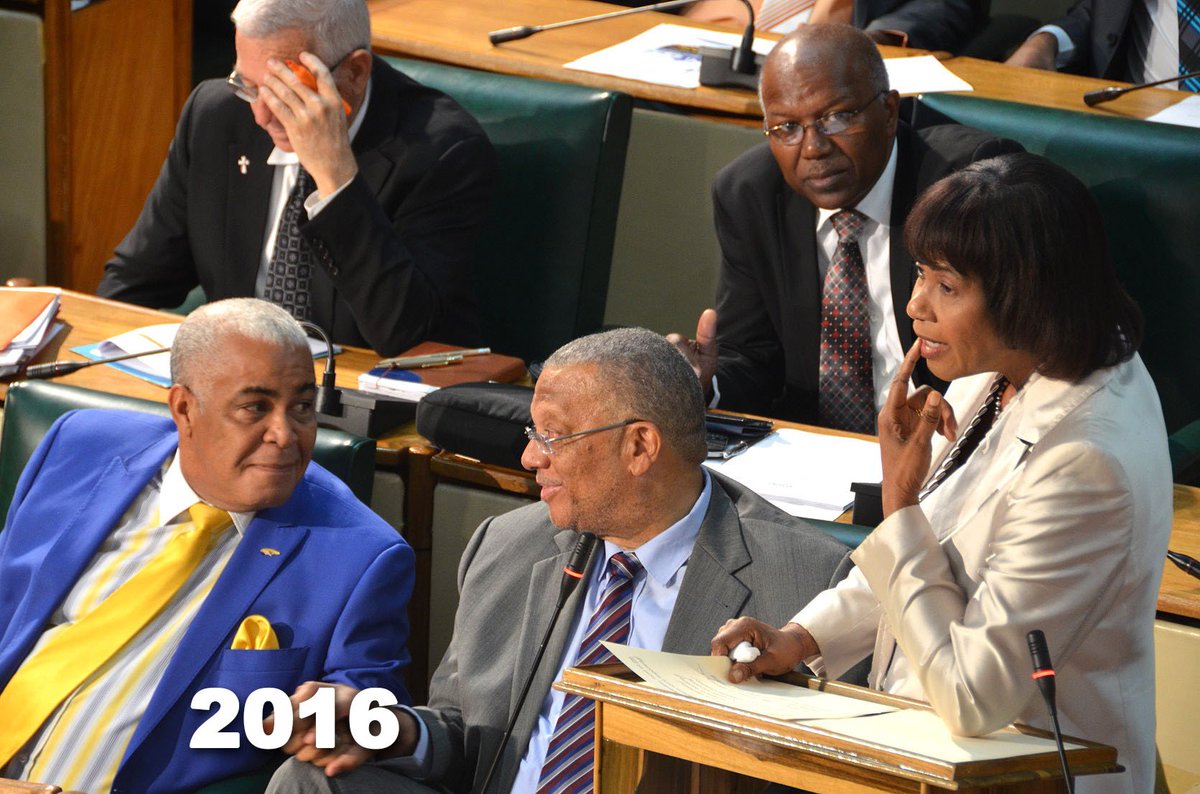 When I hear others talking about economic growth and job creation — I want it to be remembered, that is what we set out to achieve in 2012. My Government resolved then not to hide from the stark realities. We entered into a real partnership to positively transform the economy, the society and most importantly, to transform the lives of our people. We were bold. We were brave. We were honest and upfront with the people of this country. READ MORE >>>>