#JaBudget2017: We are paying for the mistakes of the past, says Holness
Published:

Tuesday | March 21, 2017 | 4:06 PM
Jovan Johnson, Parliamentary Reporter
Declaring that he has come to Parliament to tell the truth, Prime Minister Andrew Holness opened his contribution to the Budget Debate declaring that Jamaica has to manage its finances better because there's no "big brother" to support it.
He said discipline is key to ensuring that needs are met.
"We are paying for the mistakes of the past," said Holness, who arrived in the chamber one after the scheduled 2 p.m start.
Jamaica's low growth over the past 40 years have crippled its development and forced it to approach the International Monetary Fund at the end of the last decade.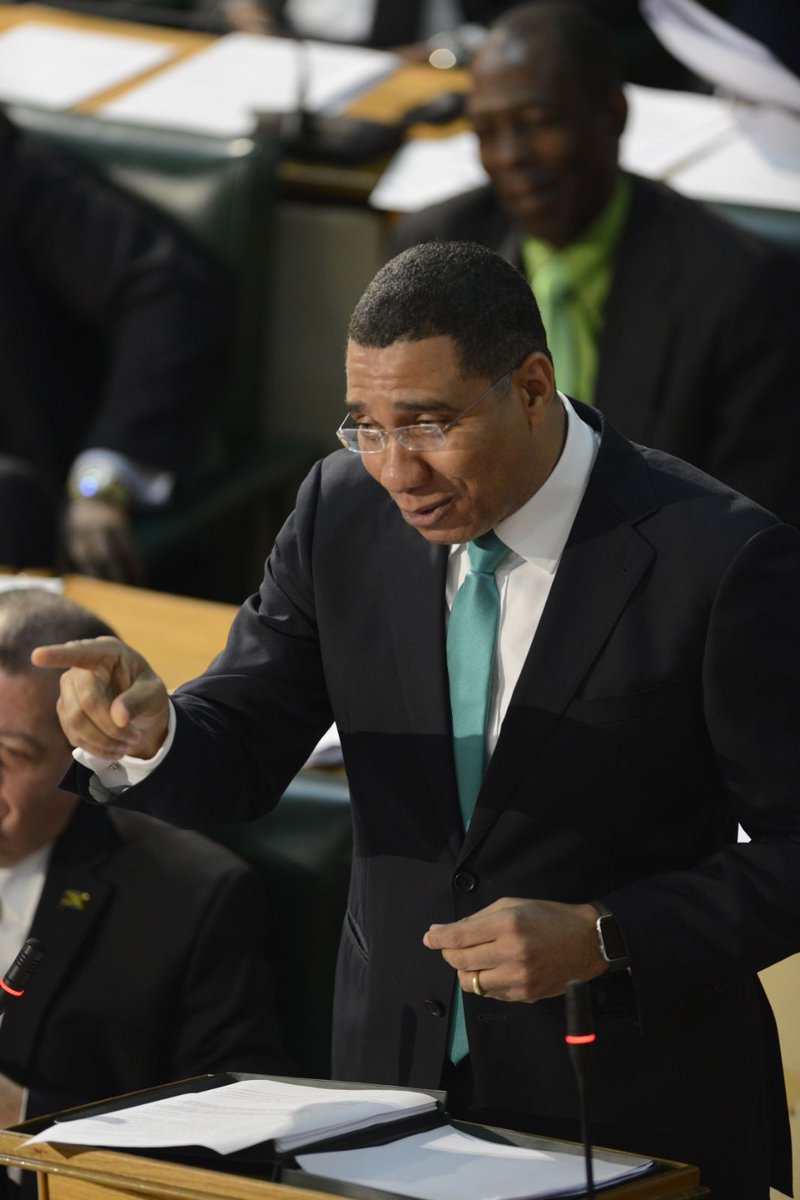 Holness said that situation must not be repeated.
"There's no printing press for money," said Holness, noting too that there is no "big brother" to support the country.
He said reforms to public enterprises, addressing crime and addressing corruption are some of the means to  improve Jamaica's development.