Why the opposition walked out of Parliament
Published:

Wednesday | March 22, 2017 | 5:25 PM
The opposition has sought to explain that it walked out of Parliament before the vote on the Budget this afternoon because it could not support it and to vote no would have spelt catastrophe for Jamaica.
Speaking with the media after the walkout opposition spokesman on finance Dr Peter Phillips said he and his colleagues could not in good conscience vote for the budget and so they protested.
"The fact is that the circumstance of a successful 'no' vote in the Parliament at this time would have had catastrophic and far-reaching implications for the country as a whole and its credibility in the financial markets and the stability of the country — social and political."
Opposition Spokesman on Finance Dr Peter Phillips
The $710 billion budget which will see $13.5 billion in additional taxes being imposed was passed after the walkout.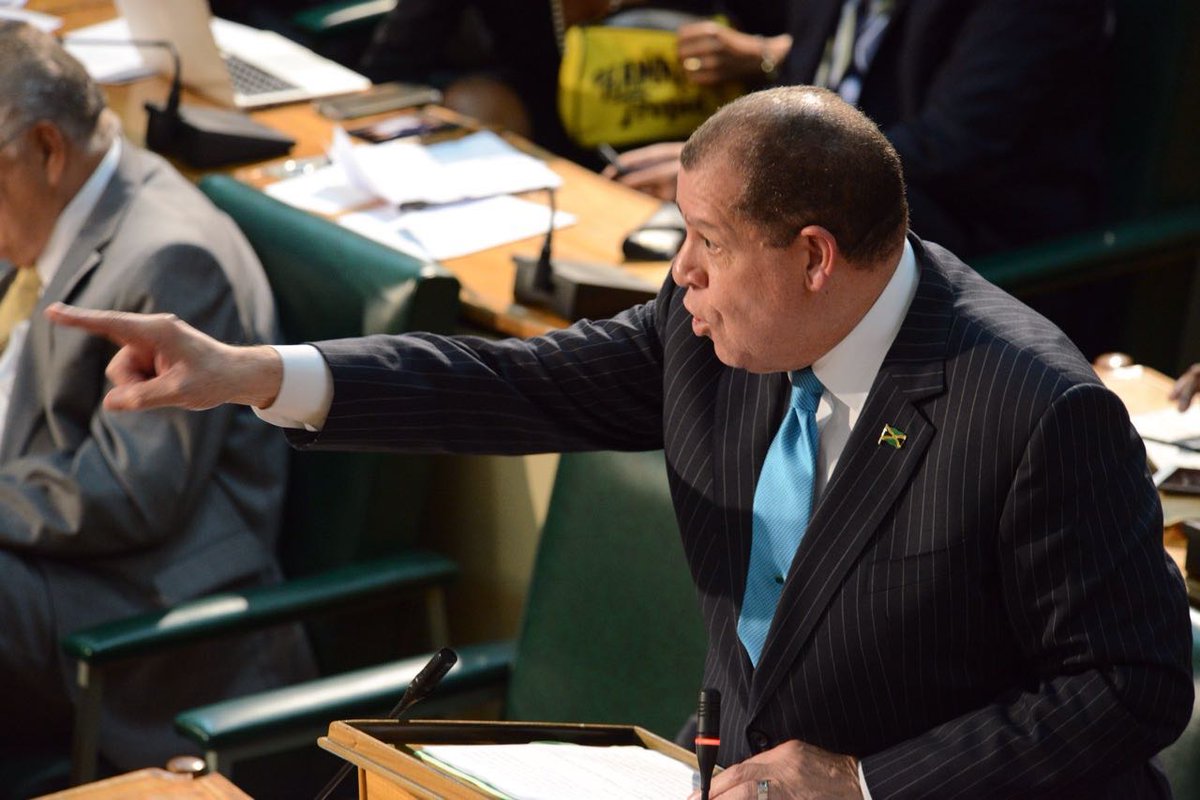 IN PHOTO: Finance Minister Audley Shaw
The opposition has blasted the tax package calling it ill-conceived and reckless.
Earlier, while Finance Minister Audley Shaw was closing the Budget Debates, some opposition members chanted that he should roll back the taxes.
Finance Minister, Audley Shaw
But those cries were ignored by Shaw who chastised the opposition saying the party had imposed more taxes on Jamaicans without putting back money into their pockets.
As Shaw closed the debate without announcing a roll back of the taxes, the opposition members again demanded a withdrawal with the minister continuing to ignore their pleas.
Finance Minister, Audley Shaw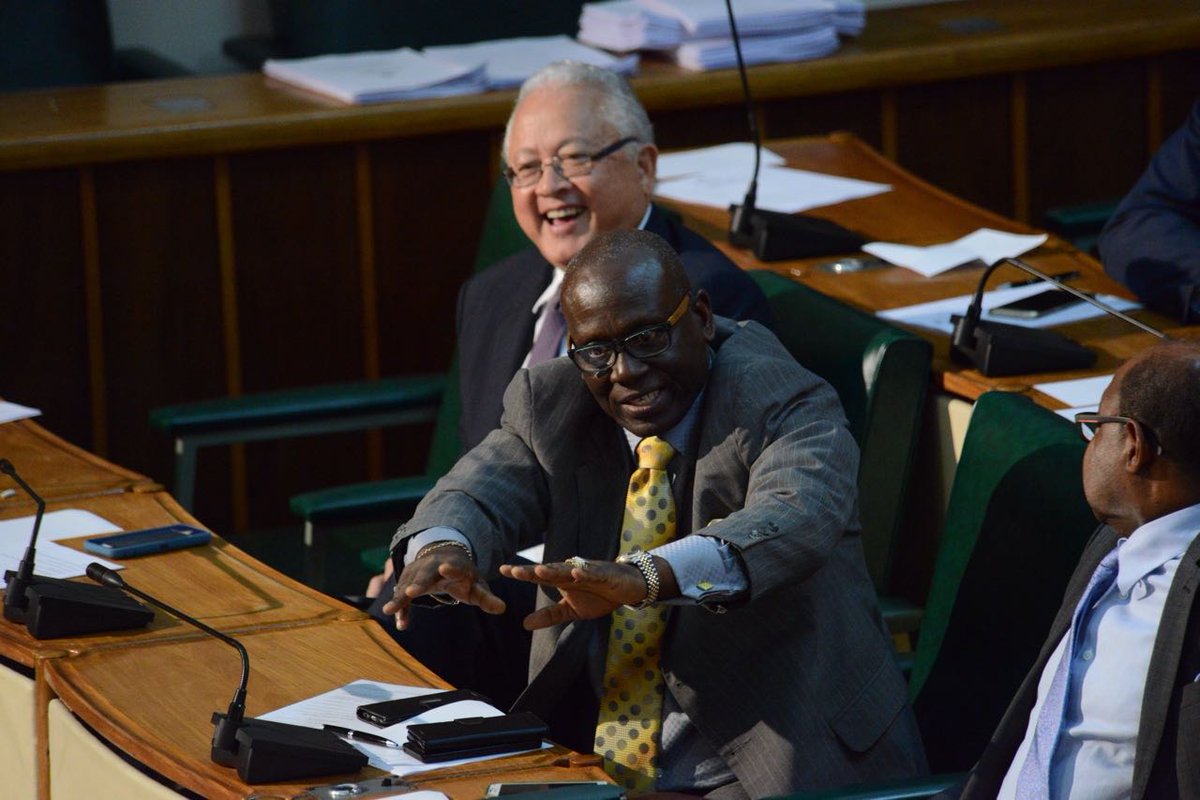 IN PHOTO: West Kingston MP Desmond McKenzie seeks to quell tempers in Parliament
After the walkout, government members Daryl Vaz and Desmond McKenzie crossed the floor to sit in the opposition benches.
House speaker, Pearnel Charles, explained to visitors in the gallery that the walkout was part of democracy.