New PNP president says this generation must fix Jamaica's poverty woes
Published:

Sunday | March 26, 2017 | 4:28 PM
Jovan Johnson, Staff Reporter
The new president of the People's National Party Dr Peter Phillips has told comrades that this generation of the organisation will have to fix and eliminate poverty.
It is for that reason, Phillips says he will not apologise for embracing democratic socialism which he insists still has a place in developing 21st-century Jamaica.
Phillips was speaking at the National Arena minutes after taking the oath of office as the fifth PNP president of the party.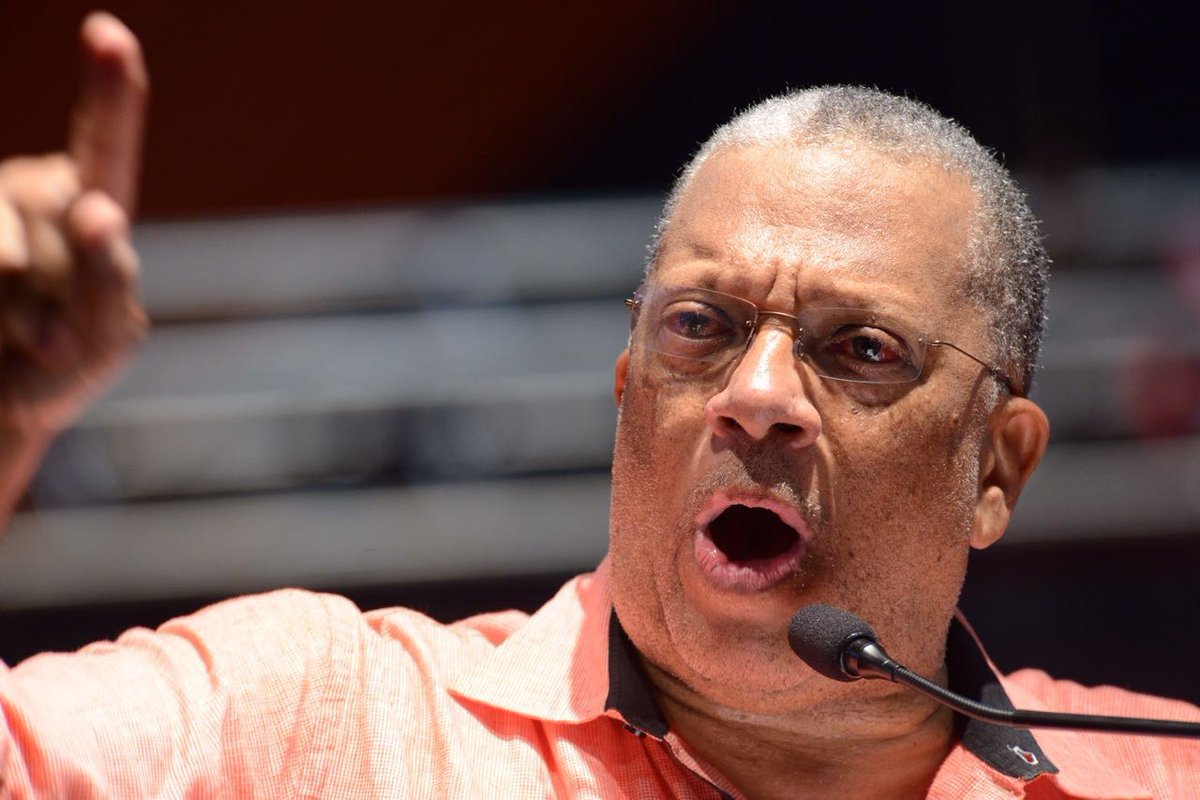 PHILLIPS: This generation of the PNP has to fix poverty
"I say without reservation that Michael Manley broke down the walls of plantation society once and for all in Jamaica," Phillips said of the former prime minister and former PNP president who was behind the 1970s social transformation in post-independence Jamaica.
He tracked the advancement of Jamaica under PNP administrations, admitting "there is still more to be done" which will require sound economic management to create more jobs, address poverty, and reverse the widely-accepted decline in social values.
"This generation of the PNP will have to fix that," Phillips said.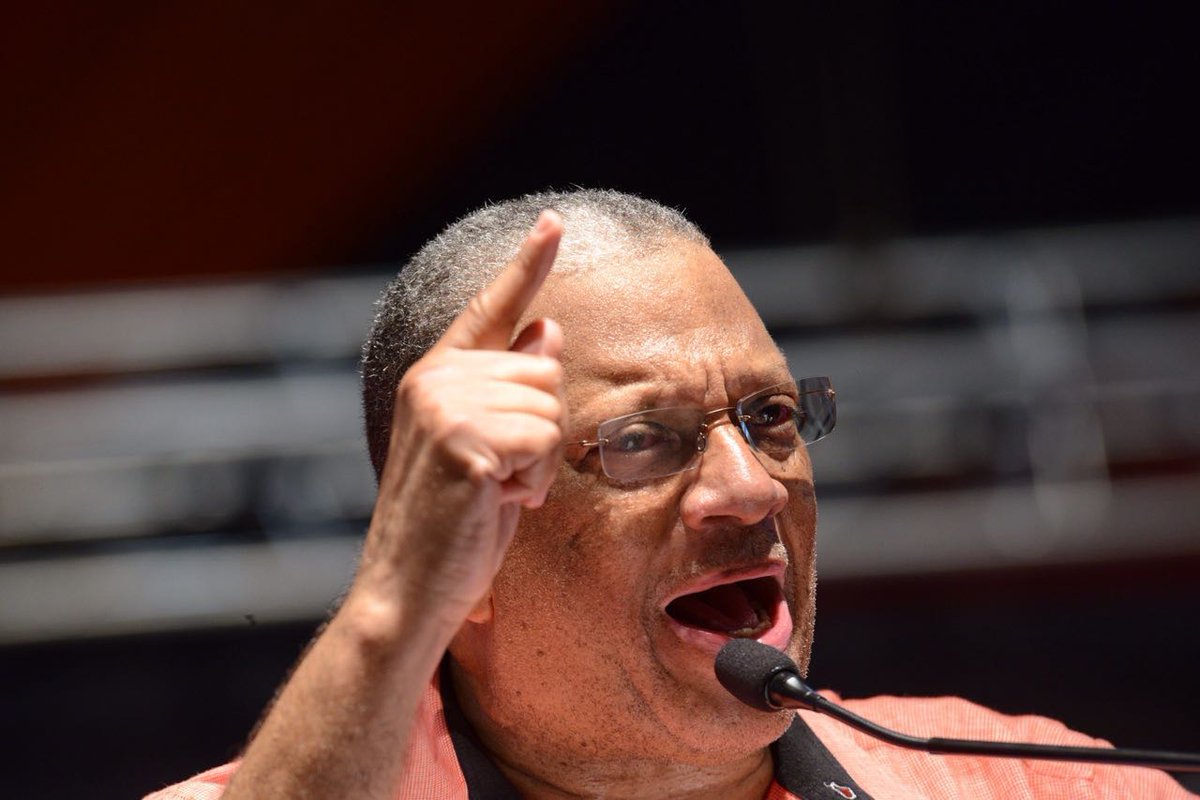 PHILLIPS: Stay with the people and they will stay with you
Phillips, who served as a cabinet minister when the PNP was in power for 18 consecutive years up to 2007, said his government would once and for all address the issue of squatting which he said breeds criminality.
But, to do all that and more, Phillips, 67, said the PNP needs to be more organised.
"If we do this, and stay with the people every day, you don't have to do anything special on election day because they will stay with you," he said.
Meanwhile, Phillips has raised concern that money is playing too great an influence in Jamaica's political system.
"If you can be bought, you will soon be sold," he warned.
"Our mission is clear, we want a Jamaica that works for all Jamaica. We want  prosperity for all, not just for a minority,"  he said, referring to the 'prosperity' mantra of the Andrew Holness-led Jamaica Labour Party.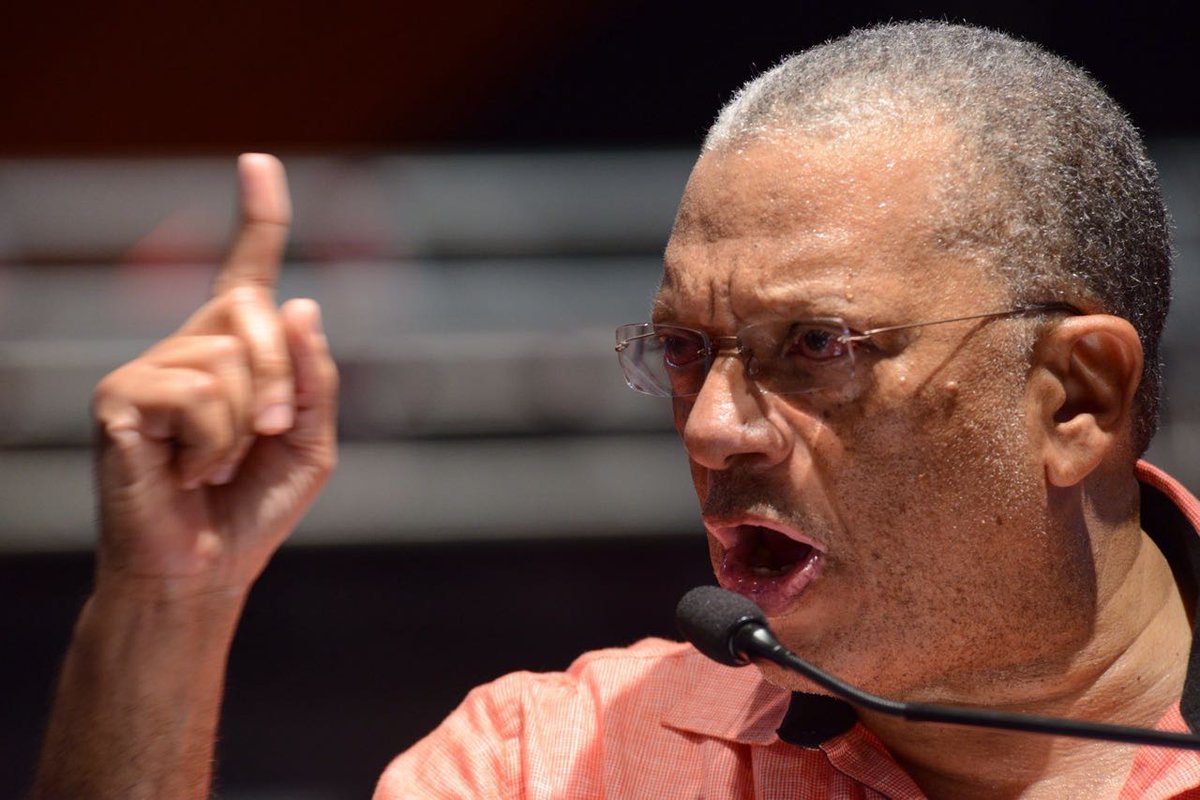 PHILLIPS: If you can be bought you will soon be sold
The issue of money and donations caused a major split in the PNP last year after treasurer Norman Horne released a report saying members received money for the 2016 general elections but did not hand it over to the party's coffers.
Phillips also appealled for young Jamaicans to join party.
"There's a place for everyone in this PNP," he said, adding that he understands the challenges of the youth in particular and how corruption may have turned them off the process.
"All that we are doing in this party is because of you, is for you. Cynicism never built anything. The PNP needs you and it's for you to come and help shape the polices," he said before closing his address after being acclaimed president of the 78-year-old, replacing Portia Simpson Miller.
Phillips will take over as Opposition Leader on April 2.