Munro College registers stunning comeback to win 2017 Schools' Challenge Quiz title
Published:

Tuesday | March 28, 2017 | 10:32 PM
Jovan Johnson, Staff Reporter
In a stunning comeback this evening, Munro College from St Elizabeth beat defending champions, Titchfield High School 27-24 to take the 2017 TVJ Schools' Challenge Quiz title - their sixth hold in the history of the 48-year-old competition.
Titchfield dominated the first two rounds and appeared on their way to their second consecutive title win when Munro College, an all-boys' institution, erased a five-point deficit to claim top honours.
Both teams appeared tense at the start but the school from eastern Jamaica ended the first section with a 6-3 lead.
By the end of the second section, Titchfield was leading 20-15.
In the final round, where questions are thrown to both teams with the first to press a buzzer winning the chance to answer, Munro's first answer was incorrect but the team recovered to overhaul Titchfield with less than 15 seconds to go.
In a last gasp effort, Titchfield's captain, Zadane Martin buzzed on the bell but was given a chance to respond.
The scores at that stage were 27-26 in favour of Munro.
A correct answer would have given Titchfield the title but the response was incorrect, handing the Kayodi Drake-coached Munro team its first title since 2003.
"It was the culmination of sheer dedication," said Munro's captain Jamie Lee Vernon.
"We are now ready to reap the benefits of our sacrifice."
Titchfield has been experiencing a golden era in the quiz competition.
The school which has emerged as a major force over the past six years has now contested five finals: 2011, 2012, 2013 and 2016 when it won, and this year.
Teams: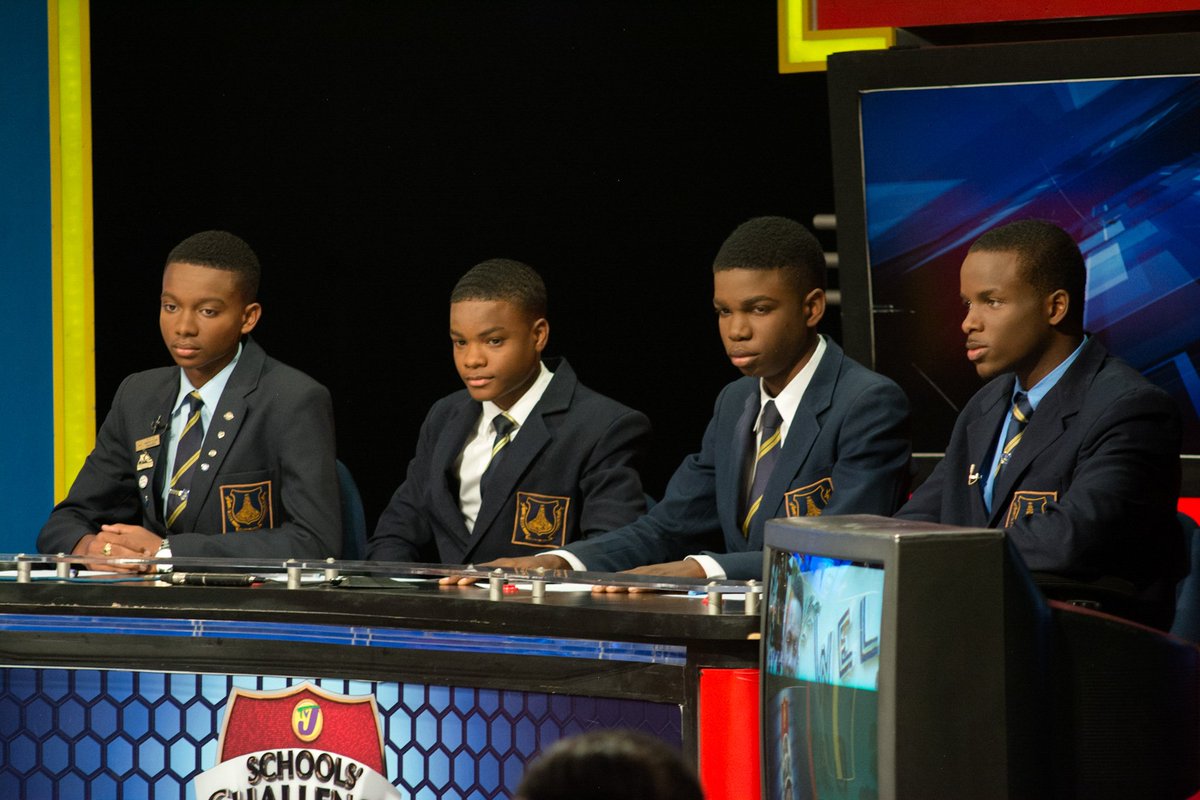 Munro College 
Carlton Collins
Delano Mullings
Kirkland Webb
Jamie Lee Vernon (captain)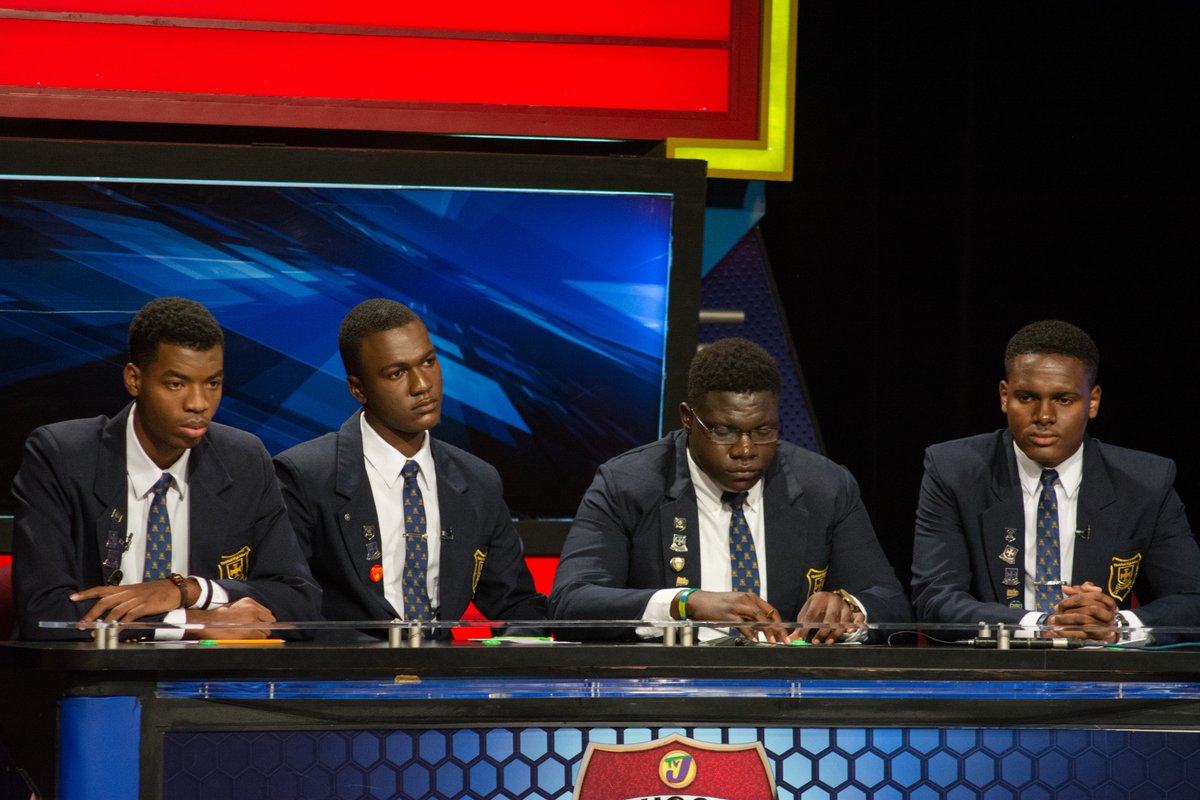 Titchfield High
Tajay Edwards
Demario Asquitt
Rajae Chambers
Zadane Martin (captain)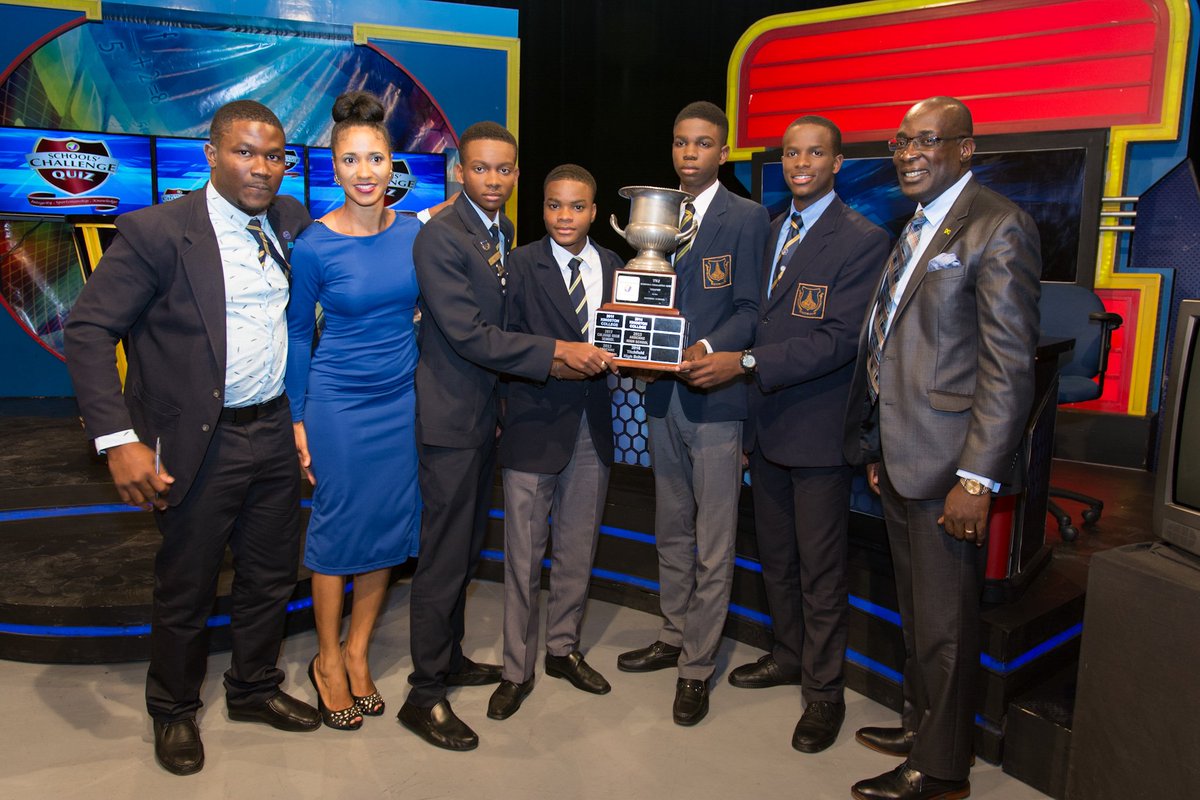 IN PHOTO: Education Minister Ruel Reid, a former master teacher at Munro, with the winning team.
Match scores:
First section
Titchfield - 6
Munro - 3
Second section
Titchfield - 20
Munro - 15 
Third section
Titchfield - 24
Munro - 27