SECTORAL DEBATE: McKenzie says audit completed at 11 municipal corporations
Published:

Wednesday | April 19, 2017 | 3:49 PM
Jovan Johnson, Parliamentary Reporter
Eleven of the 14 municipal corporations, formerly parish councils, have been audited but there's no timeline for the publication of the reports.
Local Minister, Desmond McKenzie gave the update this afternoon while making his contribution to the 2017/2017 Sectoral Debate in the House of Representatives.
McKenzie had promised the audits last year after speaking out against alleged corruption and poor administration in the corporations.
The risk-based audits started in August last year.
McKenzie said the expansion of auditors' roles to include risk-based activities was done to ensure that the ministry can be "more proactive" in addressing compliance issues.
He did not name the three municipal corporations for which audits are still to be done but said a comprehensive report will be presented to the Parliament.
McKenzie commended the Trelawny local authority for implementing a recommendation which he did not disclose.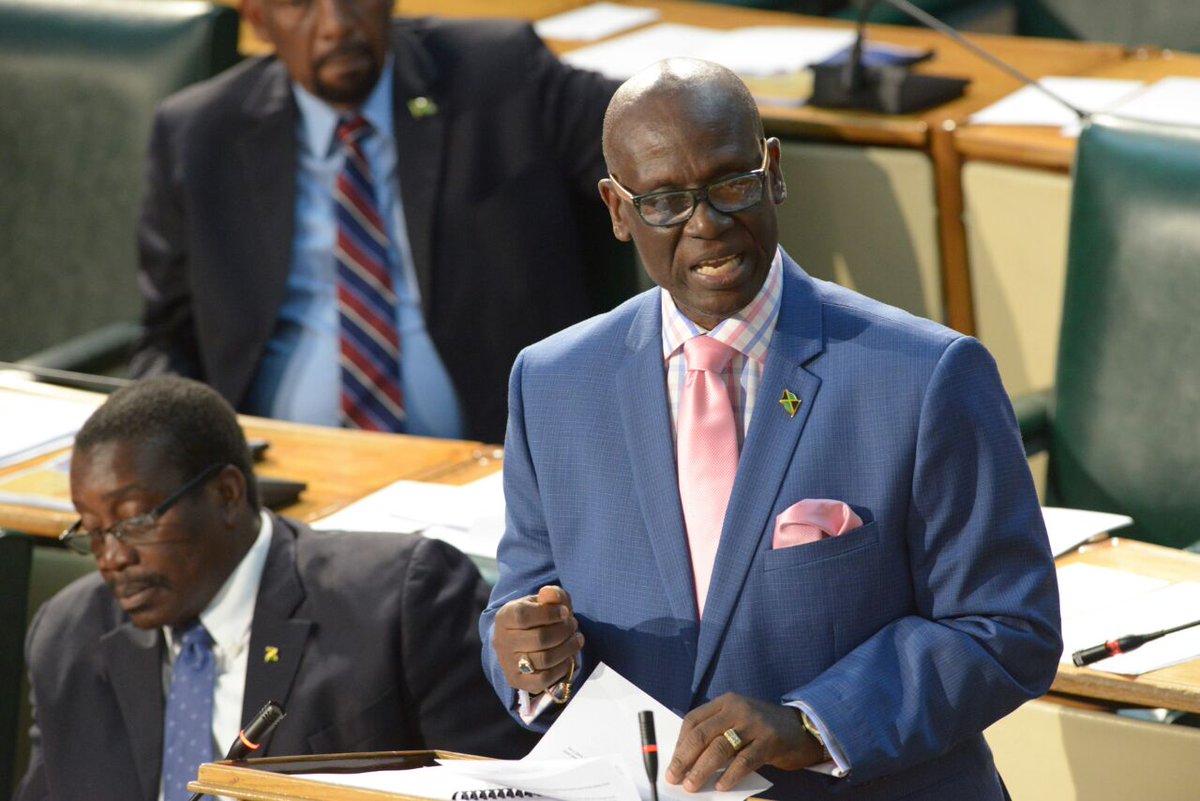 IN PHOTO: Desmond McKenzie 
Meanwhile, the promised Land Divestment Committee has been established, McKenzie said, in keeping with the 2015 Policy Framework and Procedures Manual for the Divestment of Government-Owned Lands.
Municipal corporations own more than 2,500 parcels with some unknown to the authorities, the minister said.
Earlier this year, the St Catherine Municipal Corporation complained at a Gleaner forum that it could do facilitate more commercial activities if the government gave permission for selling or leasing lands it owns.
Pointing to an example today, McKenzie said the Bogue lands in Montego Bay can earn at least $40 million for the St James Municipal Corporation through lease arrangements