Government to undertake comprehensive streetlight audit
Published:

Thursday | April 20, 2017 | 8:49 AM
Local Government Minister Desmond McKenzie says his ministry will be working with the municipal corporations to carry out a comprehensive night audit of all streetlights.
In his contribution to the Sectoral Debate in Gordon House yesterday, McKenzie said this will help the ministry to get a true account of the number of streetlights across the country.
It is believed that there are more than 100,000 streetlights islandwide.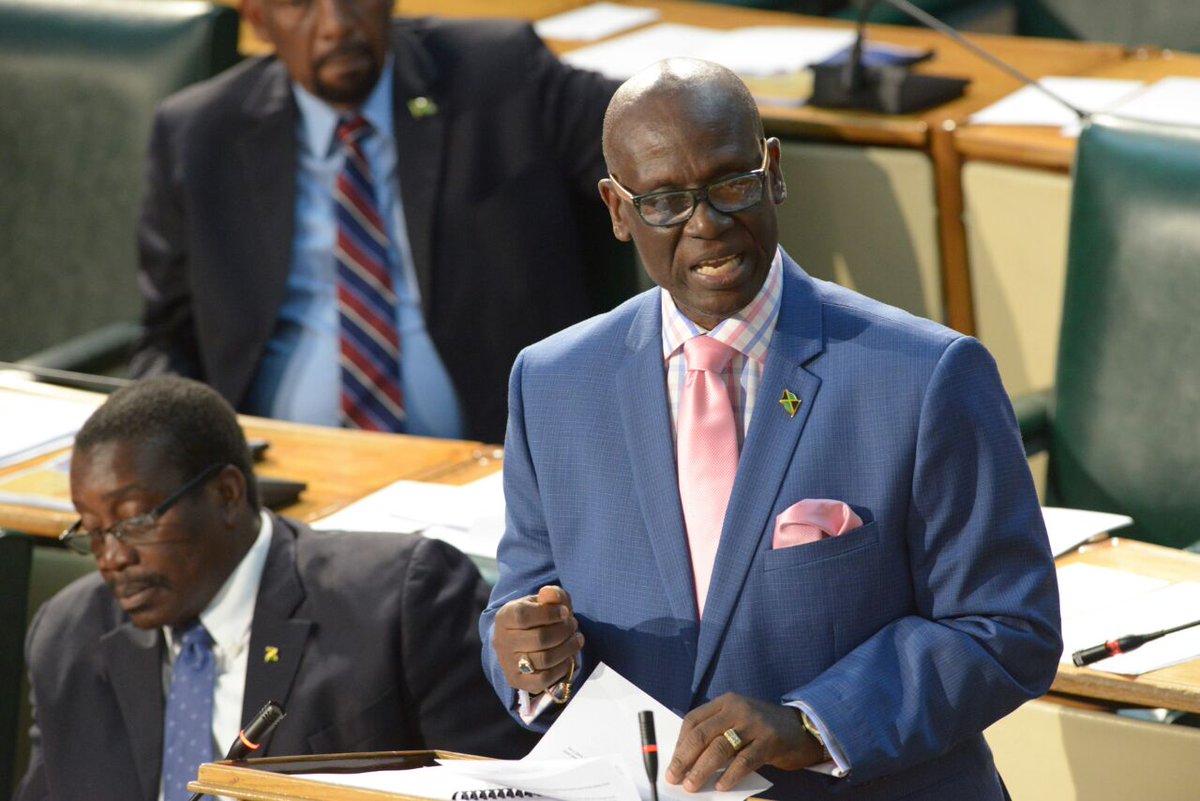 IN PHOTO: Desmond McKenzie
Meanwhile, McKenzie said a plan has been devised to pay the $5.4 billion debt to the Jamaica Public Service Company (JPS) for streetlights.
READ: Gov't finalises plan to pay $5.4 billion streetlight bill
McKenzie said his ministry paid little over $1 billion to the JPS for the 2016-17 financial year.
He said last fiscal year, the streetlight bill was $2.88 billion.
Local Government Minister Desmond McKenzie
The local government minister said the government had engaged the JPS in a series of discussions and they have a number of agreements.