Motorists urged to be cautious when traversing flooded areas
Published:

Sunday | April 23, 2017 | 11:28 AM
The National Works Agency (NWA) is urging extreme caution in Toll Gate, May Pen, Lionel Town, Rest and Milk River in Clarendon.
The NWA also reported that residents of Top Somerset and Hagley's Gap in St Thomas were marooned, due to flooding and landslides.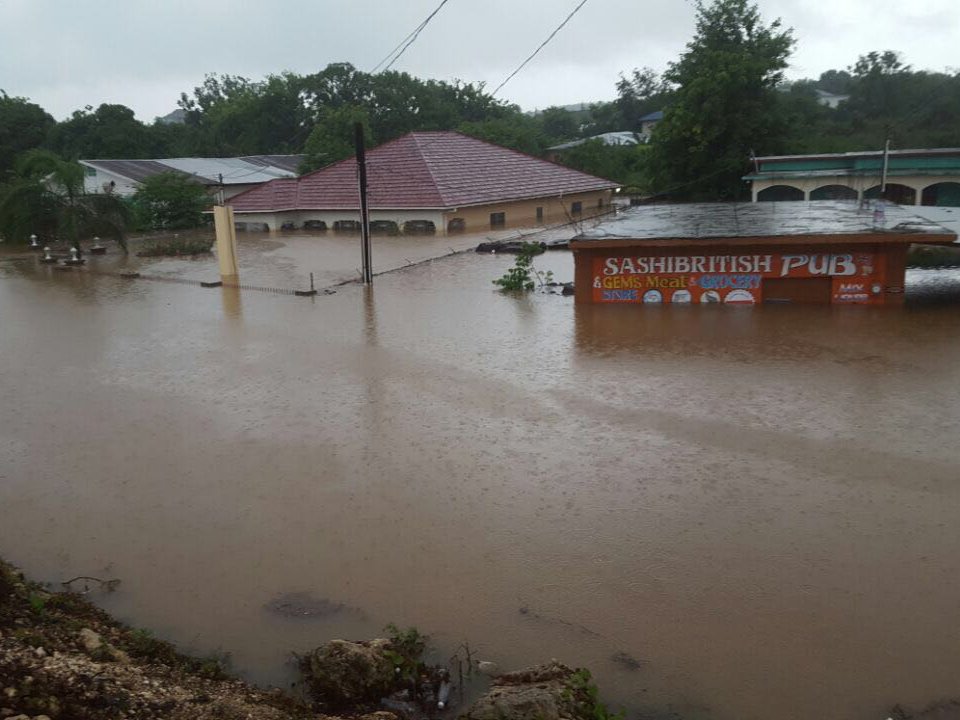 It said a massive landslide was also blocking the road at Danvers Pen.
And the White Horses main road, in St Thomas, was impassable due to landslide at Roach Gully.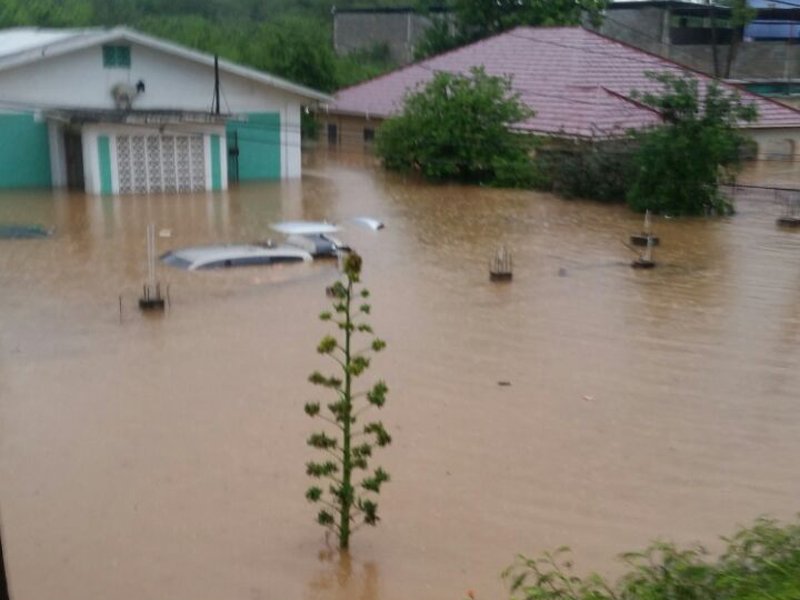 Serious flooding was also reported in Portland with areas such as Folly, Anchovy, Dolphin Bay and Manchioneal being severely affected.
Meanwhile, motorists are being advised to be on the alert when traversing the Bog Walk Gorge area in St Catherine as boulders are falling from the hills as a result of the heavy rains.