Fitz Jackson withdraws banking bill, promises to make changes then re-table
Published:

Tuesday | May 9, 2017 | 5:56 PM
Member of Parliament for St Catherine South Fitz Jackson has withdrawn the controversial bill to amend the Banking Services Act.
Jackson pulled the bill from Parliament's Order Paper today, complaining that despite opening debate on the bill from January, the legislative measure continues to suffer undue delays.
"Because nothing has been done from January until now I have advised the Leader of Opposition business to advise the Leader of Government business that I am not prepared for this thing to kick down the road, week after week."
He said every lawmaker had an opportunity to propose an amendment to the bill, "but they haven't".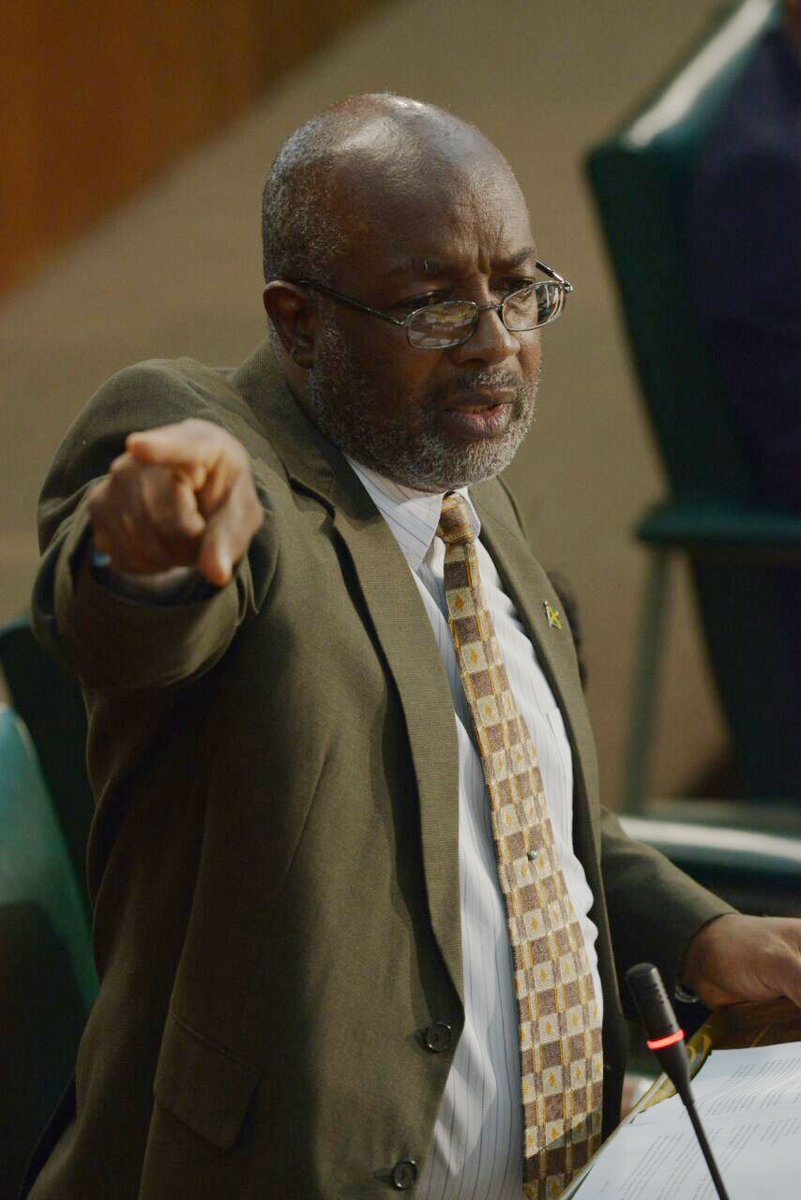 Jackson ... appeals to House to treat matter with urgency
In moving a motion to withdraw the bill, Jackson sounded a warning that this action does not mean that the bill has been terminated.
"I will move shortly the motion for the withdrawal so that the bill before us will take on board those comments and recommendations made by various stakeholders members so that we have a better bill."
Jackson said the intention is that when the bill is re-tabled in about two weeks, lawmakers will go right to the conclusion stage.
He appealed to the House leader to treat the re-tabled bill with the same urgency as the Government does with critical pieces of proposed laws.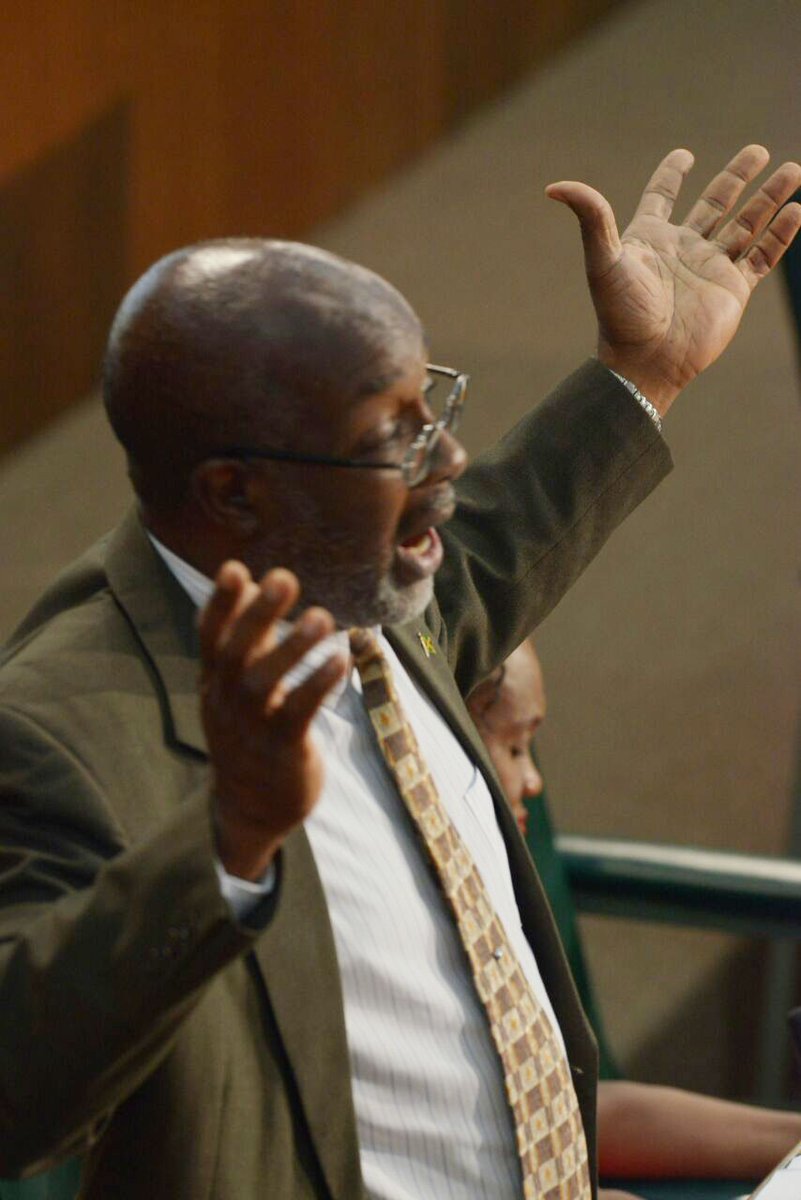 Jackson ... wants dormant fees returned to customers
Jackson also told his parliamentary colleagues that he has retained a team of lawyers to take out a lawsuit against financial institutions that extract fees from dormant accounts.
He said the dormancy fee constituted a breach of the current banking law. 
Jackson said he is seeking a declaratory judgment from the courts that the fee constitutes a breach of the law.
He also wants the fees deducted from people's accounts to be returned to depositors.
"People have suffered, their lives have been made miserable by the actions of these banks and so damages must come into play."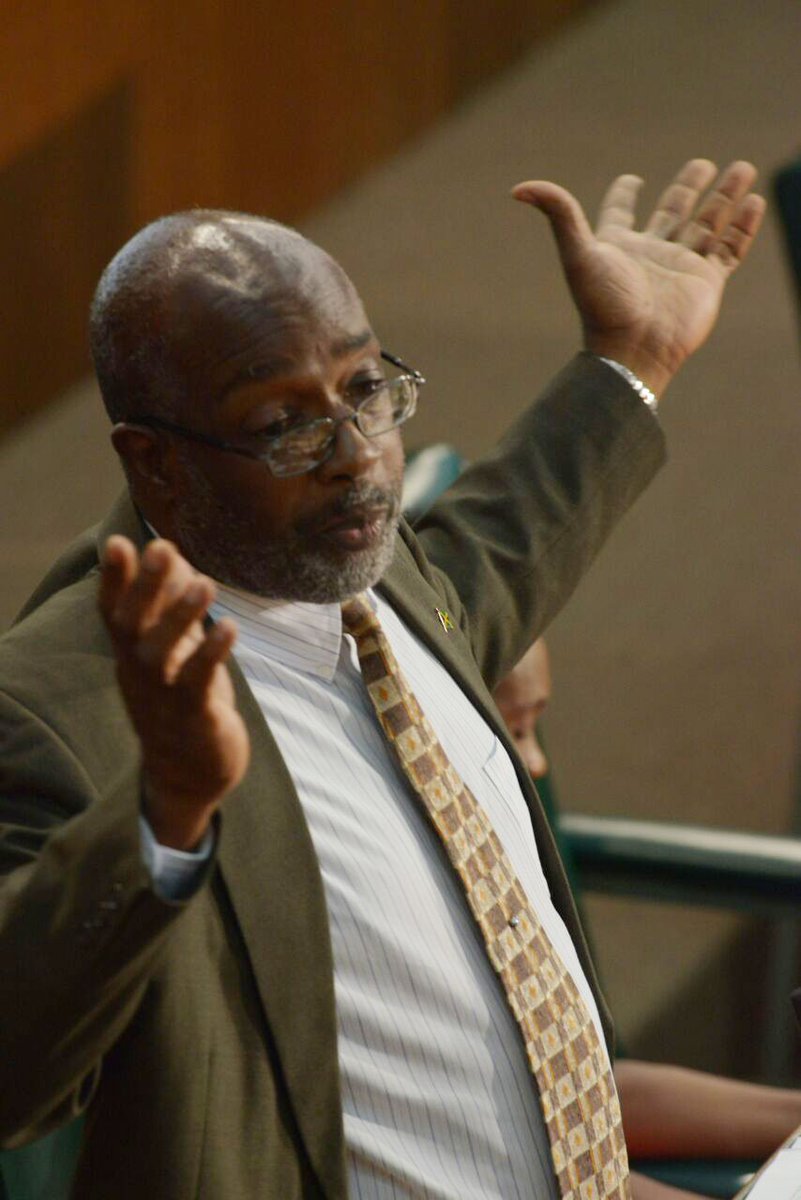 Jackson... banks should do the honourable thing
He claimed that since he announced the proposed lawsuit, a number of banks have suspended dormant fees.
"They did not say that they are terminating it, they say they are suspending it. It means they reserve the right to reintroduce it," Jackson said.
"They can do the honourable thing and terminate it," he added. 
Supporting the bill before it was withdrawn, St Mary Central Member of Parliament Dr Morais Guy said the government needs to rein-in the banks which continue to impose exorbitant fees on the Jamaican consumers.