PHOTOS: Volunteers turn out for #LabourDay2017
Published:

Tuesday | May 23, 2017 | 12:46 PM
Volunteers are out across the island for Labour Day 2017 being recognised under the theme 'Restore, Persevere, Beautify'.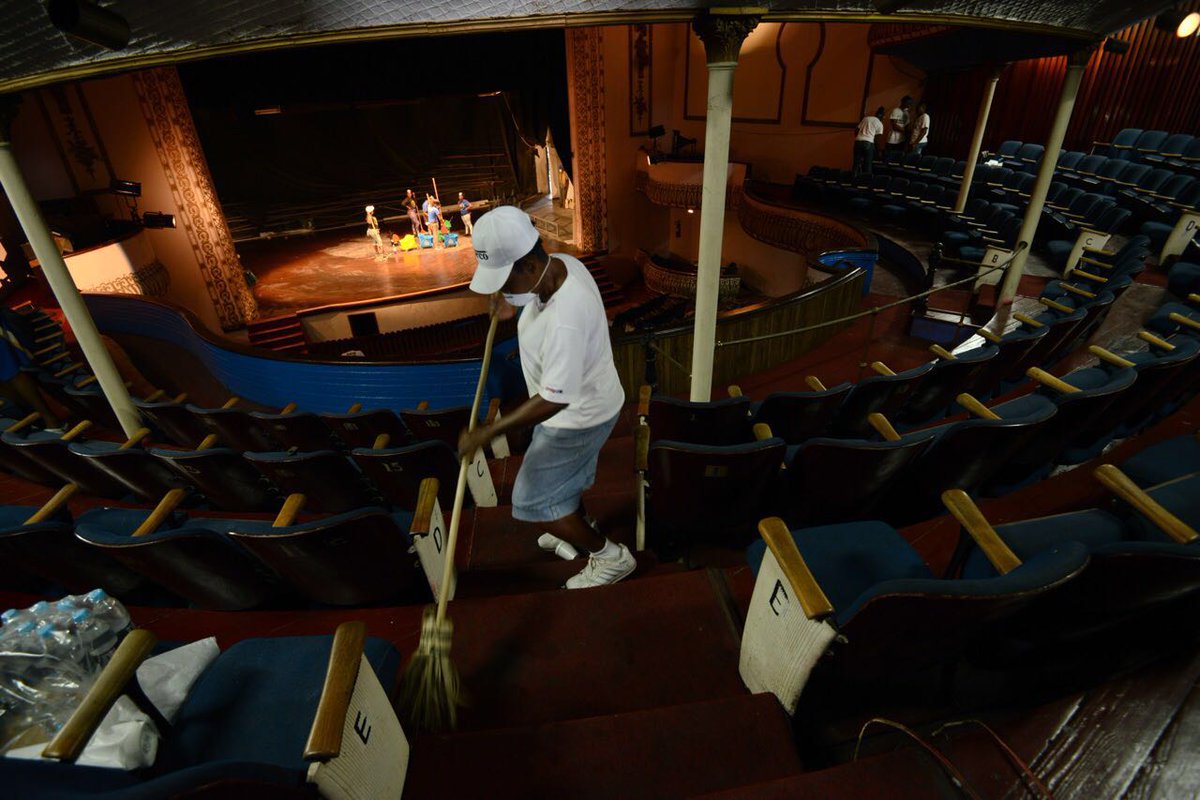 IN PHOTO: Marlene Walker sweeping the balcony of the Ward Theatre, one of two national projects - Ricardo Makyn 
This year, the national projects are at The Ward Theatre and the Central Police Station, both in Kingston.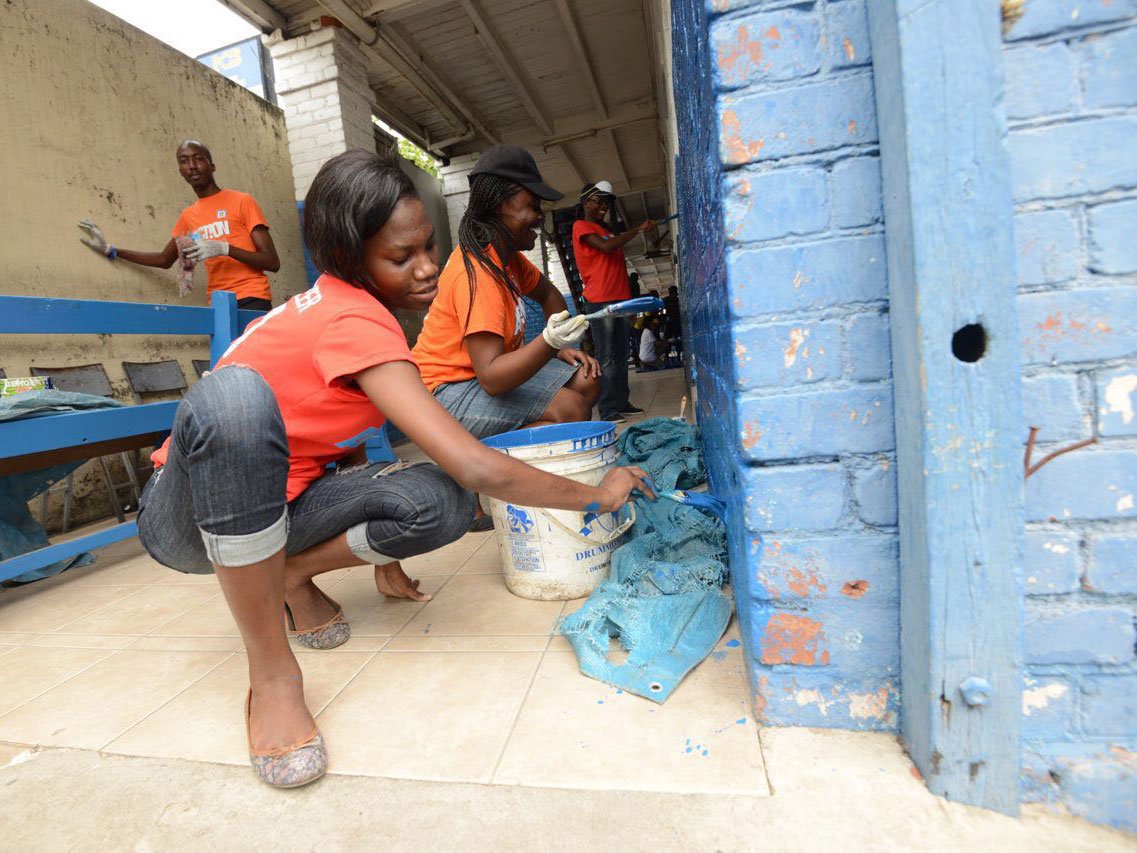 IN PHOTO: Jamaica National volunteers Alicia Williams and Shaniel Stephenson painting Central Police Station one of two national projects - Ricardo Makyn
Labour Day coincides with the aftermath of the recent floodrains that caused extensive damage to infrastructure.
Carib Cement has donated some 3,000 bags of cement for the victims of the floods.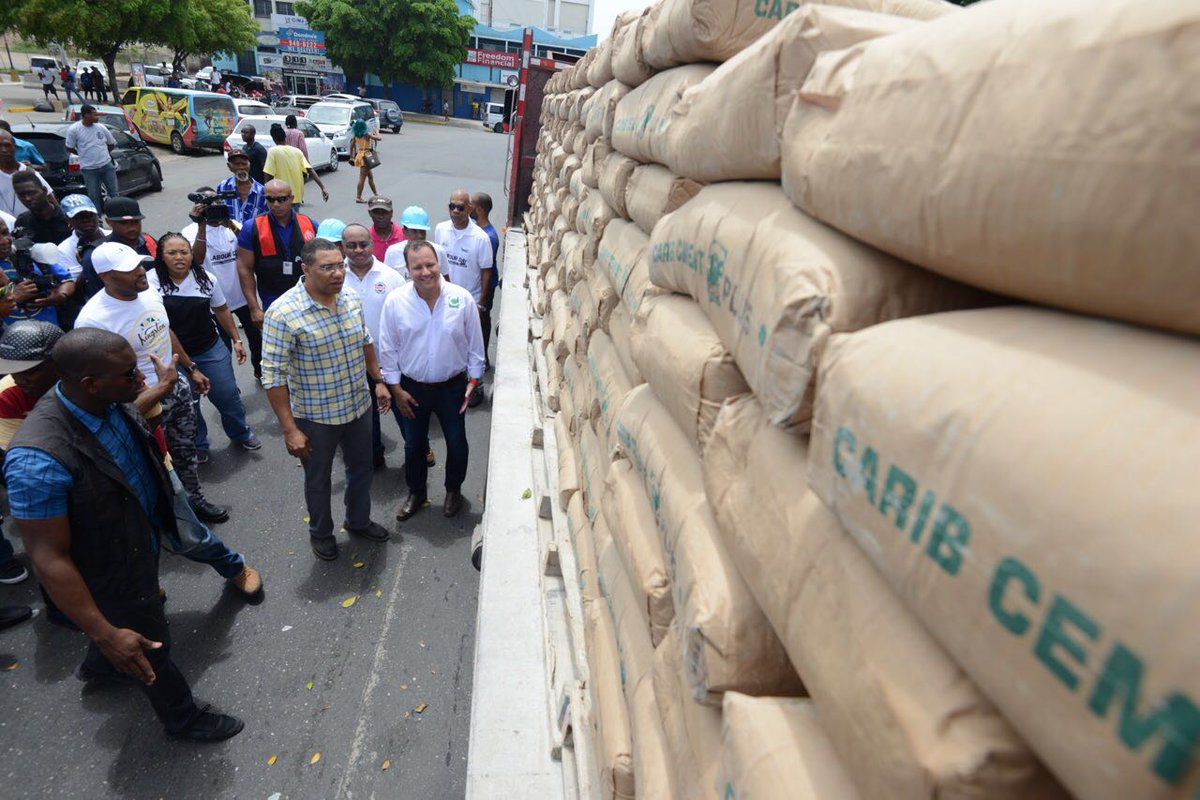 IN PHOTO:  Prime Minister AndrewHolness and Peter Donkersloot General Manager Carib Cement look at some of the 3,000 bags of cement donated for flood victims - Ricardo Makyn 
At the same time people are working with contractors in their communities as part of the recovery.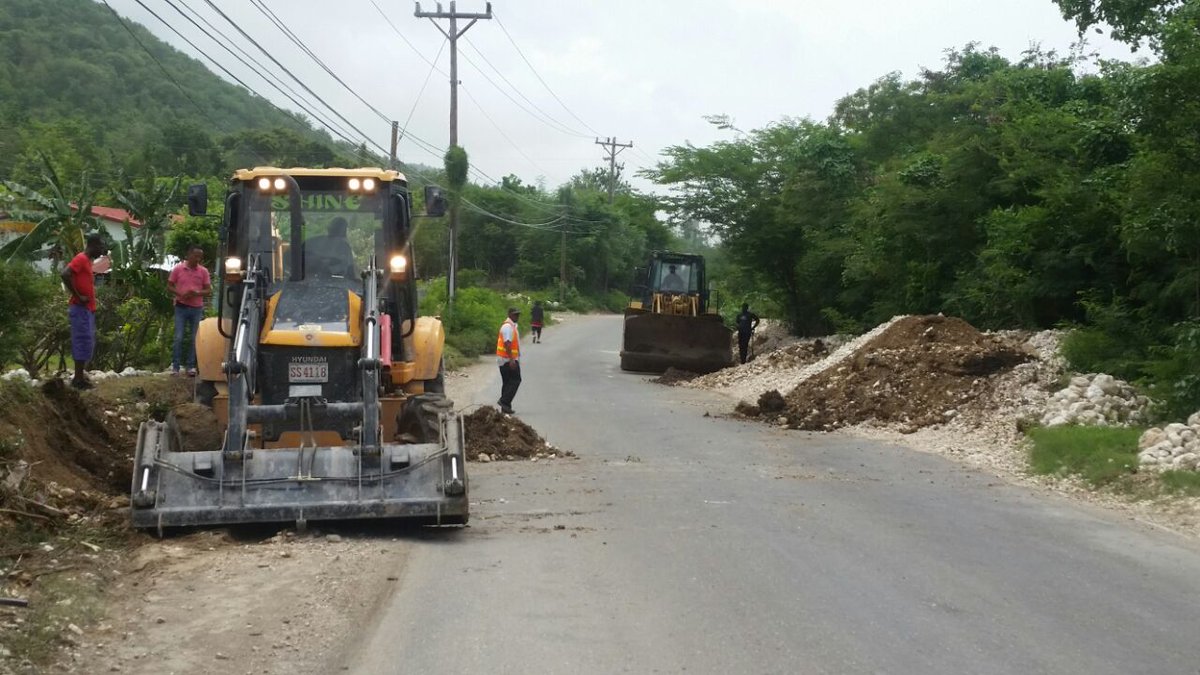 IN PHOTO: Community members and contractors clear debris deposited during recent rains along the Morant Bay main road at Pamphret in St Thomas - Shanna Monteith 
Our photographers captured some of the sights and scenes.