#ReturnToLondon: Jamaican trio qualifies for women's 400m hurdles semis
Published:

Monday | August 7, 2017 | 12:00 AM
All three Jamaican women have advanced to the semi finals of the 400 metres hurdles.
Ristananna Tracey secured her spot after winning her first round heat in a time of 54.93 seconds.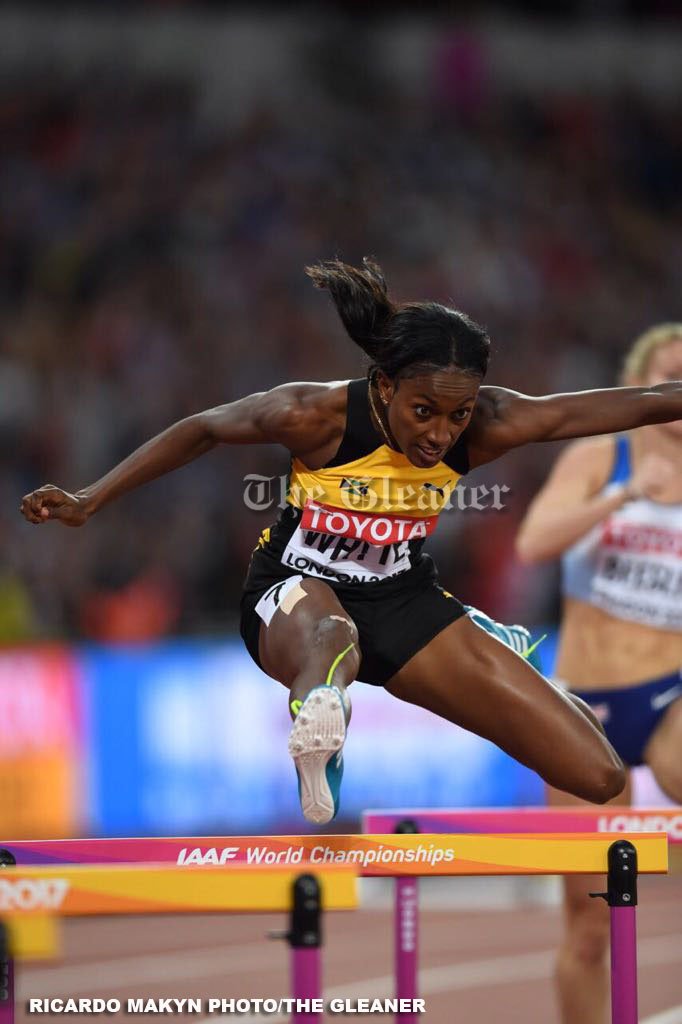 Rhonda Whyte claimed her spot after ending second in 55.18 seconds behind Lea Sprunger of Switzerland in 55.14 seconds.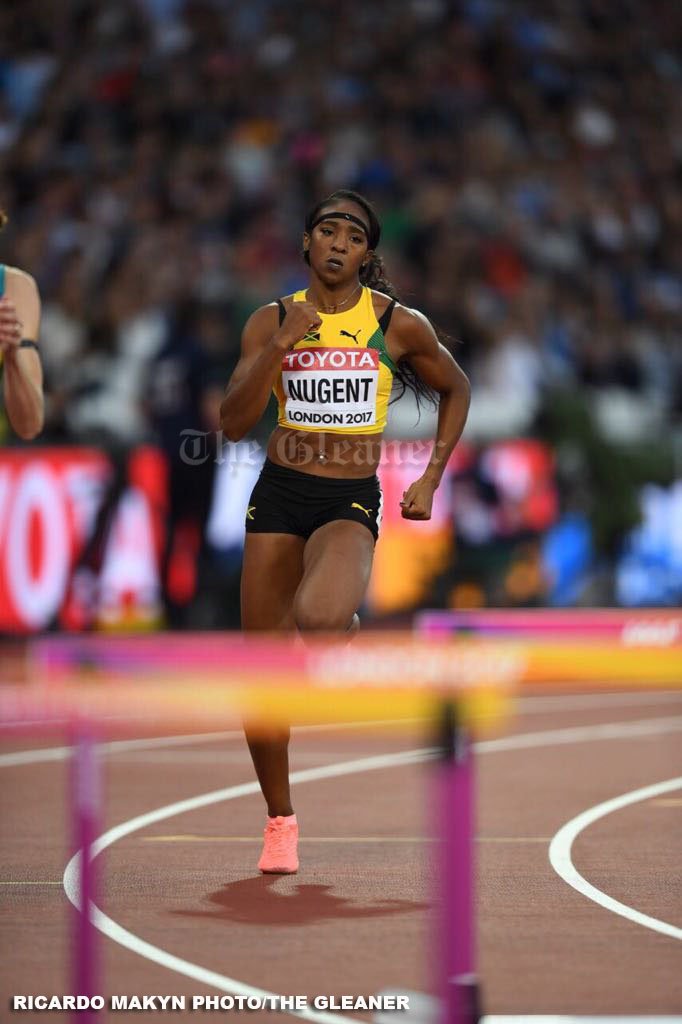 The other Jamaican in the event, Leah Nugent, was fifth in 56.14 seconds in her heat and secured qualification as one of the fastest losers.
The race was won by American Dalulah Muhammad in 54.59 seconds.